Sigala and his Rise to Fame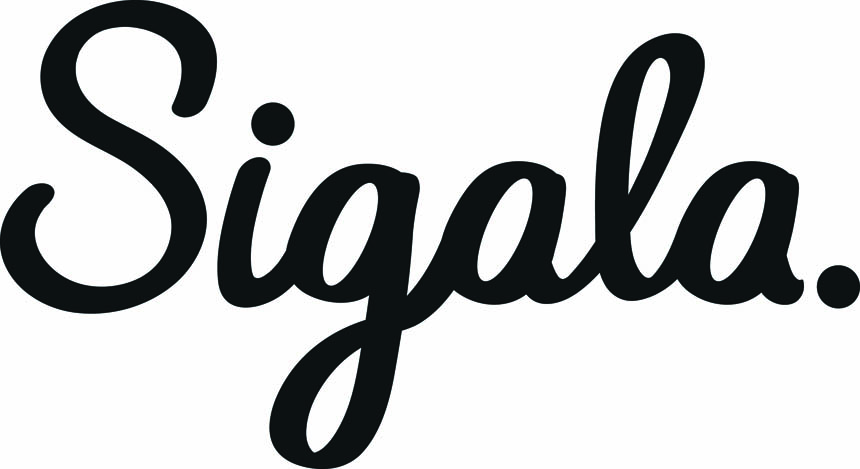 With his performance at Carlisle Racecourse on the 6th of July set to be one of the highlights of the summer, we had a chat with Sigala about his rise to fame, collaborating with superstars and betting on the Grand National.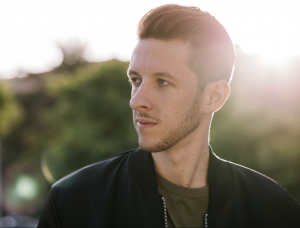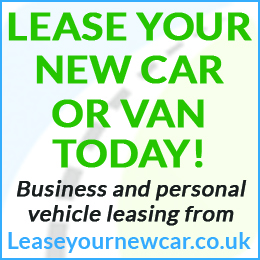 In 4 years, you've went from bedroom producer in Norfolk to numerous platinum and gold singles, millions of worldwide sales, and you're the most played British male on UK radio, how has the whirlwind been? 
 My whole life has been dedicated to making music; it's so amazing that it's finally paying off. It's been incredible to work with some of the amazing artists that I've worked with, people that are absolute legends in music, and people that I've dreamt about working with for years. 
You've collaborated with a lot of big names on your debut album: Kylie, Nile Rodgers, and Craig David, how did it come about? 
It's always different. With Craig David, I really like him, and he likes the music I was putting out, so our management suggested maybe we should work together. When they told me Craig David wanted to work with me I honestly couldn't believe it. I was so nervous but he's such a down to earth guy and I think that's something that I've realised about all of these super massive pop stars, they're all just really nice and easy to work with. 
Paloma Faith has played Carlisle Racecourse before, your song 'Lullaby' with her was a huge radio hit, did you think that would be the massive hit that it was? 
 You never really know how a song is going to do but I've always loved that song. It made sense for Paloma to do it, she just had a baby at the time so it was great timing for her. She's somebody that I love and have wanted to work with for ages because of her amazing personality and also her super unique voice. 
You will be bringing a live band along with you to the Carlisle show, how much fun is it doing songs with live instruments rather than pre-programmed DJ sets? 
It's a lot of fun. There's so much energy on stage since there's loads of people, everyone's really into the music and the musicianship is amazing. It's really nice for me to be able to feed off other people; I come from playing in bands when I was a teenager, it's always been my dream to have my own band so I'll be absolutely loving it. 
What part do you play when it's a live band scenario? Do you see yourself as the conductor? 
I play keyboard, I've been playing since I was really young so I'll be playing most of the songs on the keyboard in some way or another. 
Are any of your guest vocalists coming along for the evening? 
I'm not sure at the moment. We're trying to sort stuff out right this moment so fingers crossed we'll bring you somebody. 
What can fans expect in terms of a stage show? 
It's a full band so it's going to be high energy. We just want to bring the party really and hope everyone will be up for it as well. 
Carlisle racecourse is a great day out for a lot of people from the city who love the Jockey Club Live show in the evening after racing- are you a fan of horse racing? 
I have been to the Grand National once, I loved it. It's such an amazing atmosphere, really cool. I might make it there a little bit earlier. 
Did you make a bet at the Grand National? 
 Yeah I did. I went with my family; I'm quite a lucky person so all of my family were losing and I was the only one that was leaving with as much money as I went in with. 
Have you ever visited Carlisle or Cumbria before? 
 I've been to the Lake District a few times. I've been all over the country, I'm not sure there's anywhere I haven't been. It's beautiful up that way; I've had a few holidays at the Lake District. It's a lovely place.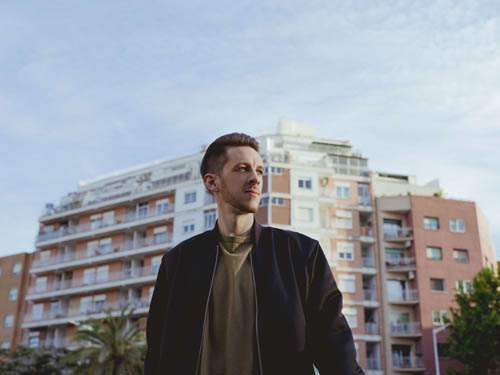 To book tickets to this event visit www.thejockeyclub.co.uk/carlisle 
Share It: