Chris Kamara Interview – Kammy Can Sing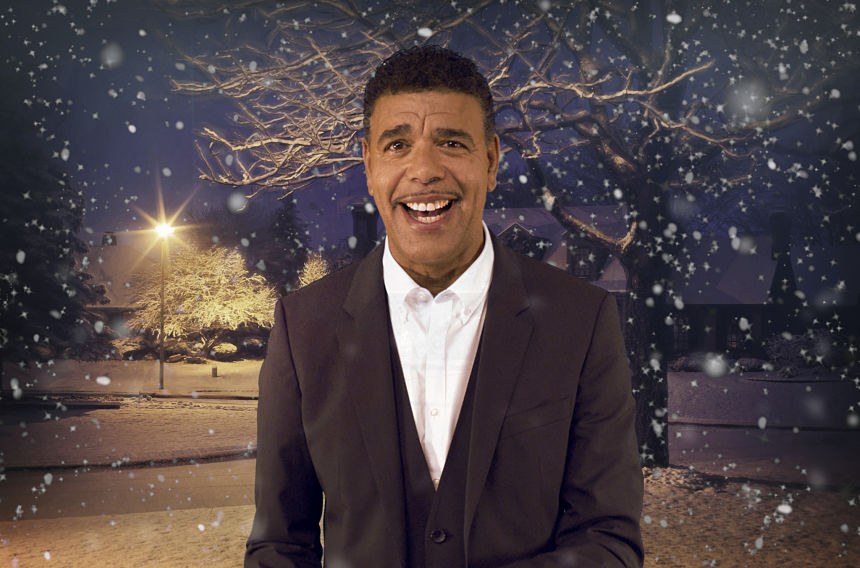 When I was asked to interview Chris Kamara I assumed it was something to do with football or perhaps Ninja Warrior…. I was certainly not expecting to ask him about his Christmas album. 
Chris 'Kammy' Kamara is known to many as being the voice of Saturday afternoon's on Sky Sports with his on-air gaffes and the catchphrase 'Unbelievable Jeff' but he's recently joined the ranks of Christmas chart contenders with his debut album 'Here's to Christmas'.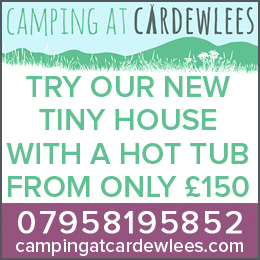 Kammy may have been on the media treadmill since Tuesday when I spoke to him late on Friday evening but he was still the upbeat and friendly guy I've seen on TV:  "I'm delighted with the outcome, it's just amazing. The band had played The Royal Albert Hall and The Prague Philharmonic and I'm thinking crikey now they've got me.  They were brilliant and they also told me that I complimented them with my singing, so I hope that was the truth."
Footballer to pundit and now presenter to crooner, Kammy has a way about him that transcended his sporting career and has endeared him to a new generation:  "It's amazing because I kicked my last football in 1996, so there are people that know me only from the TV.
When people see me they smile and it's one of the greatest gifts that's ever been given to me.  It makes it a pleasure to be out and I hear the phrase 'Unbelievable Jeff' every single day. People ask me if I get fed up with it but I don't, not at all.  It's an honour and a pleasure."
Although he adds he has some sympathy for anyone called Jeff who must hear it all the time too.    
Chris admits he's happy to go with the flow and the offer to record an album came rather unexpectedly:  "I'd done a lot of programmes like 'Pointless' and 'The Chase' but I was on a show last year called 'All Together Now' and I sang Your Song by Elton John and someone thought my voice would be perfect for a swing album.  The rest is history."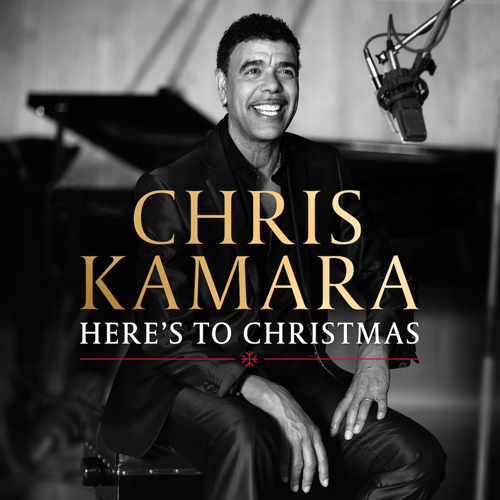 Chris has always had a love for big band music but football and singing never really mixed:  "In all the dressing rooms I've played in, you would have been battered if you were singing in the shower.
The only time I remember singing in front of my teammates was the day after I signed for Leeds. We were flying to Dublin the next day for a match and I hadn't met any of the players until I got to the airport.  We went out for dinner that night and the restaurant had a pianist, on the way back from the toilet I belted out a tune and got a round of applause from my new teammates. It was a great introduction to had a team that had some big personalities in it like Gordon Strachan, Vinnie Jones, Lee Chapman, Gary Speed, Dave Batty, Mel Sterland and Mervin Day."
The opportunity to do Ninja Warriors may have brought Kammy into people's homes on a Saturday night but I tell Chris that my wife likes to crack out the Bublé Christmas album when she puts up the Christmas decorations but after hearing a sneak preview of 'Here's To Christmas' she's keen to crack the Kamara out this year, how does he feel about setting the festive tone for countless households this Christmas?
"That will be unbelievable," he says laughing.  "Never in my wildest dreams did I think I'd get to record a full album.  'Here's to Christmas' is something I'm proud of and I think it stands up as something fun, but something that doesn't sound half bad too – an album to get everyone into the swing of Christmas!"
Share It: