Safety Tips For Bonfire Night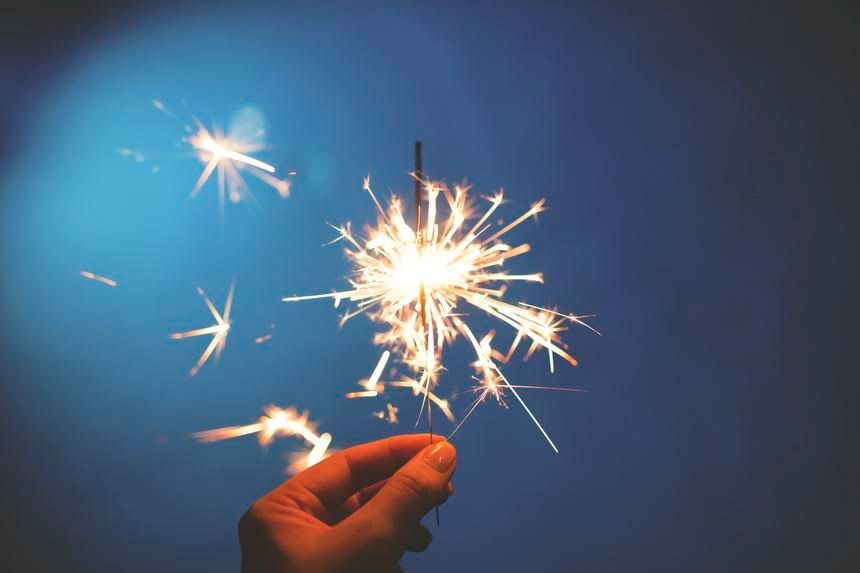 Emergency services and local councils across Cumbria are gearing up for what is traditionally the busiest time of the year.  Cumbria Fire and Rescue Service is asking the residents and communities of Cumbria to consider their safety during the bonfire night celebrations this weekend.
Mark Ducie, Community Safety Manager for Cumbria Fire and Rescue Service said: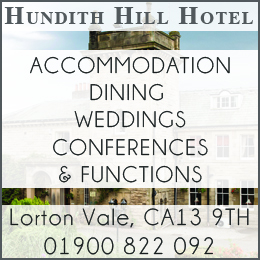 "Safety is our main consideration and we are encouraging members of the public to attend a safely organised bonfire and firework display thus reducing the risk of any accidents or injuries.  When emergency services are called to attend unsafe bonfires or avoidable fire vandalism it means they may have to be diverted away from life threatening accidents and emergencies with potentially tragic consequences."
Fire Kills – the government's fire safety campaign – have produced some top tips on firework and bonfire safety:
Never go back to a lit firework – even if it hasn't gone off it could still explode
Don't drink alcohol if you are setting off fireworks
Store fireworks in a closed box and take them out one at a time
Keep a bucket of water nearby
Follow the instructions on each firework. Use a torch to read them – never a naked flame
Light fireworks at arm's length, using the taper provided
Make sure everyone stands well back, follow the guidance distance on the firework pack
Always supervise children around fireworks and never give sparklers to a child under five
Light sparklers one at a time and always wear gloves
Keep pets indoors
Take care around open flames such as bonfires and barbeques – even clothes labelled 'low flammability' can catch fire
Keep bonfires away from things that may catch fire, eg, sheds, fences, etc
Only buy fireworks marked BS 7114 (the British Standard for the safety of fireworks) or the CE marking (showing they conform to European safety standards)
Don't light bonfires with petrol, fumes can stay on clothing
Mark Ducie adds:
"Fire, fireworks and alcohol can be a very dangerous combination at garden and street parties.  This year we want bonfire night to be one of the safest on record and therefore we are asking members of the public who are thinking of holding their own bonfire or firework display to consider attending an organised display instead.  These events are generally safer and more spectacular and therefore more enjoyable for friends and families.
Share It: