Restore the glory @ Keswick Alhambra Cinema!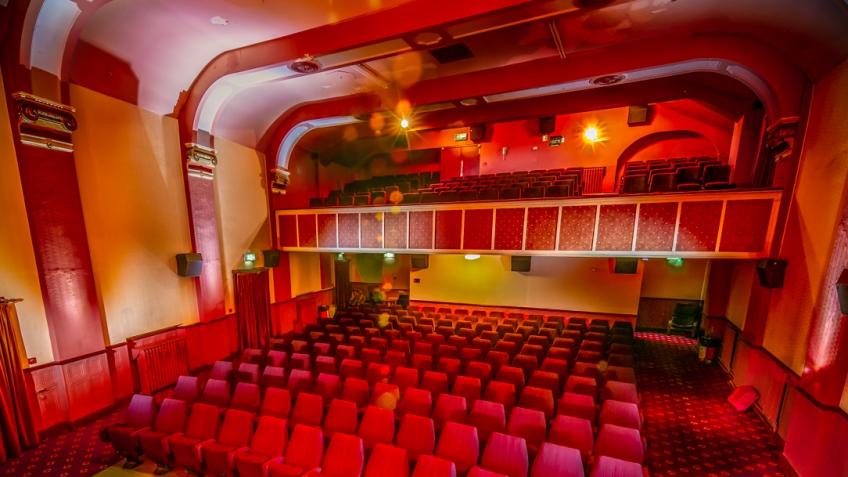 The Keswick Alhambra, established in 1913, is a little gem of cinema heritage worth saving:
A Crowd Funding Page has been set up for The Keswick Alhambra Cinema and here's why and how you can preserve a little Cumbrian Gem for generations to come.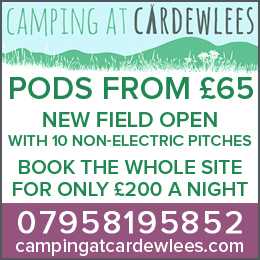 One of very few UK picture houses to have remained in continuous operation for over 100 years, with many original features and fittings still intact,  The Keswick Alhambra is completely independent, family-owned and operated and also ran on a shoestring but with much love.
The cinema is having it's auditorium renovated and painted to it's original heritage colour in June as well as work being done on the underneath of the auditorium. The cinema wants to restore their antique cast iron radiators as well as the unique metal paneling which have been buried in over many times during the last century. The vintage assets that the cinema owns need professional work, rather than just scraping, to restore them to their original glory.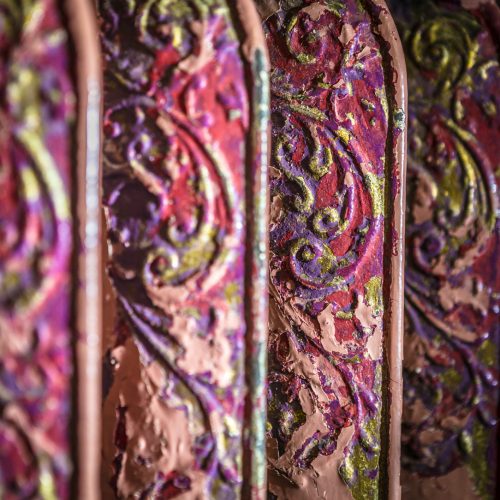 The cinema is shutting for 2 weeks in June to have the initial work done to the auditorium and of course it makes sense to have the professional work done at the same time, but they can't afford it to do it all: This is where You come in…
Alhambra has a budget of 15k of it's own capital but unfortunately, the professional work that needs done is going to cost roughly 9k over and above the budget they have. This is where you can help. With your help, they'll be able to have that lovely original burnished-gold decor exposed and the Alhambra will look truly glorious!
A crowd funding page has been set up to complete the mission of making the local Keswick Alhambra Cinema great again.
The crowd funding page was set up mid-May and has already in a week made over 3k!
There are lots of goodies on offer for those that choose to support and donate to the Crowd Funding page, such as Branded Mugs, Tickets,
Vip Event Invites and even your name emplazoned on their Wall of Supporters and much more.
Carol from The Alhambra  said "We are absolutely blown away by the amazing initial response of the crowd funding page"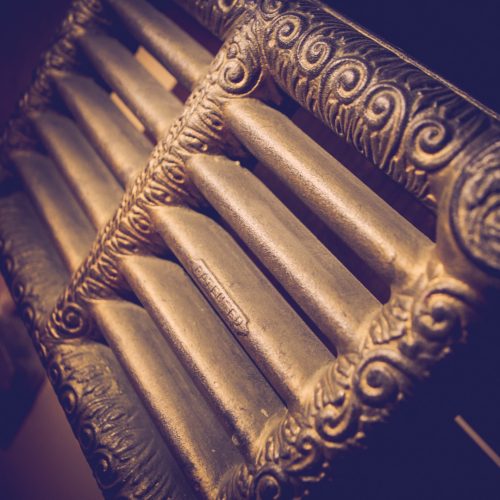 The team are in fact that blown away by raising 1/3 of the target in the first week that they have added a stretch target. The stretch target of 15k to the page to enable them to get brilliant lighting to really highlight the glory of the cinema, and make it look more special, which is a job they were going to have done 6 months down the line with their own money.
Carol also said "It would be amazing to receive a donation from anyone who's interested in local cinema or antique and vintage treasure"
To make a donation just simply visit https://www.crowdfunder.co.uk/keswick-alhambra-restore-the-glory or contact directly on 017687 72195 or [email protected].
Facebook: @kesickalhambra
Share It: