Redmayne 1860 – A Cut Above The Rest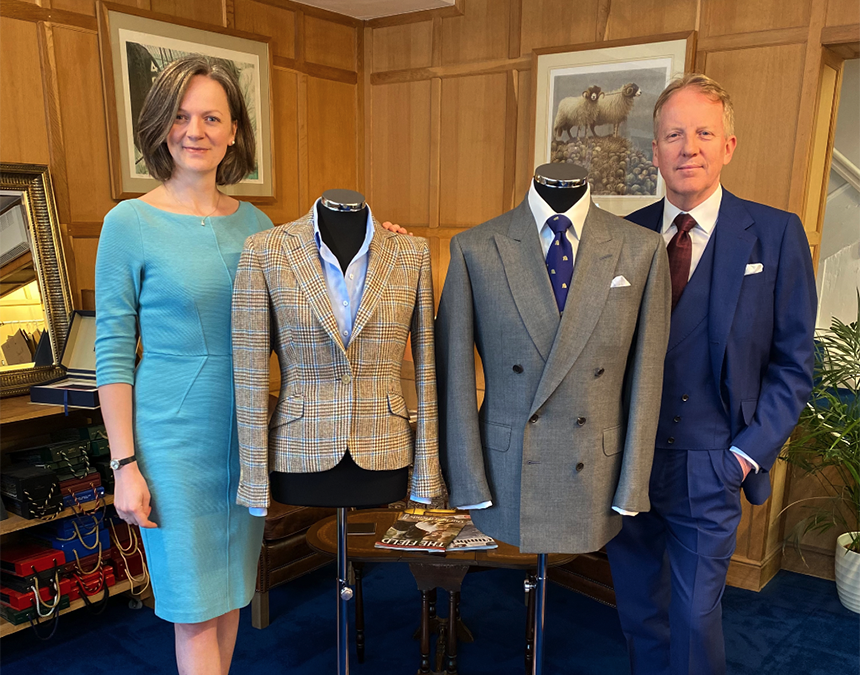 Redmayne 1860 – A Cut Above The Rest. 
Redmayne 1860, Cumbria's oldest and most exclusive tailors offer more than just fine tailoring. Redmayne's decades of experience sees them making for clients all around the world and not just the people of Cumbria. With a sister office in London's exclusive Mayfair, you know this local family firm has a global reach.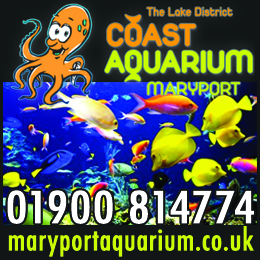 One visit to their Wigton store is truly something special. A deep blue pile carpet, relaxing in leather armchairs where you can enjoy a nice cup of tea or aged Scotch whisky, all as you choose the suit of your dreams. Don't be mistaken, this is not just the preserve of gentleman. Redmayne MD, Claire Mahon points out " Ladies have always enjoyed the services of Redmayne, and we've no intention of changing that"
With stunning tailoring starting at £695 for a coat and £1020 for a two piece suit, many clients realised that enjoying England's finest tailoring is more affordable than they thought.
It's not just fine tailoring on offer at Redmayne. They also supply and make to order Chrysalis outdoor coats, impeccably made in England and guaranteed to keep you warm and dry for two years. As Head Cutter Tom Mahon says, "In Cumbria we value quality and that's what we always strive for. That's why our clients are friends for life"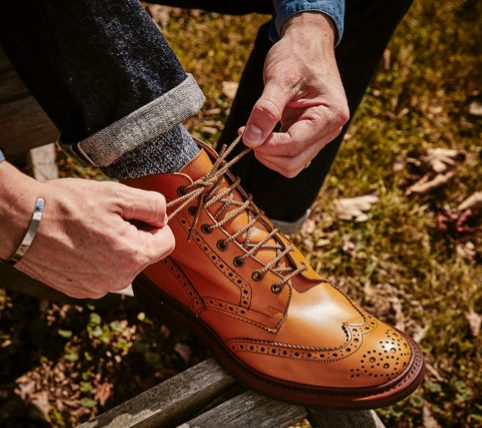 Their belief in quality shows in the collection of shoes that they offer. Trickers, England's oldest shoemakers can be found here at their store, which are not available anywhere else in Cumbria. Put simply, if you want the best then this is where you come.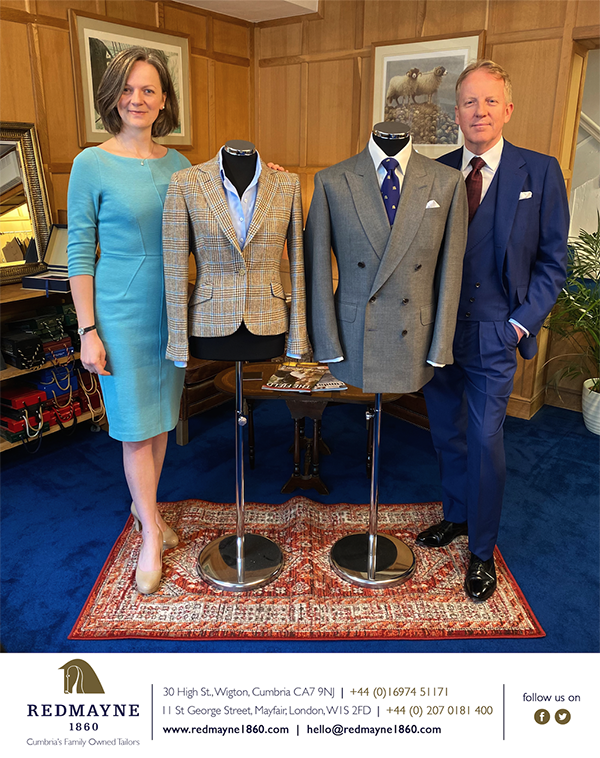 ---
WE HOPE YOU HAVE ENJOYED THIS EASY TO ACCESS & FREE ARTICLE – BUT WE COULD REALLY DO WITH A LITTLE SUPPORT
Why not become a Fan – Supporter and Member by Taking up our Limited Offer – Every edition of The Cumbria Guide delivered to your home, alongside our Exclusive 'Cumbria Guide Loyalty Card' –
Spend More – Save More and Help Support our Local Businesses around Cumbria ….
Click here Today and start saving
Share It: