Recipe: A Simple Summertime Sponge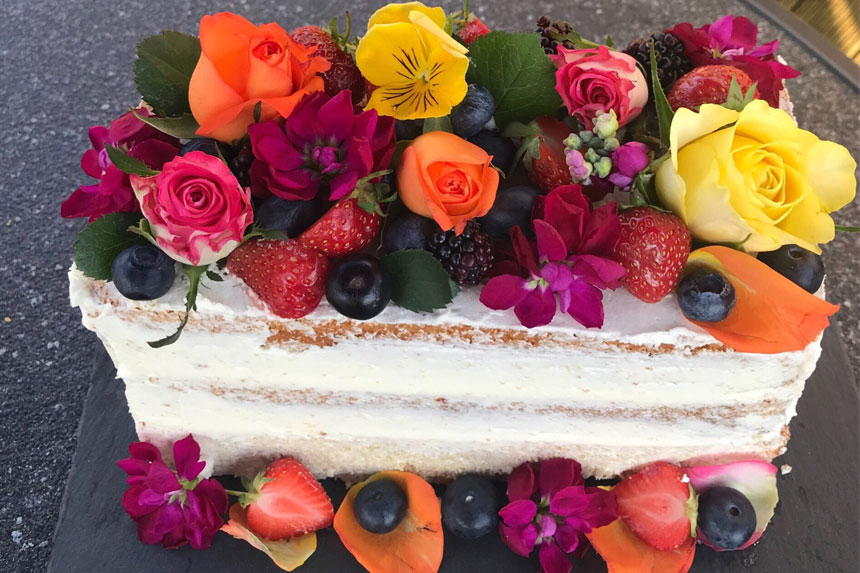 By Blessing Oldeide, Blessing's Bakery
Blessing Oldeide, from Blessing's Bakery in Whitehaven, shares her recipe for a simple but scrumptious sponge cake that the whole family can enjoy this summer.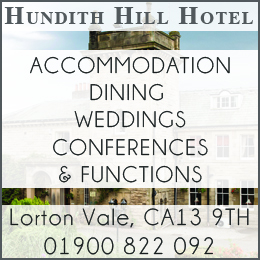 Here's a simple sponge cake recipe that can be enjoyed during this gorgeous weather. Even better that it is the summer holidays and the kids can get involved. I love using seasonal fruits from my local farm shop. It makes a difference trust me.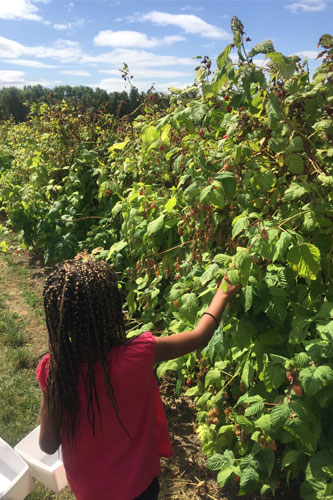 Ingredients
Butter (softened) 250g
Caster sugar 250g
Self-raising flour 250g
Eggs 5
Milk 30ml (2 tbsp)
Cooking time 30 – 35 mins
Method
1. Grease and line 2lb/900g loaf tin with baking paper, preheat oven to 180*C (300*F)
2. Sift flour into a bowl then add the rest of the ingredients. Mix gradually until all the ingredients are completely combined and the mixture is pale, smooth and creamy.
3. Pour the batter into the prepared tin and smooth the top, place in the centre of the oven and bake for 25-30 mins
4. Allow to cool completely on a wire rack. Then divide the cake into three layers. Fill with jam and buttercream and decorate with seasonal berries.
5. Enjoy your sponge cake with friends and family
Find Blessing's Bakery on Facebook and Instagram.
Share It: