Puzzles, Potions and Problems to be Solved…Will you Escape in Time?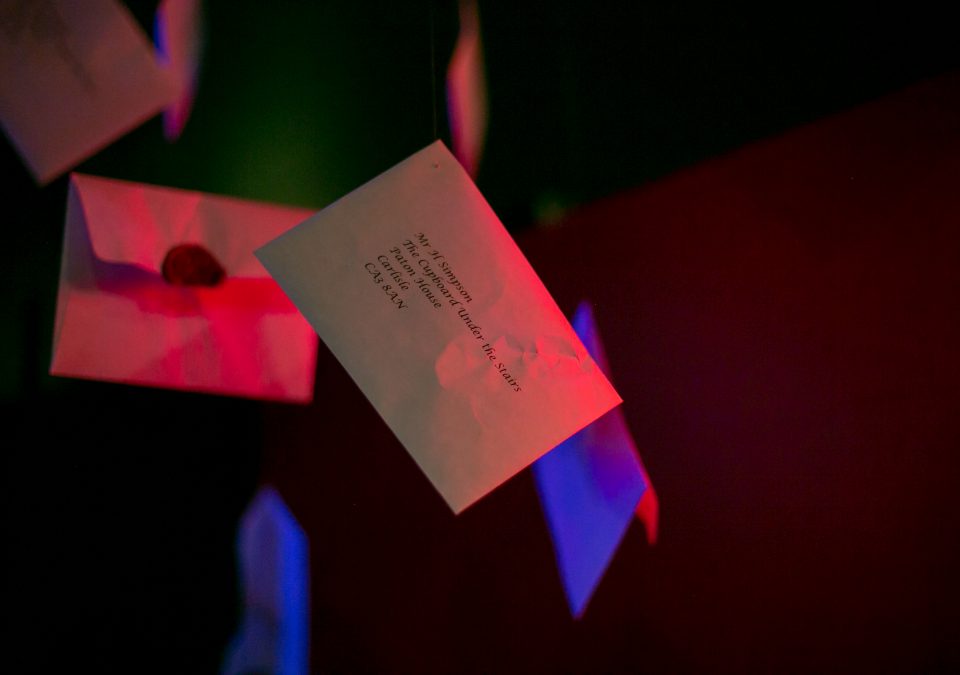 Escape Rooms are becoming increasingly popular as an activity that all ages can get involved with and the perfect way to have a laugh with friends or family.
Total Enigma in Carlisle have surged in popularity over the last 12 months and they have more to come.  Set up by local business woman Laura Waters, she noticed a lack of fun activities for adults in Carlisle and set out on a new adventure, she said: "I really feel that escape rooms are perfect for all ages and I saw an opportunity for Carlisle."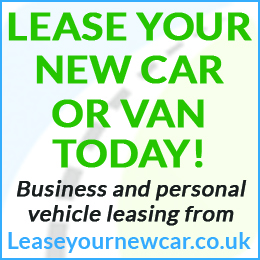 At the moment there are two operational escape rooms at Total Enigma, however a third is currently being constructed and will be available for all ages. The theme remains a secret for now but what we can tell you is that once you step through the door a fantastical and mysterious world awaits on the other side.
Their current escape rooms include 'The Magical Chamber', where the human world meets the magical. Find the inner wizard within you to complete the tasks you'll be faced with, but time will tick and it is up to you and your team to defeat the dark forces which seek to corrupt our worlds. The Magical Chamber is ideal for both children and beginners and is rated as easy.
The second escape room is the Asylum which is strictly for ages 18 and above and rated as hard.  Carlisle's Asylum closed in 1959 and during some investigations the detectives went mysteriously missing. You and your team go in as a new detectives but find yourselves captured, you need to use your problem solving skills to figure out how to escape while also solving the case.
As well as escape rooms Total Enigma also have Laser Quest. Both the Escape rooms and Laser quest can be hired for parties or corporate events Laura said: "We have lots going on. We do team building events with businesses and we also host a variety of parties such as birthdays and Hen do's, soon we will be hosting our ladies nights."

Having recently been described by the fire inspection service as going 'above and beyond expected fire safety measures' Total Enigma is also a safe environment! If you have never experienced an escape room it is something everybody should try. Whether its with a group of friends, a partner or your kids Total Enigma can guarantee a fun experience for everyone.
With so much coming up keep your eyes peeled for dates and announcements which will start appearing over the next few weeks on their website and social media pages!
For more information visit: www.totalenigmaltd.co.uk
Share It: