Put some Razz into your mataz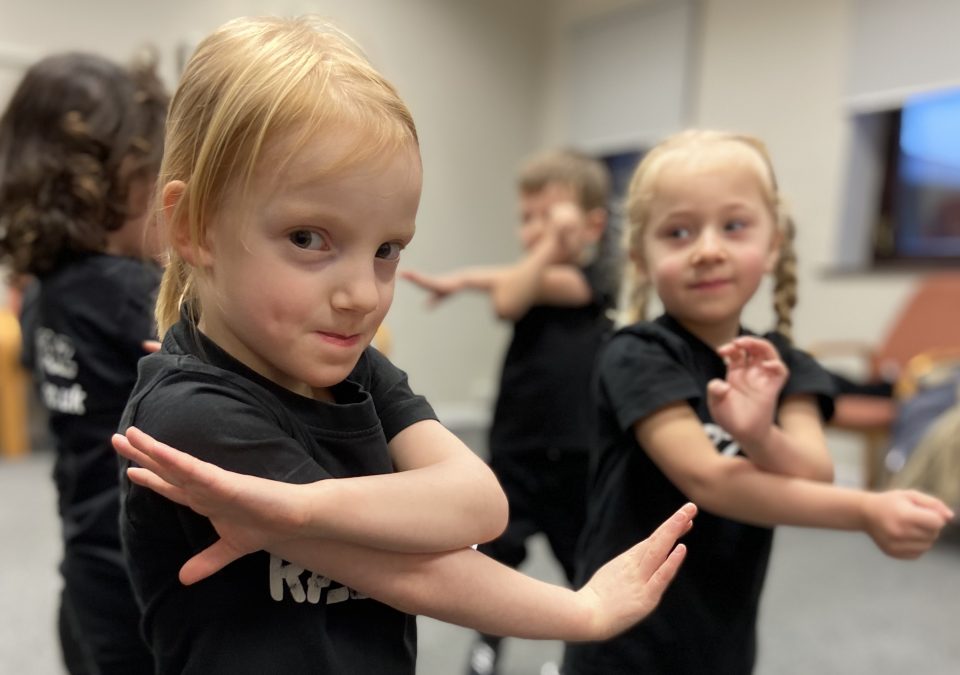 Matthew Aitchison – Rayson has always loved performing arts and since taking over as principal of Razzamataz Theatre School West Cumbria, he's able to share that passion with a new generation.
Razzamataz West Cumbria offers affordable tuition on Saturdays at Summergrove Halls where children and young people are encouraged to get involved in performing arts.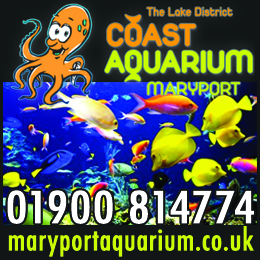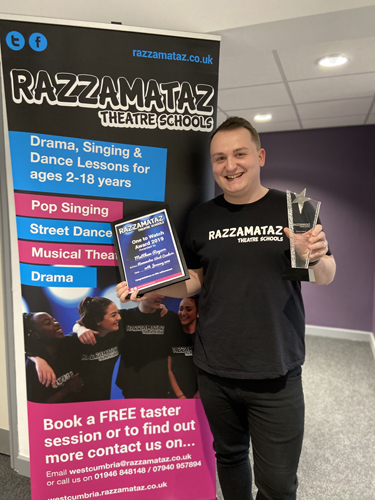 "We offer classes for ages 2 to 18-year-olds," explained Matthew.  "Performing arts are a positive influence on children and we welcome students of all skill levels and abilities.
"Students join us because they are passionate about performing but Razzamataz also helps children develop confidence, improve fitness, allows students to have fun and make new friends in a safe environment."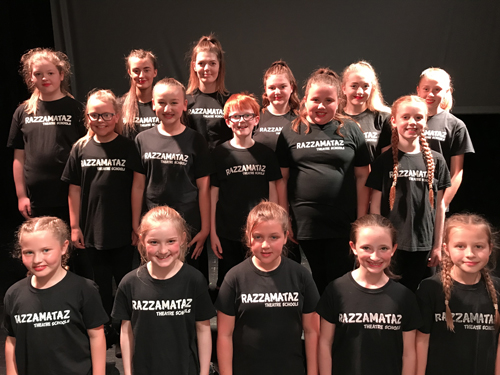 Matthew started working at Razzamataz Theatre Schools in Carlisle in 2010 and taking the role in West Cumbria in 2018 was a dream come true:
"The most rewarding part of my job is watching the progress of our shyest students and offering unique opportunities to our students.  We've had groups perform in the West End at Her Majesty's Theatre and later this year 15 students will perform at Disneyland Paris."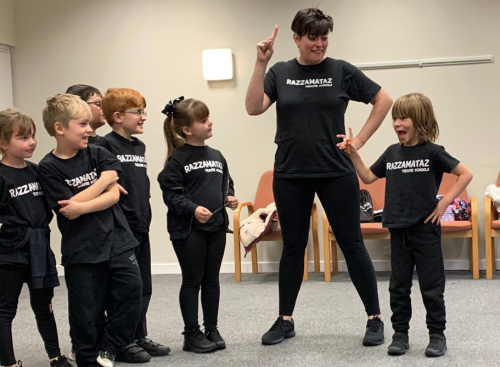 The group works towards their annual summer show at The Carnegie Theatre and students often go on to further education or professional roles.
"Our curriculum covers musical theatre and commercial styles," said Matthew.  "It features Commercial Pop and authentic Street Dance, film and television-style acting as well as classic Musical Theatre classes.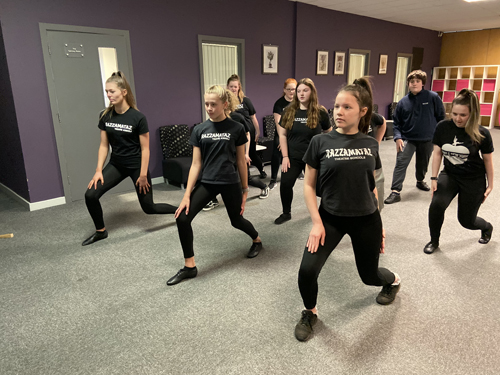 Our Razz Tots classes for ages 2 – 3 involve imaginative play, melodies, movement and crafts.  All of which meet the Government's National Early Years Guidance.
We offer free taster sessions, so anyone can come along to see what they think and we hold Easter and Summer schools during the holidays which is perfect for someone who can't commit to a full term.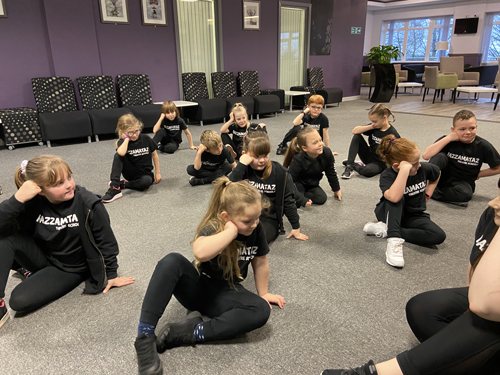 We also offer Razz Parties which are a unique alternative to a children's birthday party which offers an hours tuition in Dance, Drama and Singing with a theme entirely down to the birthday boy or girl."
For more information or to book a FREE taster session visit www.westcumbria.razzamataz.co.uk, email westcumbri[email protected] or call Matty on 01946 848148 / 07940 957894.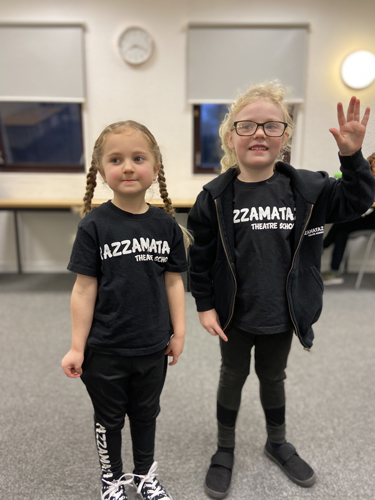 Share It: