Kirklinton Hall present outdoor opera Tosca with thanks to MacRebur.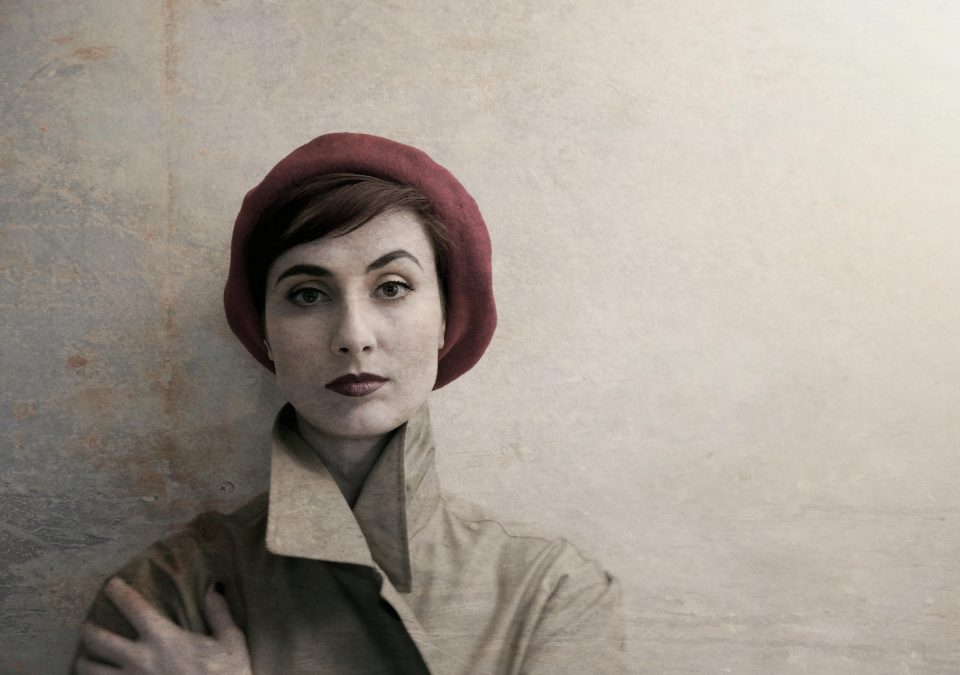 Firm teams-up with Kirklinton Hall after supplying driveway at historic venue
An outdoor evening performance of opera among the ruins of an historic hall will be sponsored by plastic roads company MacRebur.
The firm stepped in to support the event, which is in aid of The British Red Cross, after supplying a new driveway made from waste plastic at the venue.
The Regents Opera Company will present Tosca at Kirklinton Hall and Gardens in June with ticket holders invited to enjoy a picnic in the grounds before the performance.
There will also be the opportunity to indulge at the champagne bar at the 17th Century hall in Cumbria, which is currently in the process of being restored to its former glory.

Toby McCartney, CEO of MacRebur, said: "Working with the prestigious Kirklinton Hall shows that our product is both a sustainable and high-quality choice for better roads everywhere.
"As visitors to the hall will see, the driveway has no difference in appearance to regular asphalt and it's not a case of burying rubbish, our roads are recyclable at the end of their life, which means the plastic waste becomes part of a sustainable circular economy.
"This project is a great example of how our roads, which are made from waste plastic that would otherwise have gone to landfill or incineration, can be used in the most beautiful venues.
"Then when we then heard that Kirklinton Hall needed a sponsor for their key summer fundraising event, we decided it was a great opportunity to work with them again and help a fantastic cause at the same time."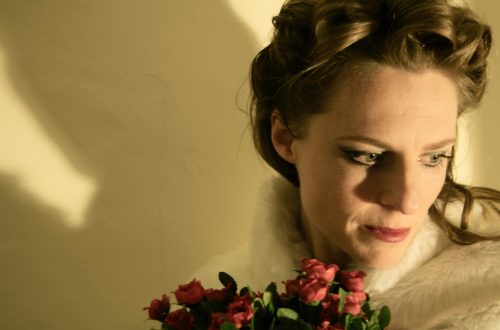 MacRebur's technology allows the bitumen used in the production of asphalt to be extended and enhanced, reducing the amount of fossil fuel used. In every tonne of MacRebur mix, the equivalent of approximately 76,000 bottles or 200,000 bags are used.
And on a 1km stretch of road, the equivalent of approximately 684,000 bottles or 1.8m single-use plastic bags would be used.
Lisa Cullen, Property Manager at Kirklinton Hall, said: "We were delighted to work with MacRebur on the new driveway, which was installed as part of the work being done to preserve the site and keep it open for visitors.
"We have a spectacular setting and are keen to make sustainable choices to protect the hall and gardens for the future. As well as choosing MacRebur for our new driveway, this approach has also seen us join movements such as Slow Food Cumbria.
"We have held outdoor opera events for the last four years and we hope as many people as possible will come and enjoy this unique show. We are also looking for other companies to support this event to help as raise as much money as possible for the Red Cross."
Tickets for Tosca at Kirklinton Hall on 29th June are from £69. Book online here. For more information on the event, visit the Kirklinton Hall and Gardens website.

If your company is interested in supporting this event, please email info@kirklintonhall.co.uk or call 01228 231045.