Hundreds Turn Out To Watch Oddsocks Perform Romeo And Juliet In Hall Park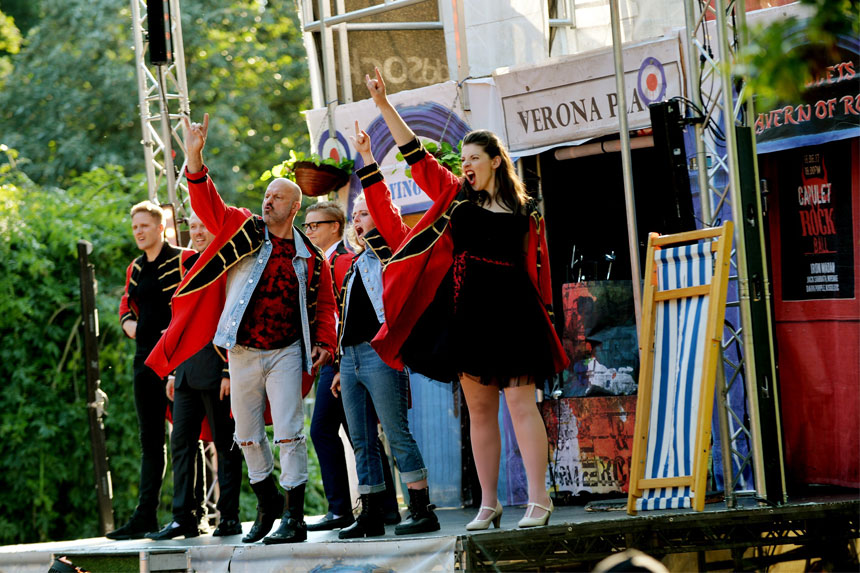 Oddsocks once again brought fun and laughter to Hall Park on Friday 29th June 2018 with their version of William Shakespeare's Romeo and Juliet, which saw over 800 people turn out to watch.
The audience was entertained by The Fairly Famous while they waited for the main performance to start and Jeff Walcock brought humour along with interesting facts to his tours of Workington Hall. The Helena Thompson Museum was also on hand to give more information on the hall and its history.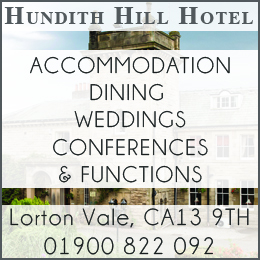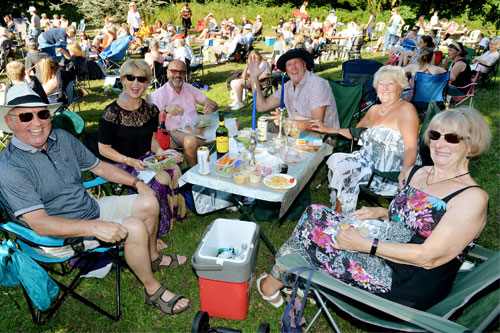 The Mayor of Workington, Cllr Barbara Cannon, said 'I am delighted to see so many people at our event; it really is great when we can bring the whole community together. Workington Town Council is delighted to be able to bring a unique outdoor theatre performance to Workington'.
Attendees were encouraged to bring blankets, seats, food and drink to watch Oddsocks' Mods and Rockers inspired Romeo and Juliet. They were also treated to prosecco, cake, ice cream, burgers, and street food from around the world, which was available from stalls on the night.
Keep an eye on Workington Town Council's website for 2019 events – www.visitworkington.co.uk
Share It: