Oak Tree Animals' Charity: A Friend to Animals For Over 100 Years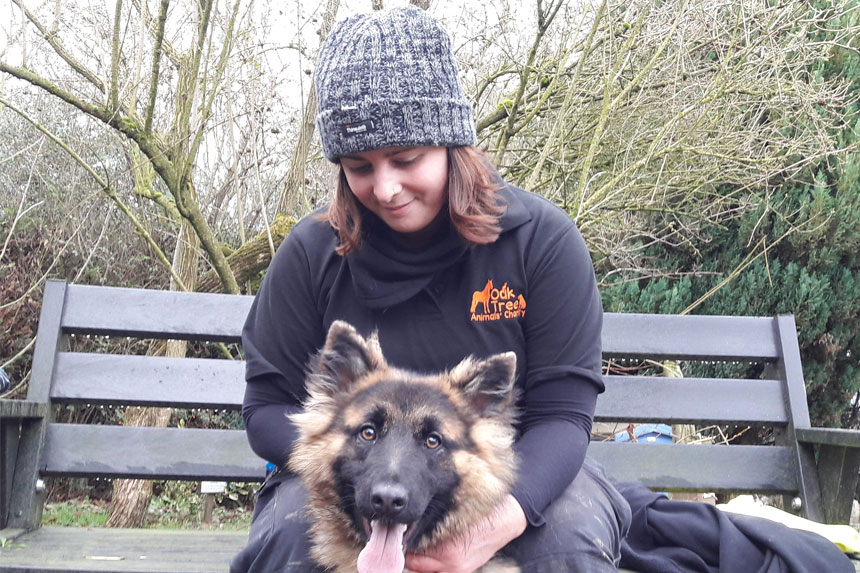 For over 100 years, Oak Tree Animals' Charity has been at the forefront of animal welfare and this fascinating history could soon go on display at their Wetheral site.
On 9 June 1909 draughtsman and passionate animal welfare pioneer, Francis Cox, launched The National Equine Defence League. The aim was to improve the plight of the 72,000 pit ponies who spent the majority of their lives underground, in horrendous working conditions and without any proper veterinary care. But Francis wasn't alone. Alongside him were a handful of the most significant names of the time; Winston Churchill, James Keir Hardie, Jerome K. Jerome and Jack London. Unsurprisingly, perhaps, the charity became hugely influential. Together the men were instrumental in forming part of the 1911 Coals Act and the National Equine Defence League went on to campaign tirelessly for pit pony welfare and other concerns, including raising awareness about problems of the bearing rein.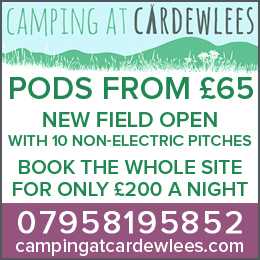 Meanwhile, up in Carlisle, Alfred Brisco, founder of The Carlisle Animal Friends' Society, was becoming dismayed at the number of animals being discarded in sacks into the River Eden. Food and resources were scarce and veterinary treatment costly, and people wanting rid of unwanted animals would simply drown them in the river. Brisco and The Carlisle Animal Friends' Society campaigned relentlessly against inhumane animal traps, the use of bearing reins, vivisection, horse export for slaughter and various other forms of animal cruelty. Along with other charities nationally at the time, Brisco would tour the city and district campaigning for affordable veterinary treatment and ensuring humane slaughter and a painless passing for animals at the end of their days.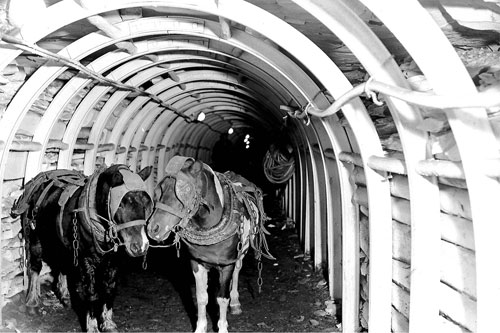 In 1938, with the outbreak of war looming again, The National Equine Defence League relocated to Carlisle and the two charities merged. The National Equine (and Smaller Animals) Defence League was born, with Alfred Brisco appointed as its first Director. The organisation would go on to become involved in some of the most influential campaigns of the 20th century, including the anti-fur protests of the 60s, humane slaughter of farm animals, and improved welfare of racehorses.
After Alfred's death in 1972, he was succeeded by Frank Tebbutt, Secretary of the League until his retirement in 2003. Having worked closely alongside Alfred for many years, Frank understood the charity's vision and led its continuing efforts to improve the lives of animals. It was Frank who oversaw the development of the new site at Oak Tree Farm in 1979, which was to be officially opened by HRH Princess Alexandra on 25 June 1982 and would become widely known as the Animals' Refuge, Wetheral.
Today the organisation is better known as Oak Tree Animals' Charity. Although it has undergone considerable developments over more than 100 years, its core values remain the same. "The two original objectives were animal welfare and education and these remain central to our work" explained General Manager, Caroline Johnson. "Frank Tebbutt came back in 2016 as our honorary president and it's amazing to have his support. We're delighted that he feels our work really does reflect the core values of the charity."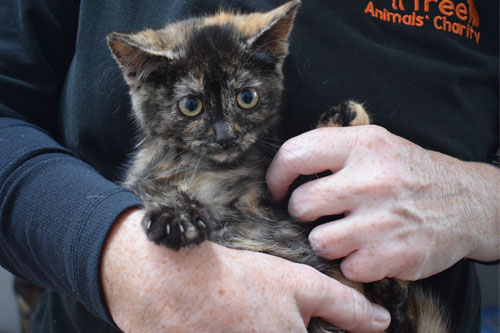 They continue to promote animal welfare, providing homing services for cats, dogs and horses, as well as offering proactive support, advice and education in the community. Next year the charity will mark its 110th anniversary, a huge achievement nonetheless, but in the changing political and social climate they have had to find new and innovative ways to ensure they can continue to carry out their mission. "People who support us through adopting animals, coming to our events, giving up their time or sponsoring one of our animals make such a difference," said Caroline. "We'd like to thank the generations of supporters and volunteers who have made such a difference to animals in our region and without whom we couldn't do this work."
With boxes of archive material just waiting to share this fascinating story with the community, the charity are in the process of applying for funding to open an onsite visitor centre. Fundraising and Communications Manager, Sarah Batty said: "We have a really rich history and we think that's important. It's a big celebration of our history, but it's also about how can we help people today. We're a community resource and we want people to use us."
Caroline added: "We are all stewards of this charity. Our job is to make sure that we're here for the animals in the community that need us, for the next 100 years."
For more information visit www.oaktreeanimals.org.uk
Share It: