Nuclear firm joins Cumbria's Fostering Friendly Employer initiative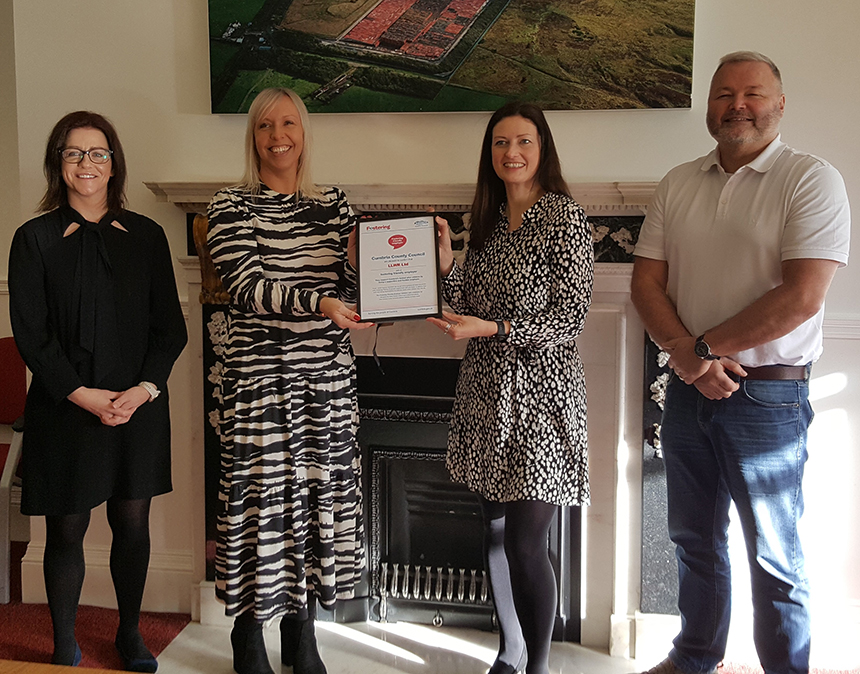 which has a base in the west of the county, is the latest employer to sign up to Cumbria County Council's Fostering Friendly Employer initiative.
Our Fostering Friendly employers scheme offers local businesses of any size a chance to make a difference for foster carers and the children they care for in their local communities and improve support for their own employees at the same time.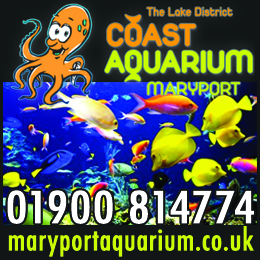 Nearly 40 per cent of foster carers combine fostering with other work. Those who do say that a supportive employer can make all the difference, enabling them to balance employment with looking after children.
Nuclear Waste Services joins 19 other businesses which have joined the Fostering Friendly Employer initiative since its launch in 2015.
Martin Walkingshaw, Chief Operating Officer of Nuclear Waste Services, said: "There is a huge requirement for foster carers, so we are delighted to do anything we can do to support our current carers, and perhaps encourage new ones.
"We're working closely with Cumbria County Council in this initial phase and the Nuclear Waste Services Management Board are committed to ensuring that all NWS employees across the UK have the support of the business if they choose fostering.
"This is an important life-decision, so when we have current and potential foster carers within our ranks, it's right that we implement policies to encourage them."
In Cumbria there are over 700 children, of all ages, placed in care for many different reasons. The council wants employers to come forward and implement changes as part of their corporate social responsibility to help support its work to recruit and retain foster carers in Cumbria.
The changes are simple and will have a significant impact on the children in Cumbria who require foster care. The scheme asks for companies to:
•         recognise the needs of foster carers in employment policies
•         help to celebrate fostering and foster carers.
Cllr Anne Burns, Cabinet Member for Children's Services, said:
"Cumbria County Council is thrilled to welcome Nuclear Waste Services as a Fostering Friendly Employer. The company has put in place a policy to support their employees who foster, recognising the important role foster carers play for the benefit of local children.
"Foster carers provide vulnerable children in Cumbria with all the love, care and stability they need to thrive and many combine this vital role with other employment.
"Additional foster carers are needed now more than ever but we understand that many people who are interested in becoming a foster carer still need or want to do other work, and we don't want that to be a barrier to fostering.  We encourage all employers in Cumbria to follow Nuclear Waste Services in supporting foster carers in this vital role."
For more information on fostering visit cumbria.gov.uk/fostering or call 0303 333 1216
Share It: