NOVABLOOD – Changes in the Colours
NOVABLOOD – Changes in the Colours
As the dark nights roll in and the sun sets along with the temperature, get yourself comfy, put your headphones on, and be transported to sunnier climes as Balearic beats wash over you, courtesy of Novablood's latest offering, Changes in the Colours.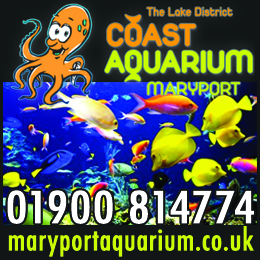 Though a relatively new band that you may not have heard of, the lads behind the beats have been kicking around the scene for decades and are well-known in the county.
Novablood consists of Carlisle Lads, music producer Mark Zowie, and Dave Beattie, both known for their various stints in other bands.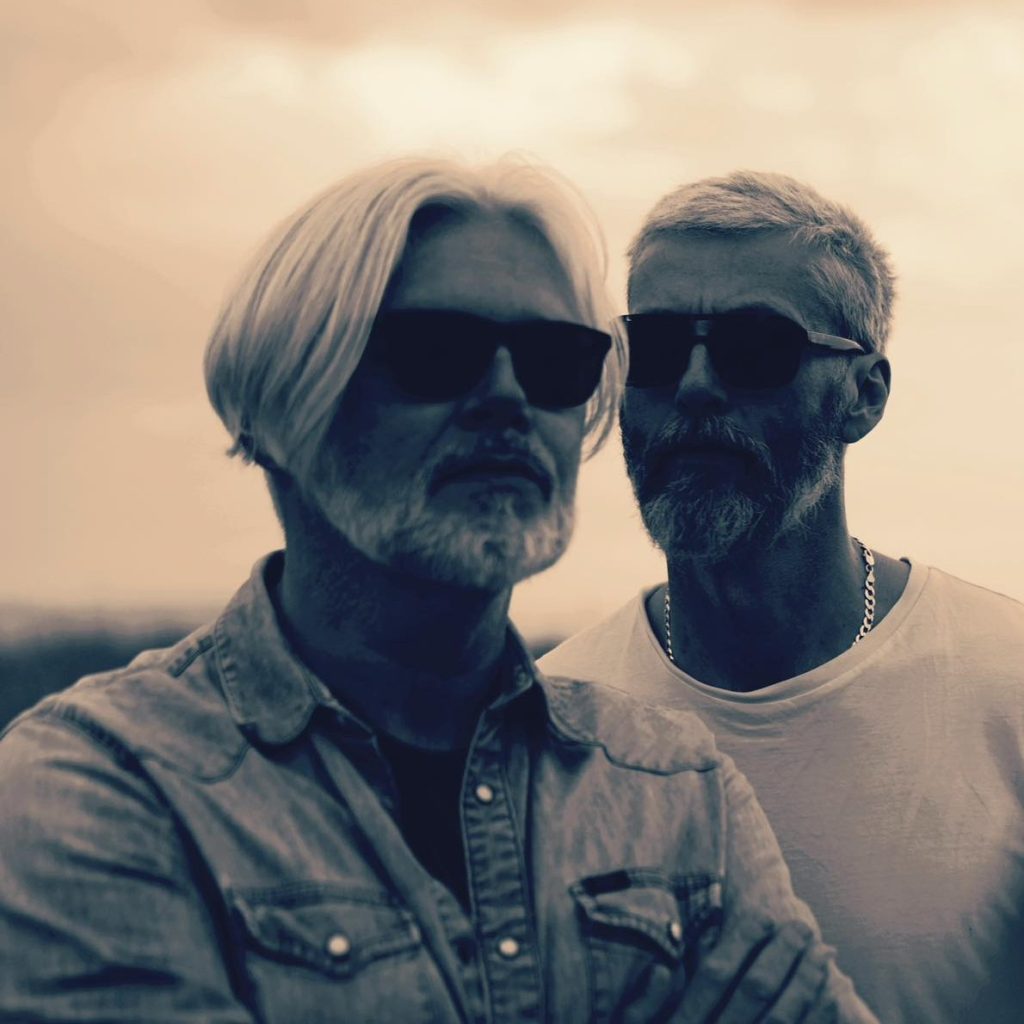 I'd never heard of Novablood until someone sent me a link and news about their gig at the Borderlands Festival.
I'll be honest, I thought they were a death metal band due to the name for some reason, so I put it to the side for a few days until I clicked on the link to their tunes.
I was taken aback by the sound—death metal, they are certainly not—more Pet Shop Boys and that vibe, which is on the other end of the spectrum.
Fantastically produced, the album is littered with electro-pop floor fillers and cracking vocals, which reminded me of George Michael – novel; I haven't heard anything similar since.
Their new album, Changing in the Colours, is a real throwback to the 90s with their mellow techno and D&B vibes, yet bang up to date.
The sound is refreshing, to be fair, and these lads are on top of their game.
Mark said, "Changing in the Colours is the second album from us. We're still quite new in this current format, but I've been producing house music as Lil Devious since the 90s, and I was also in Burn the Negative.

We've released a few low-key singles under Novablood, and our second album, Changing the Colours, is a 14-track album. It's all quite varying; we don't sit in one genre; it certainly has that nostalgic 90's feel, but with a bit of a contemporary twist. There's a slight drum and bass element in there, along with electronica and NYC disco; as I said, it's a real mix. That's the idea of Novablood."
Get the new album and catch them on their socials: https://linktr.ee/novablood
---
To learn more about what's happening follow Cumbria Guide on our social media
---
Share It: