New volunteering opportunities at Hospice furniture shop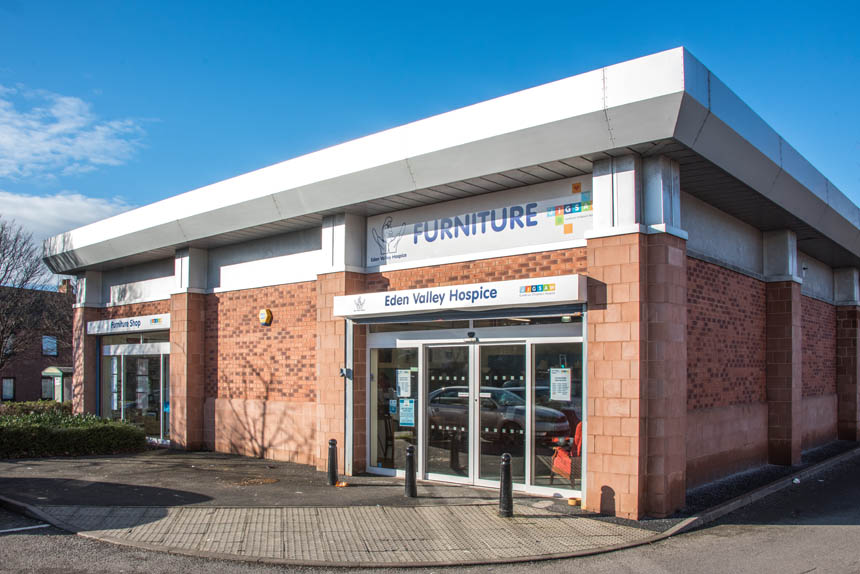 Later this year a local hospice's Carlisle Furniture Shop will begin opening on a Sunday and they are now calling on the local community to help make this possible.
Since opening in 2015 the Eden Valley Hospice and Jigsaw, Cumbria's Children's Hospice Furniture Shop on Madford Retail Park, Carlisle, has proven to be a popular way for the local community to support the hospice. Whether volunteer or purchasing items, the kindness of the local community has helped to raise almost £1,000,000 for the local charity.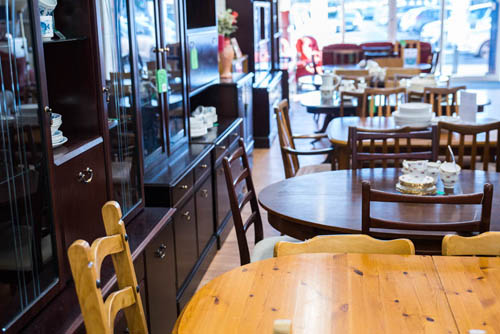 The Carlisle based charity are now setting their sights on opening the shop seven days a week and are looking for the support of the local community to make this possible. Eden Valley Hospice and Jigsaw are encouraging people to volunteer their time and skills to help open the shop on a Sunday.
From assisting customers to assembling and displaying furniture, volunteers play an important role in the Eden Valley Hospice and Jigsaw Furniture Shop. The shop will be open from 11am to 4pm with volunteering shifts available from 11am to 2pm and 1pm to 4pm.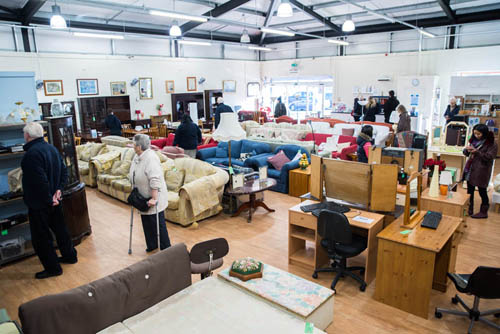 Anne Hall, Retail Manager, said "Over the last 4 years the Furniture Shop has been a popular destination for people looking to purchase items of furniture and household items. By opening the shop on a Sunday we are hoping to attract more customers to the shops and raise more money for the hospice.
"We would also like to thank everybody who has donated items to the furniture shop. It is thanks to your wonderful, good quality donations we have been able to raise almost £1,000,000 since 2015. The money raised from the Furniture Shop and all the other Eden Valley Hospice and Jigsaw shops will help to provide the highest standards of care, support and activities to children and young adults with life limiting illnesses."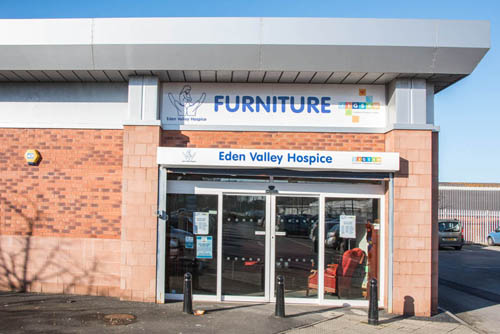 If you would like to help the Eden Valley Hospice and Jigsaw Furniture Shop open on a Sunday please contact the Retail Team on 01228 817612 or pop into the shop Monday to Saturday 9.30am to 4.30pm.
Share It: