Love Your Local Market – the Market Hall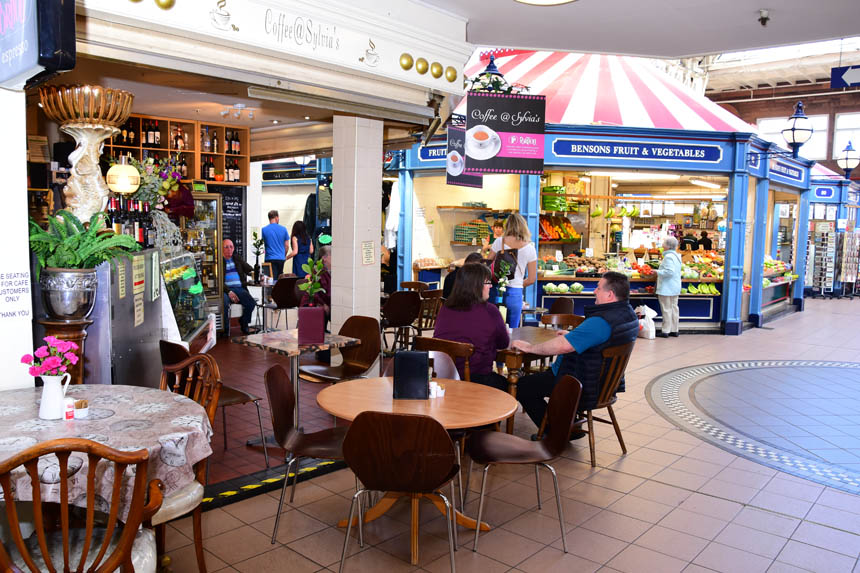 The market hall
The National Love Your Local Market event will take place between the 17th and 31st of May, this year's theme is Markets Close to Your Heart.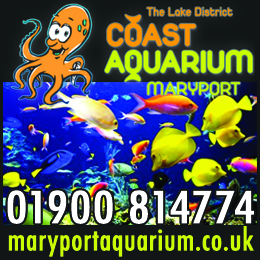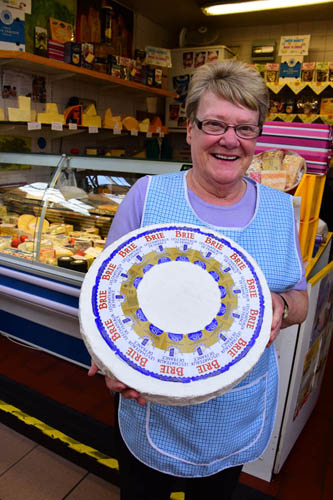 It's particularly relevant for Carlisle's Covered Market which is located in the heart of the City.  First opened in 1889 it's one of the few remaining Victorian Covered Markets in the Country.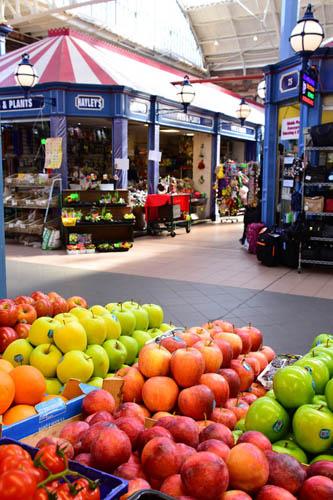 Home to many small businesses, the Market Hall Shopping Centre is a melting pot of traditional and modern retailers brimming with an eclectic mix of quality goods and services.  The Covered Market offers an important service to shoppers and has recently evolved to become a notable foodie destination.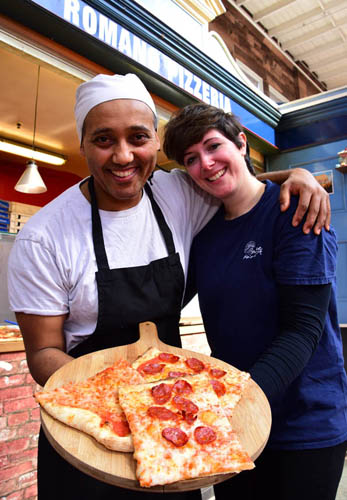 Visit, browse and shop.  Then relax with delicious street food from Thailand, Greece, the Mediterranean and further afield.  There's also traditional favourites like English breakfasts, homemade burgers, bacon butties, filled baguettes and curries.  Maybe you would prefer a hot drink or a milkshake with a slice of homemade cake or freshly made doughnuts.  The Market Hall has all this and more.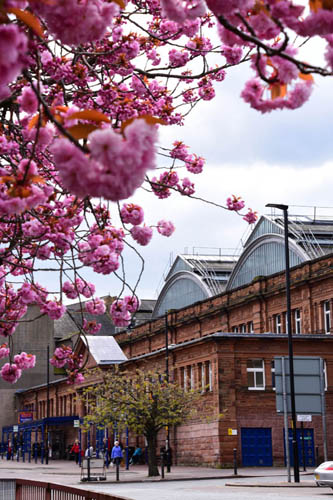 "It's definitely becoming the place to meet and eat," said Centre Manager Helen Wylie. "With new food providers and communal eating areas, families and groups can choose from various eating places within the Market and still enjoy a meal together.  We are changing with the times but it's important to remember the Market still fulfils a traditional role. Small businesses are the foundation of our community and it's important to value what has helped make Carlisle great."
The Market Hall's participation in the Love Your Local Market event serves to remind customers to keep this irreplaceable Market close to their hearts.
On Saturday the 25th of May the Market will hold its "Market in the Pink Day".  "Big Heart's Raffle" squares will be on sale running up to the event and the £1 raised from each square will be donated to JIGSAW, Cumbria's Children's Hospice with prizes donated by the market's big-hearted tenants.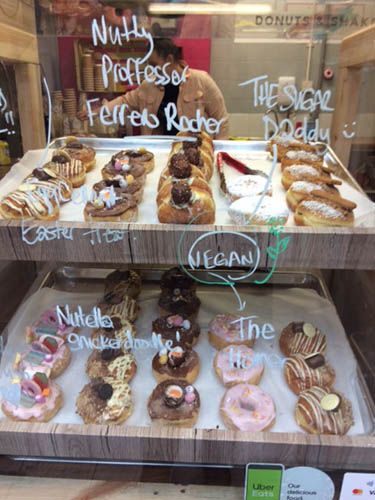 Silly Gilly Face Painters will be there on the day, to delight the kids, so come along and enjoy the atmosphere, treat yourself to a meal and enjoy this Aladdin's cave of retail gems.
Find them on Facebook at The Market Hall Carlisle
Share It: