Wast Water – Our Lakes series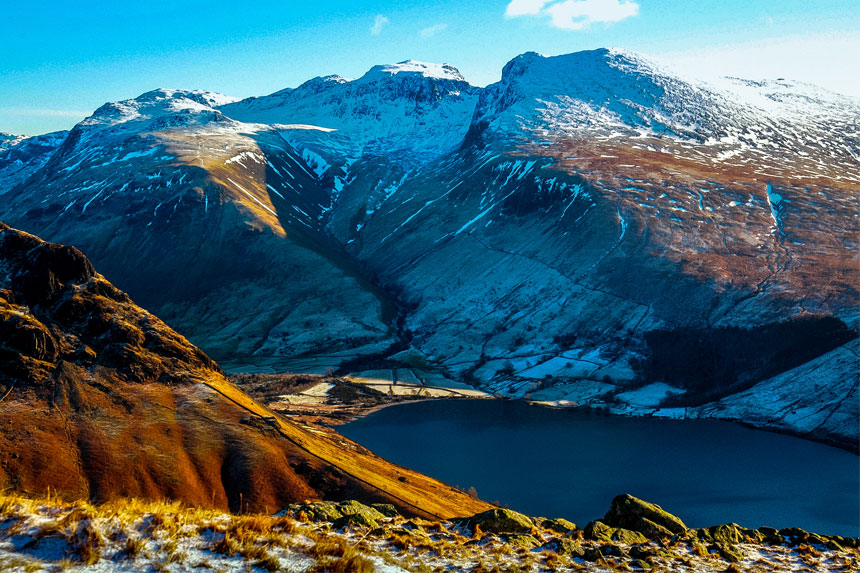 Every bit as beautiful, but without the crowds of their more popular counterparts, the western lakes are wild, remote and home to some of the region's most spectacular views. In a new series we explore our western lakes and what makes each one special.
Sarah Sinclair jumped in at the deep end and took a trip to Wast Water.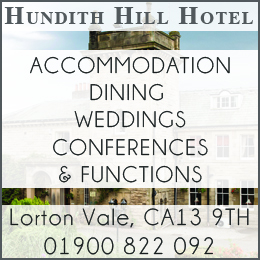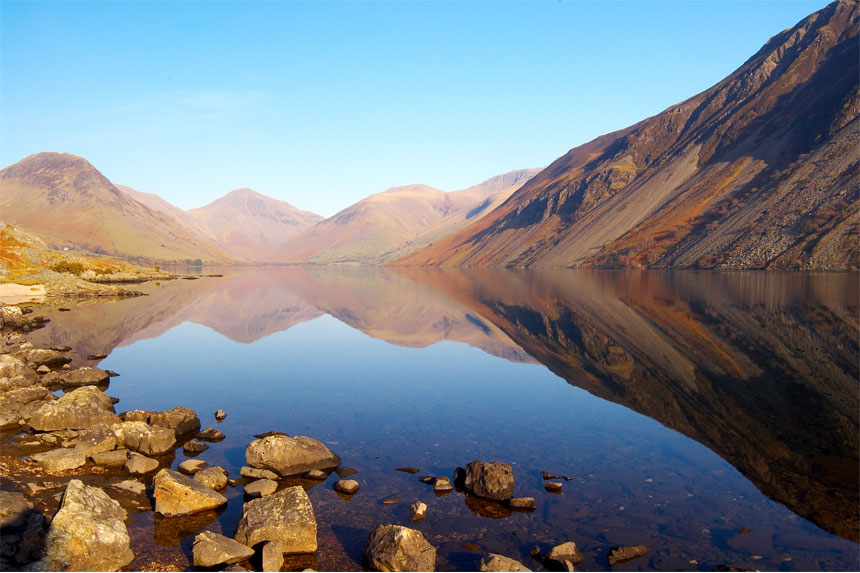 It's no small feat driving from Keswick to the Wasdale valley where Wast Water lies, and one hour in, on the A595 I was starting to wonder if it would be worth it. It was.
After a windy journey down into the valley, rattling over a cattle grid and squeezing past sheep on the road, England's deepest lake comes into view in a sudden, heart-skipping moment. It comes upon you almost by surprise, it's striking beauty instant and enough to take your breath away.
Arriving on a sunny, May bank holiday weekend, we pulled up alongside a handful of other vehicles, but although there were undoubtedly more visitors than usual at the beauty spot, it still felt pleasantly peaceful and a far cry from the crowds of Windermere or even Derwentwater. Thankfully the lake is vast – three miles long, half a mile wide and 79 metres deep, to be precise – and big enough that we barely came into contact with any of the other climbers, picnickers, kayakers or admirers.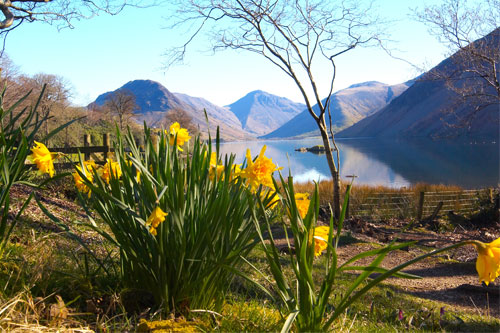 Wast Water has often been described as the most awe-inspiring of all of the lakes in the region, and it's easy to see why. It is surrounded by imposing mountains, including England's highest, Scafell Pike, along with the challenging Great Gable, Kirk Fell and Lingmell at its head. Then of course, extending the length of the south east side of the water, is the immense screes it is famous for. Consisting of millions of fragments of broken rock, the screes rise from the bed of the lake to a height of almost 2,000 feet, giving the lake an almost haunting appearance.
Near the north-eastern shore is the tiny St Olaf's, widely thought to be England's smallest church and equally integral to Wasdale's history – and a must-visit while you're there – is the remote Wasdale Head Inn, the birthplace of British rock climbing in the 1880s. Will Ritson was granted a licence, at was was originally the Huntsman Inn, in 1856 and famously entertained the early pioneers of rock climbing with his tall tales of turnips big enough to store ploughs in. His legacy is the annual World's Biggest Liar Competition, which is held annually nearby at the Santon Bridge Inn.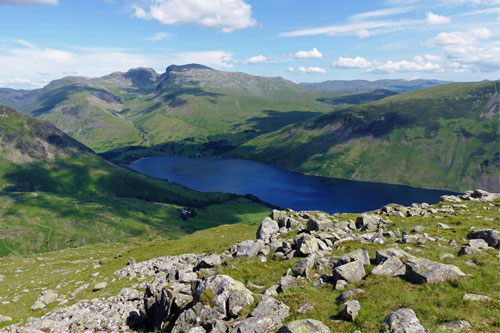 There are numerous walks and hikes to be done in the vicinity, including of course scaling the 978m Scafell Pike – increasingly popular with tourists and 'three-peakers'. Alternatively, follow the ghostly Corpse Road to Burnmoor Tarn, the route by which the Wasdale community took their dead to St Catherine's, in Eskdale, before St Olaf's was consecrated in 1901. Wild swimmers are best starting from Overbeck Bridge, while West Lakes Adventure offer canoeing and kayaking opportunities, or simply just sit and take in its breathtaking beauty.
Wast Water's main claim to fame goes back to 2007, when an ITV television programme named it as 'Britain's Best View'. That may have been over a decade ago, but strolling along the lake shore today, I'd say it's still a strong contender.
Share It: