Keep Your Pets Active This Winter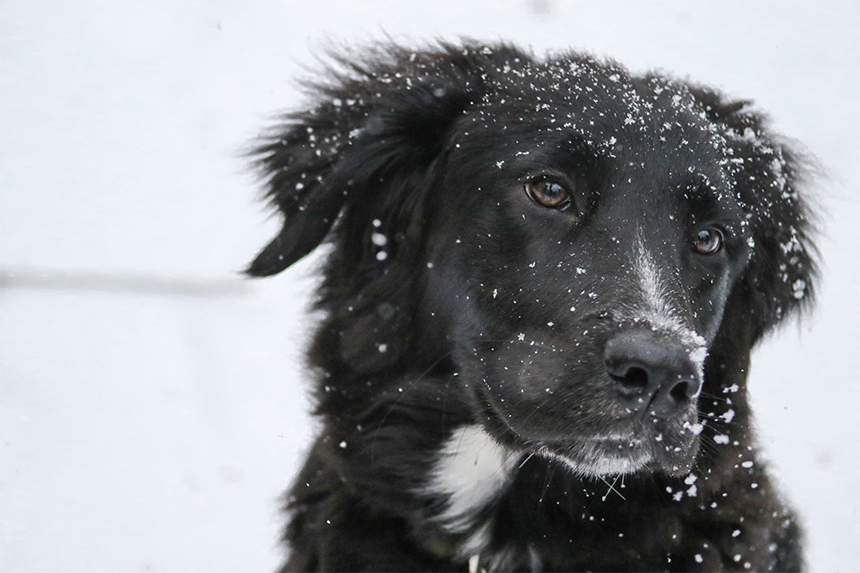 Keep Your Pets Active This Winter
Oak Tree Animals' Charity has some great ways to help you and your dog through the winter months.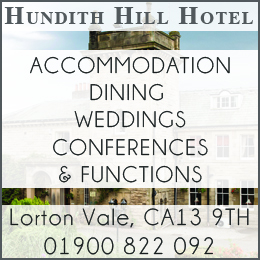 Adverse winter weather can prevent owners from providing their dog with their usual level of exercise and mental stimulation – but fear not, Oak Tree is on hand with some tips on keeping your dog healthy and stimulated.
Oak Tree has many ways to ensure dogs have enough exercise and mental stimulation during the winter months, including agility, enrichment toys and interactive games.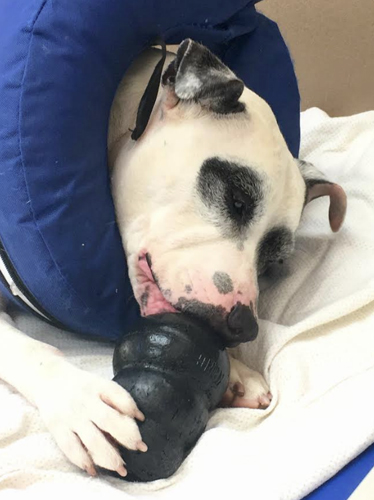 You can also keep up your dog's fitness and mental stimulation:
Train at home
Play games! Training can be fast and fun, even indoors. Using positive training, your dog can learn any number of tricks and all that learning is very tiring, small sessions can have a big effect.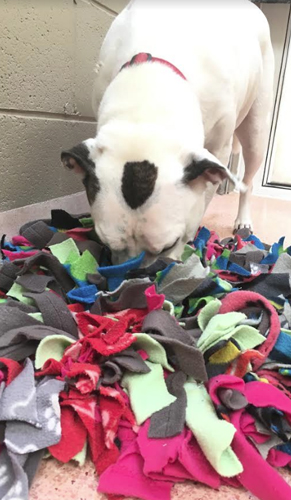 Enrichment
Make the most of mealtimes by providing their usual food in some form of enrichment. A Kong, puzzle feeder, snuffle mat, Lickimat or any other enrichment which will help utilise natural behaviours such as sniffing and licking while prolonging the pleasure of meal and treat times.
Hide and seek
Train your dog to stay whilst you hide their favourite toy or treat and then release them to "go find", start small and you can build this up to use your whole house.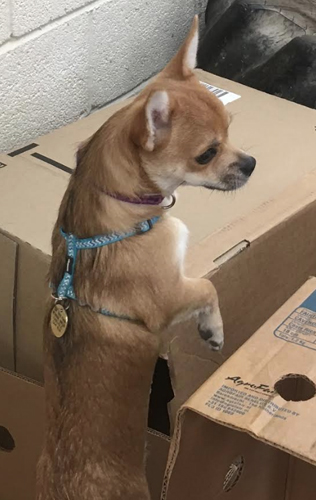 Paws inspections
Going for walks can still be fun for you and your dog during winter months, but it's worth being extra vigilant: salt, de-icing chemicals and shards of ice can irritate paws. Inspect paws after each walk and dip them in warm water before rubbing off ice or chemical residue to help avoid injury. Try 'paw wax' to provide extra protection in harsh weather.
You can support Oak Tree's work by donating and fundraising or you could consider volunteering, visiting supporting events, fostering and raising awareness.
Together we can achieve amazing things.
To find out more training tips or behaviour advice please email [email protected], visit www.oaktreeanimals.org.uk or telephone 01228 560082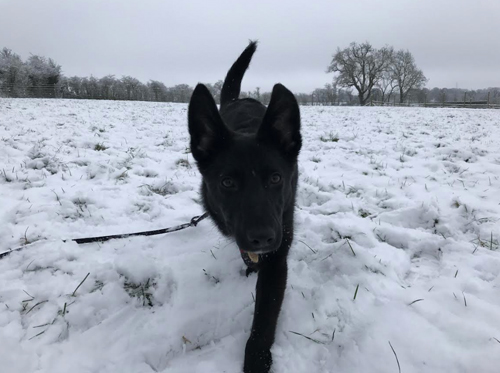 Oak Tree Opening Hours:
Main site – every day, 10.00am – 4.00pm.
Carlisle Charity Shop (in the Lanes) – Tuesday – Saturday, 10am – 4pm.
Keswick Charity Shop – Tuesday – Sunday, 10am – 4pm.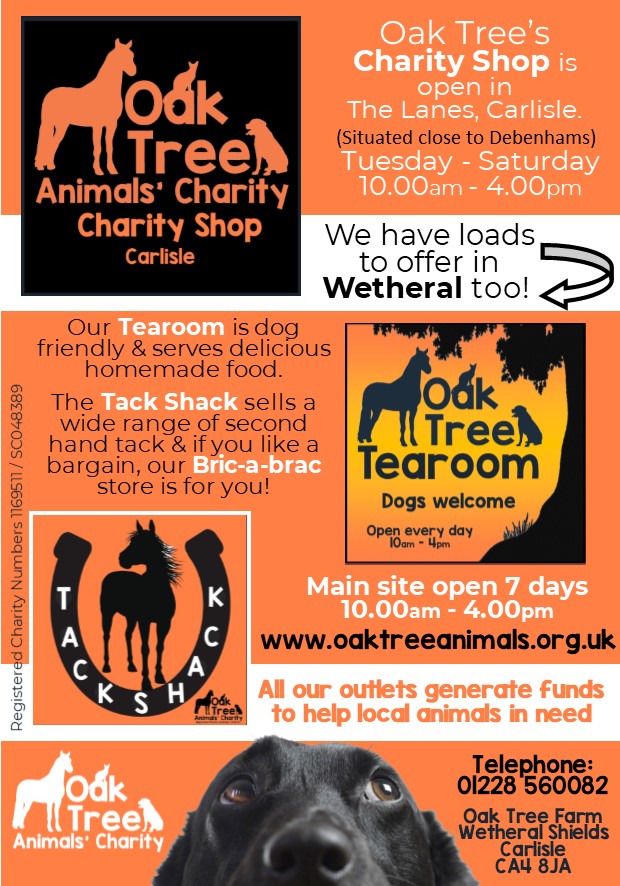 Share It: