Kat's Vegan Ginger Loaf Recipe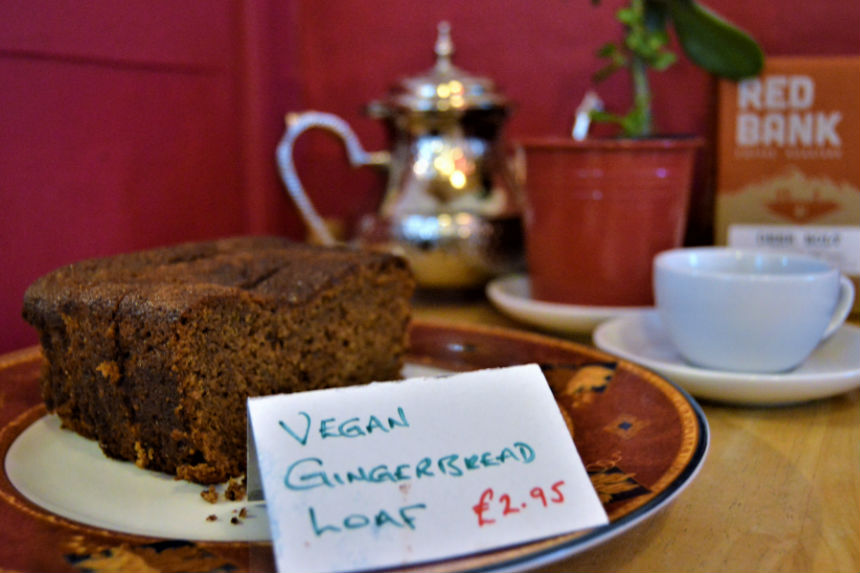 "One of the most common things people ask me is 'what do I replace eggs with?'
There are a number of options for replacing eggs and it really depends on what you're making. This Gingerbread recipe uses something called a flax egg, which is made from milled flaxseed which you can buy at your local supermarket. It is made up of one part flaxseed to three parts water. To replace an egg with flax seed, use 50 grams of flax egg per egg and you can replace up to five eggs in a recipe, for example, if this recipe was vegetarian rather than vegan it would include two eggs, so instead I have used 100g of flax egg.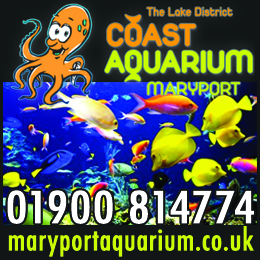 All you do is add it to water and blend with a stick blender, for less than a minute until it is all well combined and takes on an egg-like consistency – don't worry about the colour. The flax egg doesn't change the taste or add any flavouring, although it does have a slight texture so you do sometimes notice a little crunchiness. I use flax egg in my scones, banana loaf and gingerbread."
Ingredients
205g Dark Brown Sugar
100g Flax egg (egg substitute)
200g Apple Sauce with 2.5cm fresh ginger grated into juice
260g Self Raising flour
1tsp Baking Powder
1 tsp Bicarbonate Soda
2 tbsp dried ground ginger
120g Vegan spread – melted
Method
Preheat oven to 180°C (160°C fan)
Prep loaf tin – grease and line bottom and sides
Whisk in freestanding of hand-held mixer sugar and flax egg until light and fluffy
Add in apple and ginger mix and whisk to combine
In a separate bowl sieve flour, baking powder, bicarbonate soda and ground ginger together
Alternate adding dry ingredients and spread to sugar until completely combined and a smooth batter is created
Pour batter into a loaf tin smooth the top to even out mixture
Bake for 35 minutes, check for signs of browning. Cover with tin foil if top is sufficiently brown, to prevent burning.
Bake for further 15 minutes and check
Remove from oven and cool in tray for 10 minutes or so before turning to rack to completely cool.
Share It: