Karen Campbell will visit Cakes and Ale to talk about her novel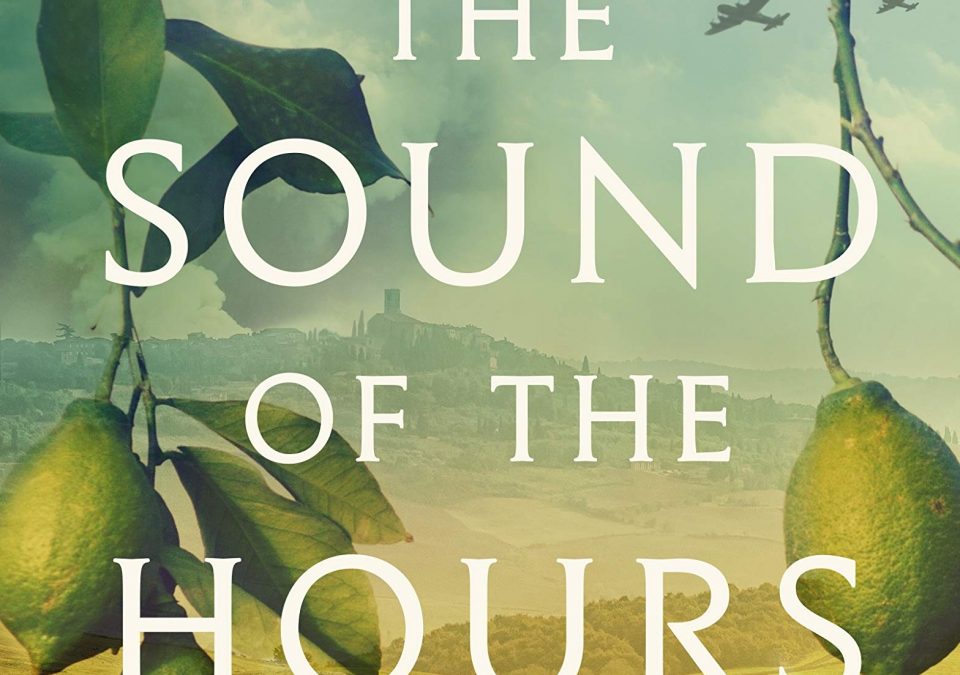 Bookends are delighted to announce that author Karen Campbell will visit Cakes and Ale on the 30th of October at 7 pm to talk about her latest novel The Sound of the Hours. 
Karen will discuss her book and life as a writer before taking questions and signing copies.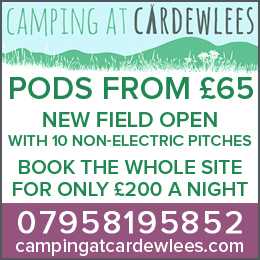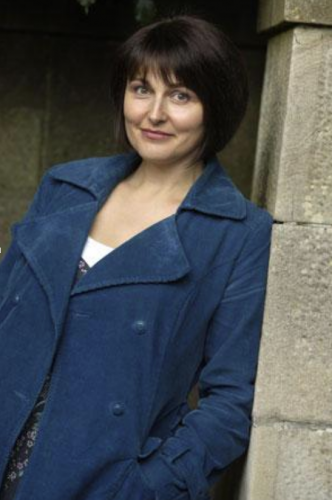 A rich and thoroughly enjoyable novel: a love story, a war story, a story of divided loyalties …
It is a work of considerable complexity with a powerful narrative drive … 
She has the ability, rarer in fiction today than it used to be, to make you care about her characters … 
This is an ambitious novel, and one of rare scope and understanding … 
It is the kind of novel which is likely to have you thinking it ought to be filmed, and then realising that a film would be unlikely to do justice to its amplitude and complexity. But it will surely win prizes – Allan Massie, Scotsman.
September 1943. Tuscany, Italy.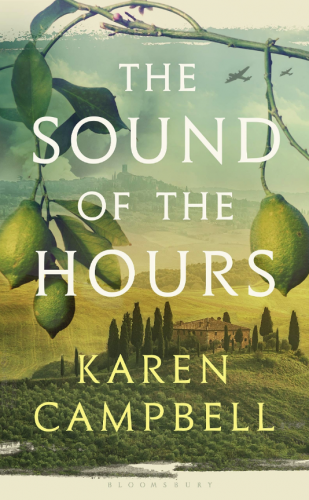 In the hilltop town of Barga, everyone holds their breath. Even the bells fall silent. Everything Vittoria Guidi knows and loves is at risk. German troops occupy the mountains around her home, as America's Buffalo Soldiers prepare to invade. As Vittoria's country is torn in two, so is her conscience. Should she side with her Scots-Italian father or her Fascist mother? Should she do what she is told – or what she believes in?
Frank Chapel, a young, black American soldier fighting with the Buffalo soldiers for a country that refuses him the vote, is unlike anyone Vittoria has ever met. In the chaos, they find each other – but can their growing love overcome prejudice and war?
Karen was born in Paisley and brought up in Glasgow where she became a police officer before working for the city council. A graduate of Glasgow University's Creative Writing Masters, Karen teaches creative writing and carries out freelance communications training. 
The Sound of the Hours is Karen's seventh novel. In 2013, her fifth novel This is Where I am was selected as a BBC Radio 4 Book at Bedtime and in 2015 Karen was awarded a Creative Scotland Artist's Bursary in order to carry out research into The Sound of Hours.
For information about the event please contact Lucy Matthews on 01228 529067 or [email protected]
Share It: