Jill Jackson brings Country music to the city
This February The Old Fire Station will welcome back singer songwriter Jill Jackson.
Jill has already appeared on Cumbrian stages for the launch of her most recent album but for this show Jill has something a little different. She's looking forward to returning to the Old Fire Station.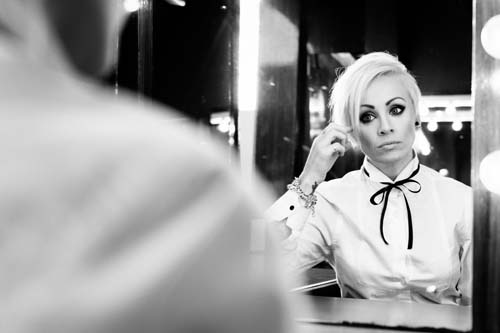 "I have played in Carlisle quite a lot.  I really like the venue, it's beautiful and there is always a good atmosphere which I think is really important."
Jill first appeared on the music scene as lead singer for band Speedway. The pop-rock band entered the top ten UK charts with some of their songs back in the early noughties. However, the music the band was releasing was a far cry from Jill's beloved Country-Americana.
"Country music has always been a part of my life, it was all that was played in my house growing up and it just stuck with me.  I was never really into pop music and when I first learned guitar I knew what music I wanted to play."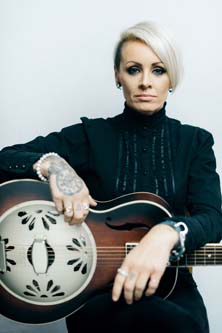 Before she released her first solo album Jill was supporting some of the biggest names in music such as Bryan Adams and Rod Stewart. Now 14 years after she went solo Jill has released her fifth album and it's her best yet.
The album which shares its title with the song 'Are We There Yet?' and it takes you on a personal journey through life, love, loss and everything in-between.
"The launch of this album has probably been the highlight of my entire music career." said Jill "This album is me, every song has a story and I think people have their own personal connections to the music.  They are relatable in different ways for different people."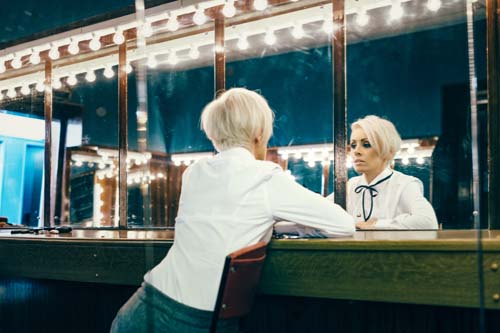 Jill's music is enough to convert anybody into a country music lover. With melodies you can't help but move to, teamed with her amazing voice Jill Jackson is on her way to becoming one of the best country musicians to come out of the UK.
You can catch Jill at The Old Fire Station on Saturday February 2nd. Tickets are £12 and available from the Old fire station website or £14 on the door.
Book online at www.oldfirestation.carlisle.city