Jennings Brewery Celebrate Their 190th Birthday With A Dashing Event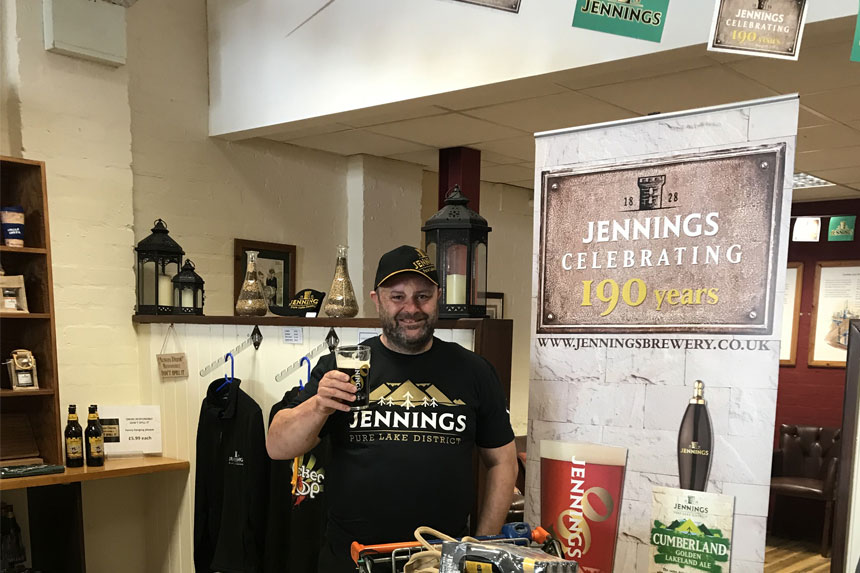 On the 190th day of the year, on their 190th birthday year, Jennings brewery opened its doors to one lucky winner to help join in the celebrations of 190 years of brewing.
Sean Banks, who won a competition on the company's Facebook page by posting a picture of himself enjoying some Jennings beers, was given the opportunity only loyal Jennings drinkers can dream of. In nineteen seconds, Sean completed a trolley dash where he was able to grab any Jennings beer and merchandise he wanted, with no final tab.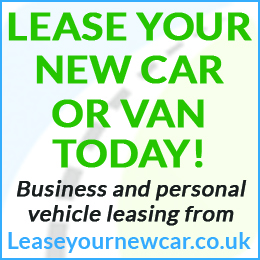 "I didn't think I would win, you know when you enter competitions with the hope but never think it's going to happen to you," said Sean, who left the brewery with a trolley full of beer and merchandise. "I couldn't believe it when they told me the news, today has been incredible. Cheers Jennings and Happy Birthday."
As part of the ongoing celebrations, Jennings are also hosting a number of different events to ensure everyone is involved within the festivities. Following the success of the trolley dash, next on the agenda is a family fun day.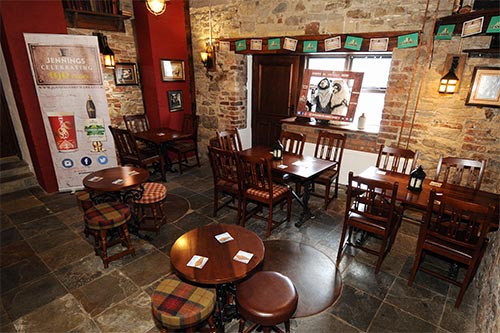 Taking place from 11am – 4pm on 8 September, the event is being held at Jennings Brewery in Cockermouth and is free entry for everyone, with the first 190 guests set to receive a complimentary gift on arrival. With a BBQ (serving a special birthday burger), prosecco bar, free brewery tours, live music from Miss Cindy Hoten and of course, Jennings real ale on tap, this is a birthday party not to be missed. And all ages are invited to join in the celebrations with face painting, a bouncy castle, nostalgic family games and a visit from Professor Pumpernickel.
"190 years of brewing is something we are incredibly proud of and without the continuous support from our customers we wouldn't be here today," added Brand Manager, Sarah Marston. "Including our customers within this milestone celebration makes the occasion that extra bit special. Here's to another 190 years."
For more information contact 01900 820362 or visit www.jenningsbrewery.co.uk.
Share It: