Bring The Beer Garden To Your Home With Jennings Brewery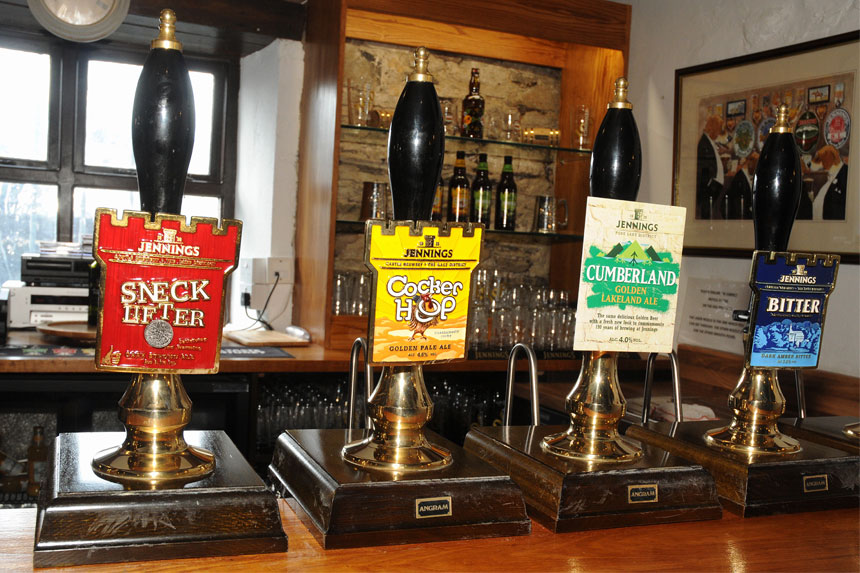 This summer, bring the beer garden to your own home with your favourite Jennings Brewery ales on tap.
There's nothing better when the sun is shining, than sitting in a beer garden, sipping a cool pint with your nearest and dearest. Apart from perhaps, bringing the beer garden to your own backyard.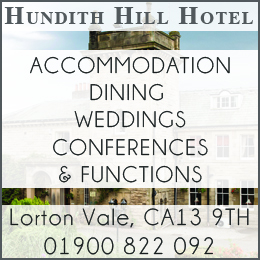 Jennings Brewery, are offering take out containers of all their best ales at a discounted rate, just in time for the barbecue season. The take outs are available all year round, but with the weather looking up it's the perfect time to take advantage of this special offer.
Choose from the classic golden coloured Cumberland Ale, the distinctively dark Jennings Bitter, their award-winning Cocker Hoop from an all malt brew or the strong and satisfying Sneck Lifter, all available in a variety of sizes. From four pint Carry Kegs, 18 pint piggins, 36 pint polypins/metal pins right up to 72 Pint Firkins, there's something to cater for every occasion, be it a family barbecue, catch up with friends or even a wedding.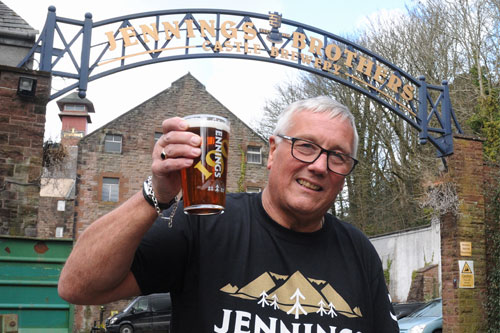 The four pint carry keg is available on demand, to be drank on the day. Meanwhile, the polypins and piggins will need to be ordered in advance and consumed within three days. Metal pins and Firkins need to be consumed within seven days. Casks and hand pulls can also be hired for the larger sizes.
With the brewery celebrating their 190th anniversary this year and the weather looking up, it's the perfect time to take advantage of their special summer offers. Assistant Brand Manager, Sarah Grave said: "We are very proud to celebrate our 190-year milestone and hope that our regular customers will share our pride and will raise a beer or two in celebration.
"Take advantage of our special offers and serve Jennings beer at your BBQ or party this summer."
Our readers get 10% off all carry out containers throughout June, July and August.
Call the Jennings brewery shop on 01900 820362 to order your beer and quote 'GUIDE MAGAZINE' to receive your 10% discount.
Share It: