I'll be there – Jess Glynne is heading to Carlisle

Global superstar Jess Glynne will perform at Bitts Park in Carlisle on Sunday 4 August.
She'll bring her recognisable stardust and powerhouse vocals for what promises to be one of the concerts of the summer.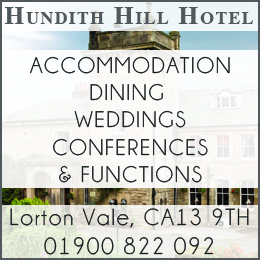 Concert promoter, Liz Doogan-Hobbs MBE said "Jess is such an incredibly vibrant and mesmerising artist, arguably the most successful female artist of the moment whose hits have dominated the charts so we are looking forward to a fantastic concert in Carlisle. We have no doubt tickets will fly!"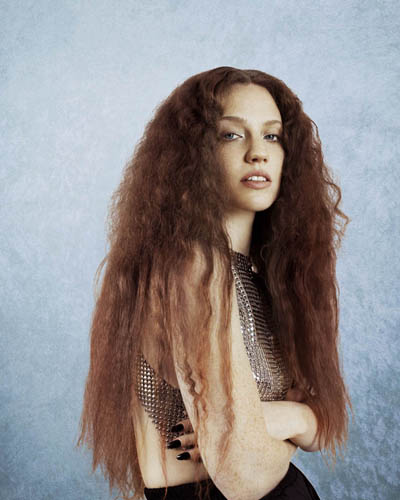 It's been a busy couple of years for Jess who first rose to prominence in 2014 as the featured artist on singles 'Rather Be' by Clean Bandit and 'My Love' by Route 94, both of which reached Number One in the UK.  Her incredible vocals and fearless delivery soon had the music industry listening.  Fans were quick to follow as the girl from North London has since carved out a unique slot of her own with what has become now her instantly familiar, rousing vocal styling.
Jess' debut album 'I Cry When I Laugh' debuted at Number One in the UK Chart in 2015, bringing with it the hit singles 'Hold My Hand' and 'Don't Be So Hard on Yourself'.  Both garnering her huge international acclaim.
The much awaited second album 'Always In Between' released in 2018 and, unsurprisingly, took the UK by storm.  It was catapulted straight to Number One and included top anthems 'I'll Be There' and 'All I Am', the former positioning Jess as the only female solo artist to have seven Number One hits in the UK Singles Chart.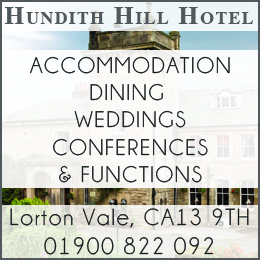 With an arsenal of hits, alongside Jess' performances that are known for their infectious energy, this gig will be one of the highlights of the summer.
Jess Glynne said: "See you in the summer Carlisle! Get your tickets now. Big love! Can't wait xx"
If you want to make the night extra special there are a range of VIP upgrades available.
Tickets are available from:  www.ticketmaster.co.uk and also www.lhgtickets.com and www.jessglynne.co.uk