H&H Land & Estates Launches Dedicated Property Facebook Page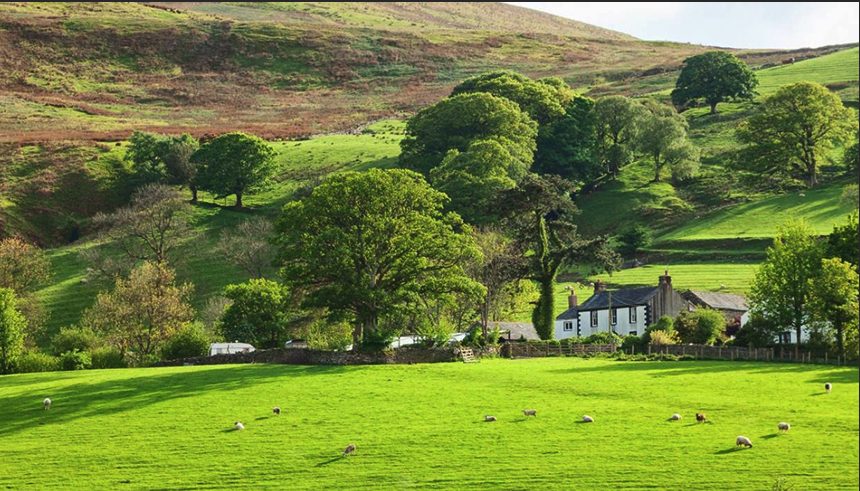 H&H Land & Estates Launches Dedicated Property Facebook Page
To support its growing customer engagement for its Estate Agency and Lettings division , H&H Land & Estates have created a dedicated property Facebook page – www.facebook.com/hhestateagency. In launching this page the aim is to provide, specific and targeted information relevant to residential sales and lettings.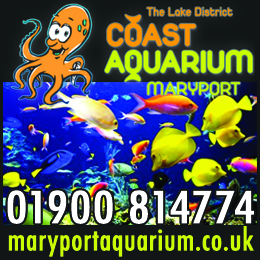 Hannah Craig, Digital & Brand Coordinator for H&H Land & Estates, gives some further background: "We have launched a separate Facebook page for the estate agency and lettings side of the business to better serve our different and individual customer bases. We hope it will help people to find more relevant information to our property sales and lettings sectors."
 "Going forward this dedicated property digital platform will be an invaluable source of information and advice. Along with giving details of the latest properties we bring to the market for both sale and for rent, we will be posting advice tips, polls, legislation and property market updates. It really is about better engagement with our customers and we hope that it will make it easier for them to find exactly what they are looking for." 
H&H Land & Estates Land Agency division will continue on the company's original page, www.facebook.com/hhlandestates, and will continue to give the latest information,  updates and posts across its range of specialist services including Land Agency, Estate Management, Grants and Payment Schemes as well as Environmental and Forestry Services.
Share It: