Harraby Theatre Summer '22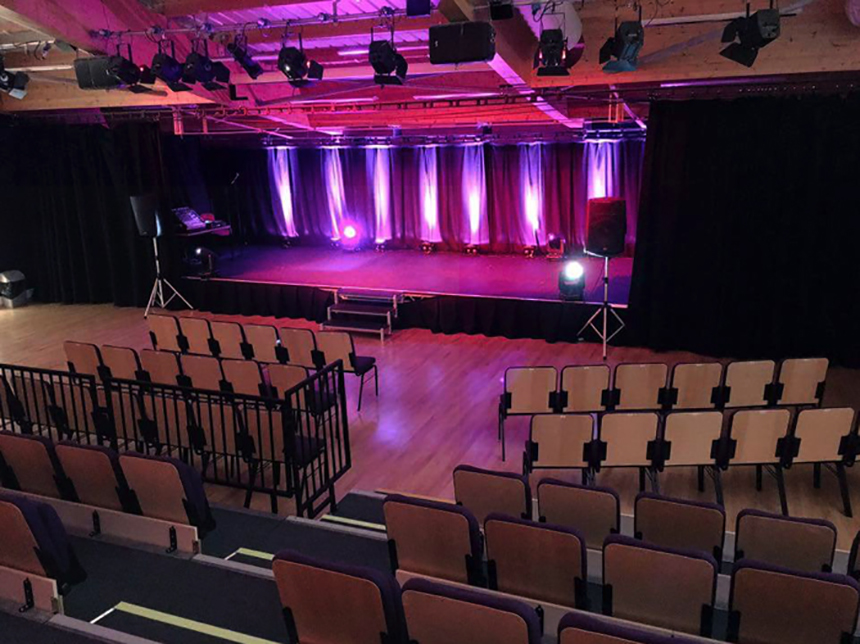 Harraby Theatre Summer '22 – This Summer Harraby Theatre have two fantastic collaborative events lined up.
Rockwith will bring some of the best local artists to the cafe, expect a great atmosphere and awesome local talent.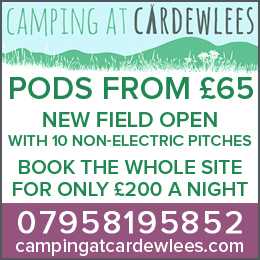 Following that, they have partnered up with Waterstones to bring one of the greatest crime authors to the theatre! Both are events not to be missed.
Rockwith Presents A Night of Music – 15th July
Harraby Theatre & our friends at Rockwith are supporting up-and-coming local talents from Cumbria. The performances are set in the Cafe / Bar area to give it a more intimate live experience. Tickets are only £3 and are available at www.ticketsource.co.uk/harraby for more information on the acts and rockwith check out their website.
www.rockwith.co.uk
Meet the Author – Ann Cleeves, author of Vera
September 2nd
Best selling author Ann Cleeves will be visiting Harraby Theatre for an evening talking about her books, inspiration and answering questions from the audience. You will also have the opportunity to meet Ann in person. Tickets are available at Ticket source or you can call Harraby Theatre for more information.
Follow Harraby Theatres social media pages for all upcoming news, info and events throughout the year. Be the first to know.
Share It: