Give your home a lift with Insta-blinds Cumbria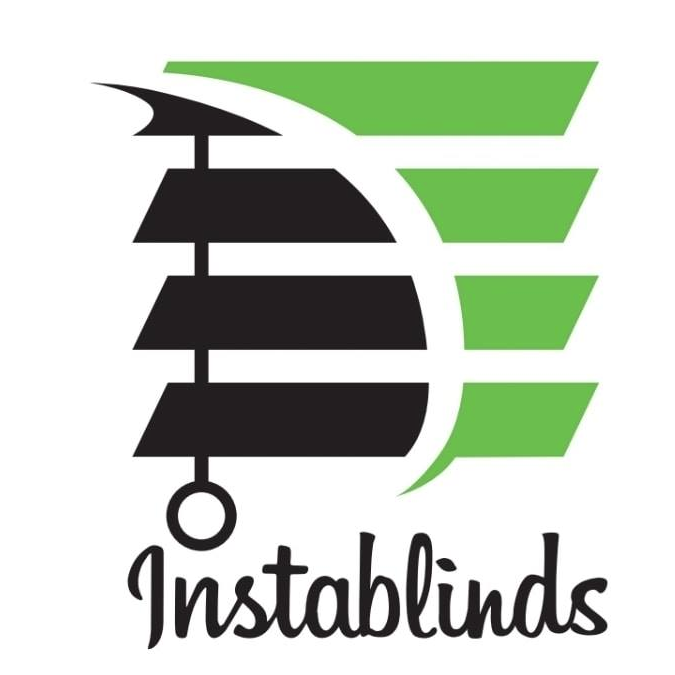 Insta-blinds Cumbria
Like many of us, Gary Robinson has always wanted to work for himself.  Earlier this year he decided the time had come to put all his experience into a new venture supplying and installing blinds in domestic and commercial properties.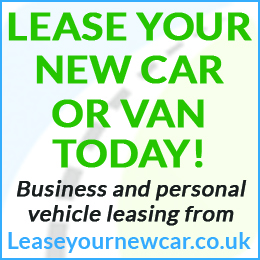 "I thought about doing this for a while,"  said Gary.  "I've been installing blinds for over 20 years so in July I set up Insta-blinds Cumbria.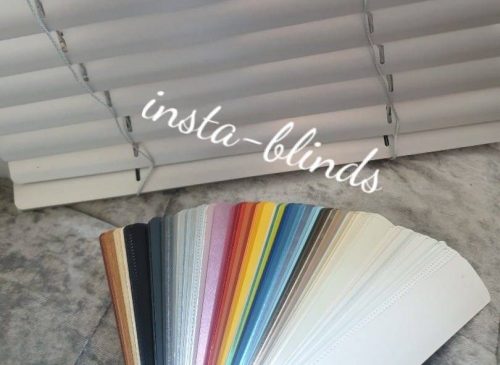 I supply and fit Verticals, Romans, Pleated Blinds, Wooden Venetians and more.  I offer a two year guarantee on all work and I'm happy to travel anywhere from West Cumbria right through to Carlisle."
Insta-blinds Cumbria offers a free no-obligation quote and Gary promises he'll beat any like for like price.  With nothing to lose, why not give him a ring and support a local startup.
"It's important as a new business that I go above and beyond when it comes to both price and service,"  said Gary.  "Building a reputation takes time but with my experience, I've seen it all and there's nothing I can't handle.  It might be a bit of an old-line but there really is no job too big or too small."
Getting your new blinds couldn't be easier, let Gary know a convenient time for a home visit and he'll take care of the rest.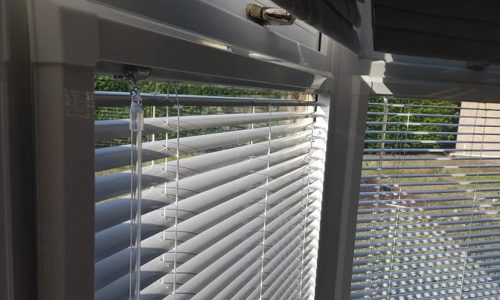 So if you think it's time to get some new blinds for winter give Insta-blinds Cumbria a call on 01946395374 or email instablindscumbria@gmail.com to arrange your quote.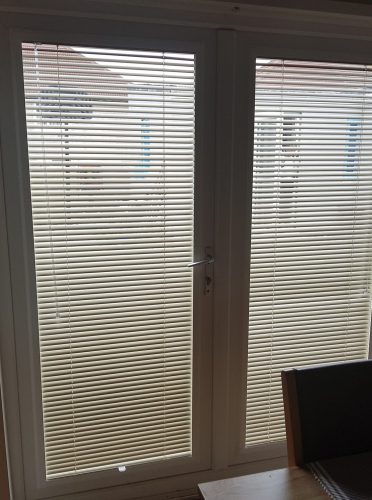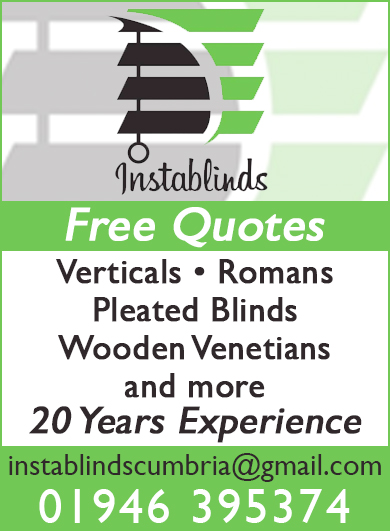 Share It: