Fultons – Find a ring that is so much more.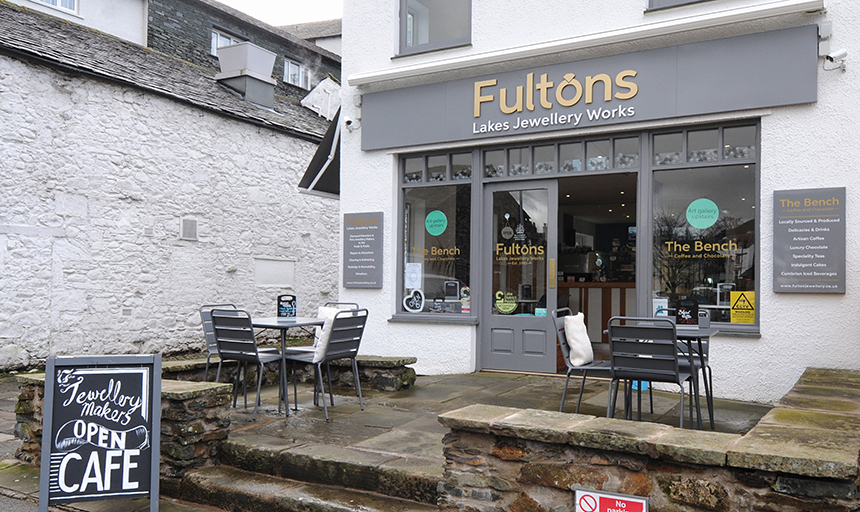 Fultons – Find a ring that is so much more. 
Finding the perfect ring has never been easier. Fultons Jewellery create the most beautiful rings and even offer a bespoke service so you can give the person you love something completely unique.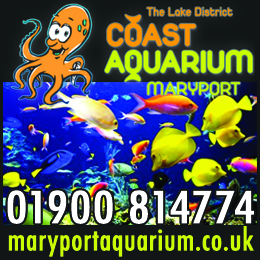 Most of the jewellery available at Fultons has been handmade on site by the talented silversmiths and jewellers that make up the company. With nearly 100 years combined experience and expertise anything is possible. 
If you are loooking to propose anytime soon, then now is the time to get in touch with Fultons to turn those dreams into a reality.
As a customer you have the opportunity to get an insight into the process and the art of crafting jewellery. Their bespoke service allows you to bring your own ideas to life. Clients can be as involved as they wish from design to finish; they have the opportunity to see the item during each stage of its creation.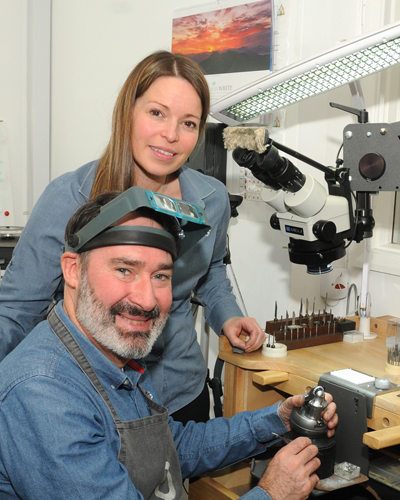 From simplistic silver bands to a ring with an exact replica of the moon's surface, they are open to any ideas you might have and they will work with you to create something that is perfect for you.
This type of service is unique and unlike any you would get at your standard jewellers which is what makes Fultons so special. 
If you are looking for a piece of jewellery that is not only a one off but personal to you  then pop into their lovely little shop, grab a cuppa from their cafe and just take a look at what they can do. 

Share It: