Fletcher's Fund annual Family Fun Day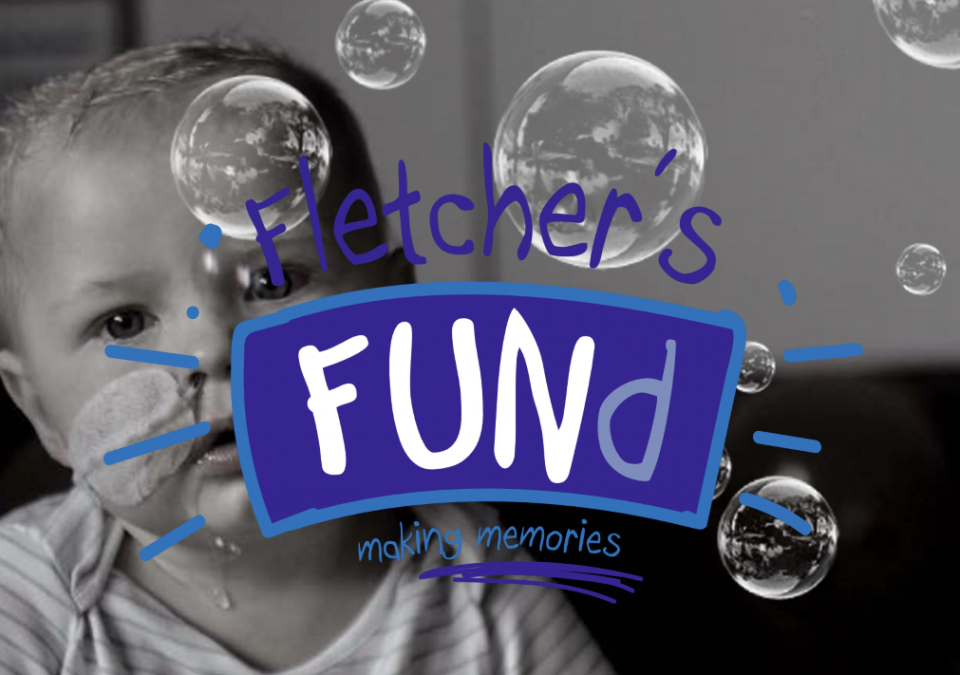 Come and join the team at Fletcher's Fund for their annual Family Fun Day at Caldew School on Sunday 30th June from 11am until 3pm.
With catering by the delightful Grill Monkeys there is also a bouncy castle, face painting, characters and a candy cart which is all provided by friends and colleagues at Maddison Entertainment.  There will be beautiful Princesses from Rainbow Jelly and much more still to be announced.  It's a great family day out.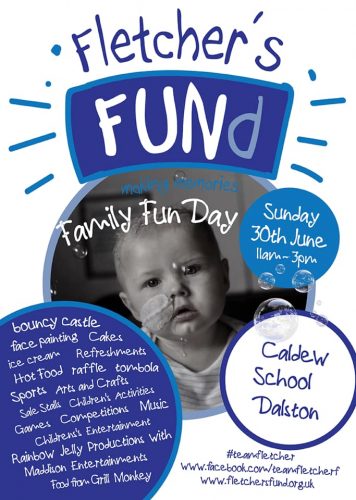 There will also be a tombola, raffle, fun and games, outside games, refreshments, cake sale, activities, stalls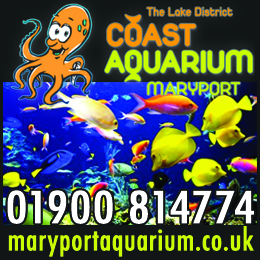 Fletcher's Fund was started in 2017 by Leanne and Lee Fisher in the memory of their son Fletcher, who sadly passed away aged 22 months and 27 days old after a battle with cancer, just one month before his second birthday. 
The registered charity raises money to provide grants to families who are affected by childhood cancer. These grants enable families to purchase play equipment or to fund days out with their children. 
The free event will host an array entertainment for the whole family and all the money raised from the Fun Day will go to Fletcher's Fund.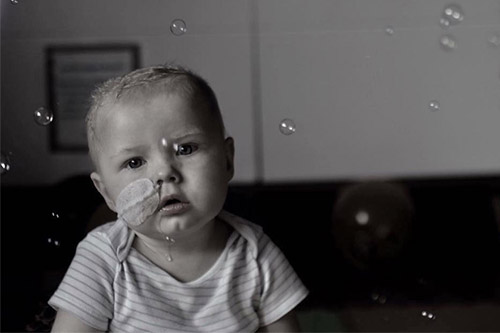 Founder of Fletcher's Fund and Fletcher's proud Mum, Leanne Fisher explained: "Fletcher was, in every way, a typical toddler. He loved to play and have fun, cause chaos, run about and make noise. He also had cancer.
"After being diagnosed with a very rare, unspecified form of cancer aged 9 months, he fought hard and bravely, beating it twice. Tragically, however, the cancer returned a third time, and he passed away at 23 months old, one month a one day before his second birthday. He was a much loved little boy, and had an infectious personality that everyone fell in love with."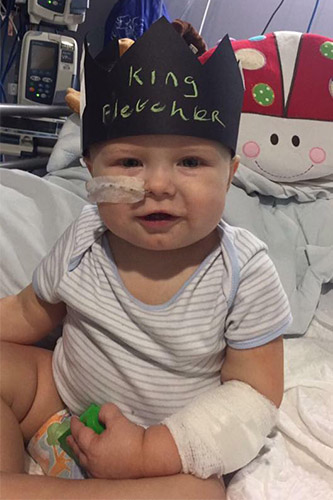 Fletcher's parents, friends and family decided to up a charity in his memory, and Fletcher's Fund was born. The charity provide grants to families affected by childhood cancer to enable them to buy play equipment or fund days out with their children. They also provide the play teams in the Children's Oncology wards in Leeds Children's Hospital (where Fletcher was treated) and Great North Children's Hospital in Newcastle with Arts and Crafts bags to be given to children in isolation.
Leanne added: "Our mission is to enable families to make memories together through play and having fun. This will also enable the children and their families to experience precious moments of 'normality', which are too often taken for granted by most of us."
Donations are still needed for the Tombola and raffle prizes.  Stalls are also still available for sale.
Come and join everyone which will help raise a lot of money for Fletcher's Fund to continue their work at helping kids with cancer!
Visit their event site on Facebook here
Visit their website at www.fletchersfund.org.uk or www.facebook.com/teamfletcherf
Or Give Leanne a call on 07432 102671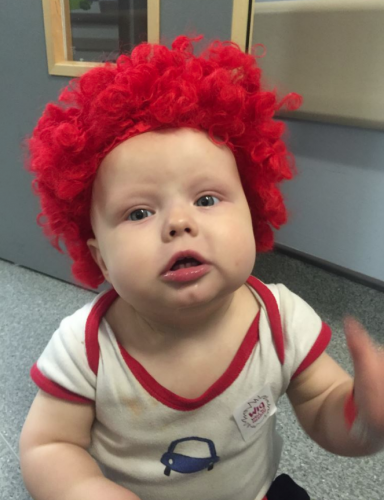 Share It: