Fishy Family Fun at the Lake District Aquarium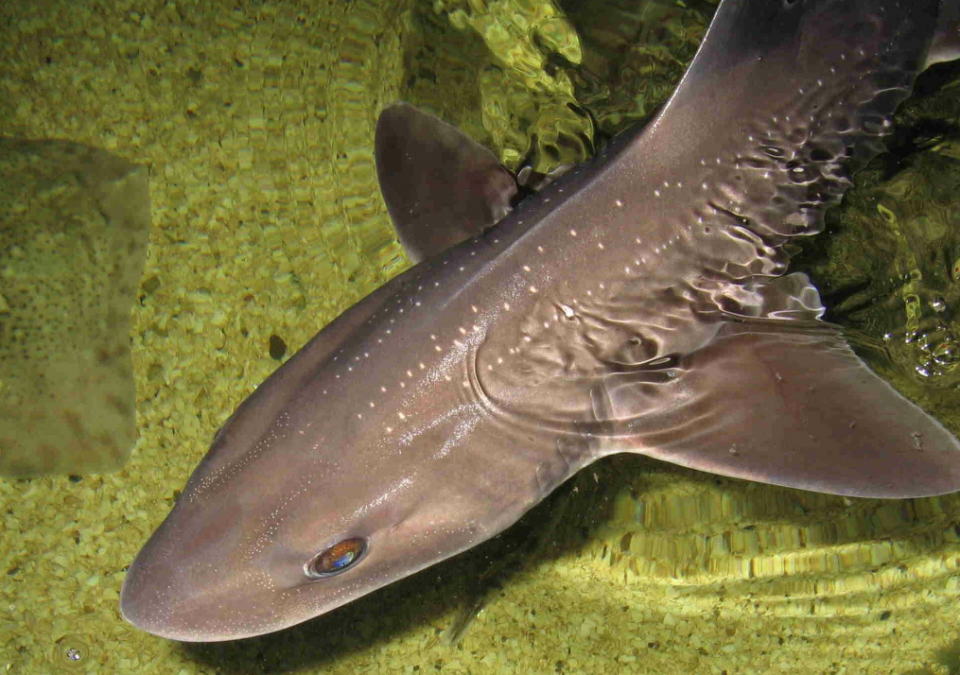 Mark Vollers, from the Lake District Aquarium, explains why the attraction in Maryport is still a big hit after 22 years.
What qualities make a visitor attraction successful?
As someone who has been involved in this business all my working life, I know that customer service is paramount.  If you can meet, and then exceed, customer expectations for most people most of the time, you are on the right track.
Now it's also social media reviews and online presence which must be consistently good and up to date… but not perfect because that's suspicious!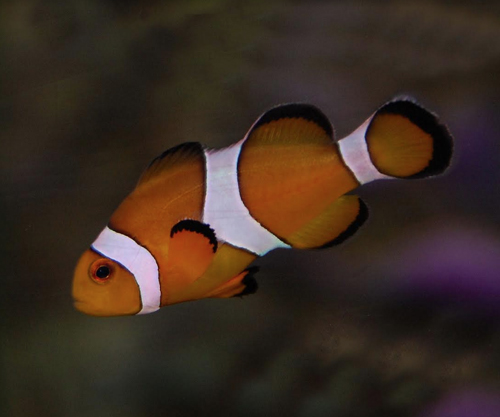 Then you must offer value for money, be of interest to all age groups, not hyped and be repeatable…particularly in low population areas like Cumbria.
Our number of live displays has more than doubled as a result of our new build, notably our Wild Solway Centre, which is great for temporary exhibitions and films.  Our Sea Lab with lobster hatchery is a hit and diversification from local marine life to include tropical exhibits adds excitement.
Free quiz sheets, hourly talks and all-day tickets help engage children so we are a favourite with grandparents too!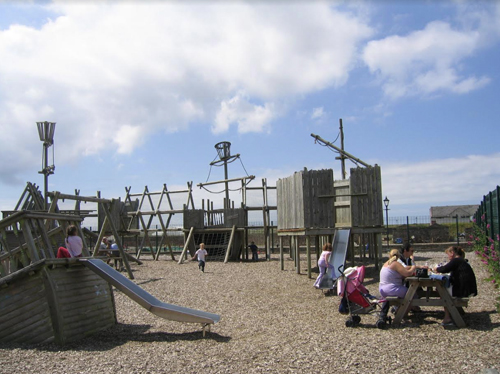 We all have to eat and drink so our Harbourside Café is open to all the public (including dogs) and with great views, it grows in popularity.  Our gluten-free menu and free filtered water refills reflect public awareness of health and environmental issues.
Also on that score, up to 30% of all our power needs are met by our new rooftop solar panel arrays.
Marine themed gifts and well-priced souvenirs are on offer to all, as is a wide choice of English Lakes Ice Cream.  When the weather allows there is a 14 hole crazy golf course and a large adventure playground.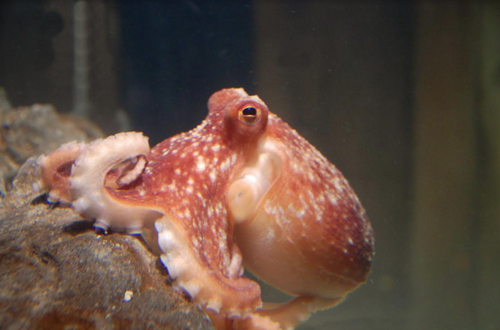 While for anglers, we have a wide range of baits and tackle available 7 days a week.
We are also the official Tourist Information Office for Maryport so we welcome folks from far and wide.
What's not to like?  That's why we're looking forward to our next 22 years.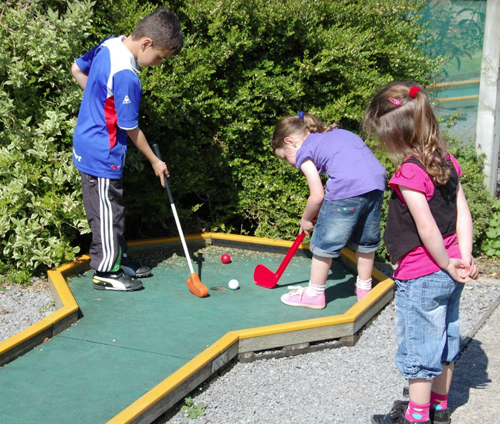 To find out more visit www.coastaquarium.co.uk or follow them on Facebook @maryport.aquarium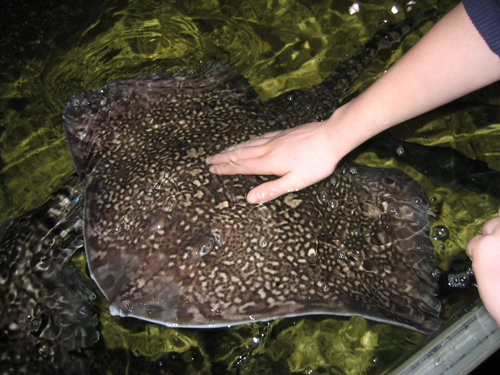 Share It: