Festive entertainment at Rosehill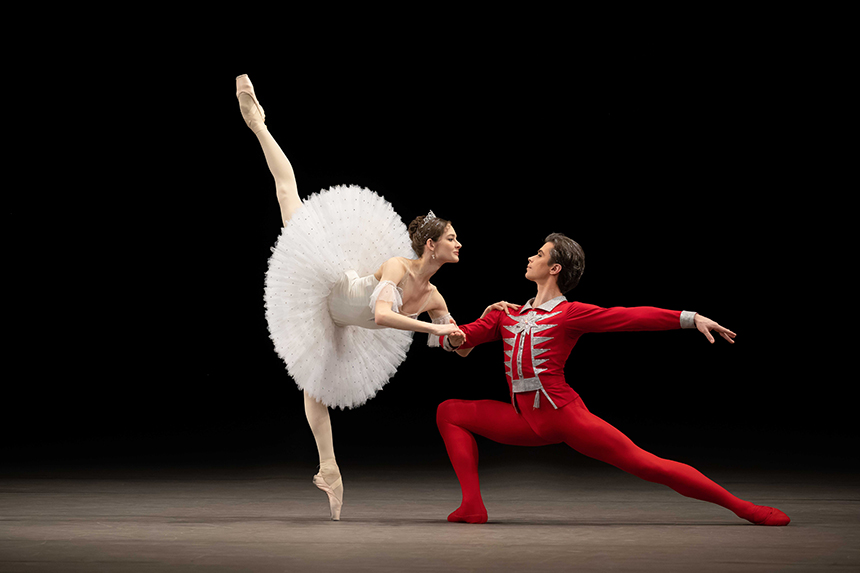 Festive entertainment at Rosehill
Olivier Award winner Guy Masterson steps onto the Rosehill Theatre stage on Friday 10 December with a much-loved festive classic, A Christmas Carol.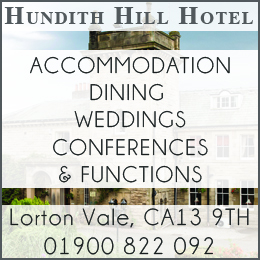 Famed for bringing multiple characters to vivid life, Guy single-handedly presents Scrooge, Marley, the Fezziwigs, the Cratchits, Tiny Tim et al in a performance that will dazzle, enchant and linger long in the memory.
Suitable for ages 12-plus, it's guaranteed to get us all into the Christmas spirit – in more ways than one!
A Christmas Carol is not the only festive-themed entertainment at the Whitehaven theatre over the next few weeks.
On Saturday 4 December, Hambledon Productions present Christmas with Steptoe and Son Radio Show Live. It wouldn't be Christmas without a visit to 23 Oil Drum Lane to catch up with the nation's favourite rag-and-bone men!
Albert and Harold – united by blood, divided over everything else – seem doomed to spend their Christmases in each other's company. Harold has his flights of fancy. His "dirty old man" Albert, of course, has other ideas…
Much-loved episodes of a classic comedy from Ray Galton and Alan Simpson have been freshly adapted into a new festive 'radio' play – presented live on stage!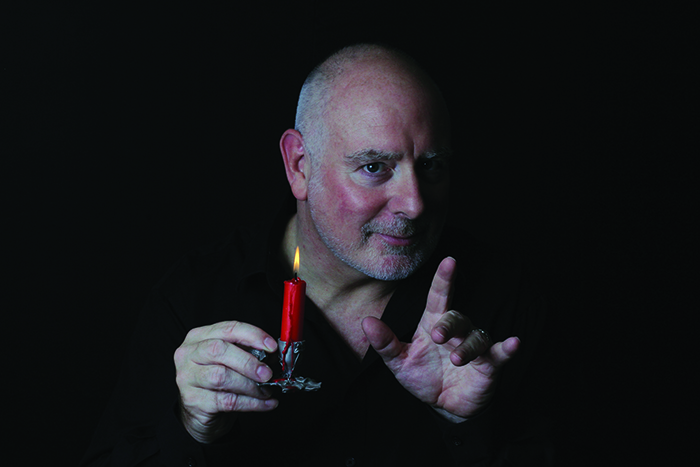 Also getting into the seasonal spirit is the King of Waltz, André Rieu, who brings Christmas with André exclusively to the big screen, presented from his hometown of Maastricht.
Sing and dance along to carols, waltzes and popular melodies such as Jingle Bells, O Holy Night, Hallelujah, a show-stopping performance of Walking in the Air and many more.
Marvel at the decorations, including 150 beautiful chandeliers, more than 50 Venetian candelabras and a wintery landscape featuring ice rinks and skaters. And host Charlotte Hawkins will speak to André about the creation of his musical winter wonderland.
André says: "Christmas is my favourite time of the year and nothing could be better than spending it with my friends, family and fans in my hometown."
Christmas with André is on Rosehill's big screen at 2pm and 7.30pm on Sunday 5 December.
Other highlights include two screenings of the much-loved seasonal ballet, The Nutcracker – one from the Royal Ballet on Sunday 12 December at 3pm and the other from the Bolshoi, captured live in Moscow, at 3pm on Sunday 19 December.
For details of all events and to book, see rosehilltheatre.co.uk or call the box office on 01946 692422.
Share It: