Festival Beauty Essentials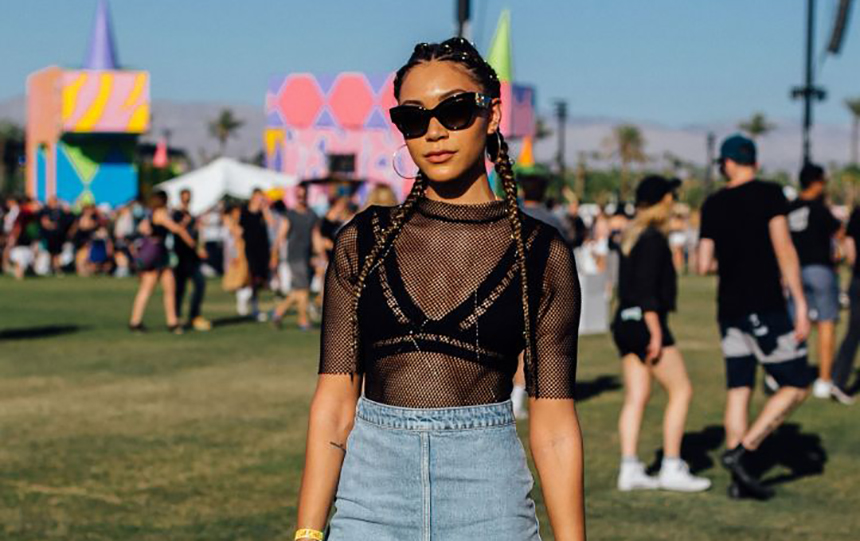 Festival Beauty Essentials – Summer festivals are the time to let loose, enjoy yourself and not worry too much about how you look. However, if you do want to dance the night away, while still looking your best then there are a few things you can do to ensure you can enjoy all the joy that comes with a festival, while still feeling your very best!
Suncream is an absolute must. It should be one of the first things you pack. Not only is it vital that we protect our skin from harmful UV rays but also, there is nothing that can ruin your weekend like sunburn on the first day! It will leave you uncomfortable, dancing will hurt and it's just not worth it – Get a strong SPF and apply throughout the day. You can get travel size bottles that will fit perfectly in your bumbag!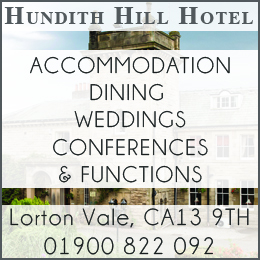 Cleansing wipes are the second thing to go in your bag. Although they are in no way a good substitute for a shower, a wipe down in the morning will leave you feeling somewhat refreshed and also clean some of last nights sweat and grime off your skin – No doubt you've been sat on grass, spilled drinks and those horrible muggy tent mornings can leave your skin feeling sticky and dirty!
Forget about heavy make-up. No one has the time, facilities or the energy to be lathering layers of primer, concealer and foundation on their skin, you might not  have anywhere to adequately wash your face and after 3 days of festival life you could end up with layers of makeup clogging your skin and pores. It's just not worth it, instead, find a light concealer or foundation. BB creams are great for festivals. You get some coverage and you don't have to sacrifice your skin.
Speaking of make-up, let's talk about waterproofing. If you want to avoid the dark panda-eyes look, then take a decent waterproof mascara. It will resist not only the rain but also the sweatiness. If you are wearing waterproof mascara though, make sure you pack some good makeup remover wipes or eye make up remover because standard wipes won't budge it!
Lastly pack a bottle or can of dry shampoo. Inevitably your hair is going to get greasy. Sunshine or rain, warm tents and lots of dancing will leave your hair greasy and limp. If you want to bring some life back into your locks then dry shampoo is the best and easiest way to do that.
Most importantly though, enjoy yourself and don't be worrying too much about the way you look! You're there for a good time, you can look like your best self every other weekend, a festival is the time to just let loose!
This slideshow requires JavaScript.
Share It: