Discover whats on in Cumbria
Big Country comes to Lake Country -
16th May 2019 @ 8:00 am

-

19th May 2019 @ 5:00 pm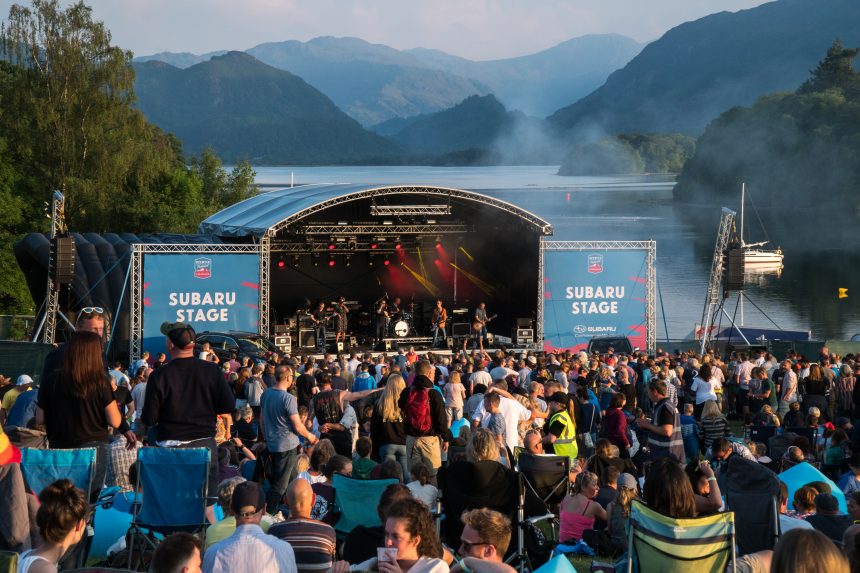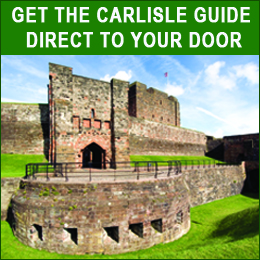 Set in some of the finest lakeland scenery the Keswick Mountain Festival is a celebration of the great outdoors as well as a chance for enthusiasts to meet their endurance idols.
However the festival – that runs from Thursday 16 May until Sunday 19 May – is much more than that.
Launched in 2007, Keswick Mountain Festival has grown into one of the UK's best-loved outdoor festivals. It superbly delivers a unique mix of live music, sporting events, outdoor adventures, high profile speakers, taster activities, exhibitor stands and camping for all of the family.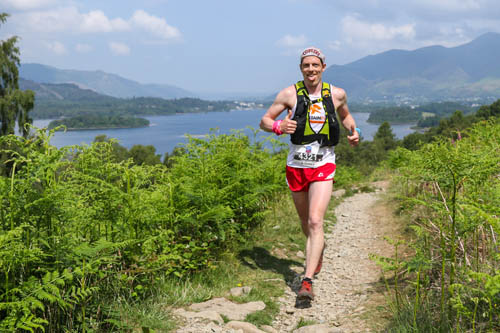 The heart of Keswick Mountain Festival will be the Festival Village on Crow Park.  Situated right on the waters edge the stage has the backdrop of the fells and Derwent Water.  There is no more stunning setting for live music.
Friday's headline is festival favourites Peatbog Faeries and if past years are anything to go by it will be a lively performance down by the lake.   Expect more big sounds on Saturday night as Big Country take to the stage, the Scottish rockers will be followed by a Manchester-themed DJ set by Happy Mondays stars Bez and Rowetta.
Others will migrate to the stellar set of guest speaker the festival has brought together which include iconic names from cycling and ultra-running.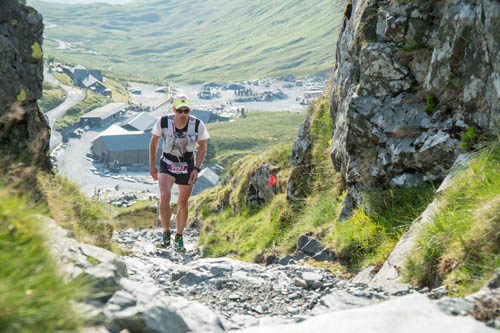 Headlining 'Bike Night' on Friday will be Graeme Obree.  Also known as 'The Flying Scotsman', Graeme's career has been an inspiration for cyclists around the world. He's a two-time world hour distance record holder and was the individual pursuit world champion in 1993 and 1995.
Saturday's talks are devoted to the Bob Graham Round. The Round is a fell running challenge named after Bob Graham who broke the Lakeland Fell record in 1932 by traversing 42 fells within 24 hours.  It's been a magnet for endurance athletes ever since.
Ultra-running enthusiasts can expect a very special evening as legends of the Bob Graham Round take to the stage.  The talk from Jasmin Paris will be an absolute highlight.  Jasmin recently became the first woman to win the gruelling 268 mile Montane Spine Race, which runs along the Pennine Way from Edale in Derbyshire to the Scottish Borders.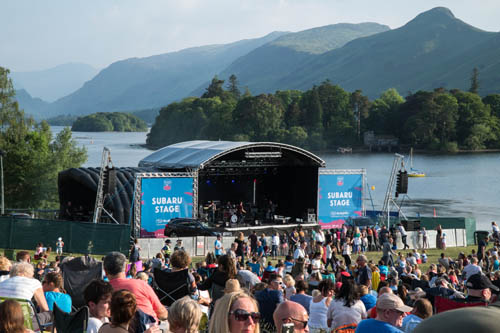 Not only did she win but she smashed the previous record by 12 hours when she crossed the finish line after 83 hours and 12 minutes.
Nicola Meadley, Festival director, comments: "We've secured some amazing speakers for this year's festival – they will really appeal to the thousands of outdoor sports enthusiasts who will be heading for Keswick in May. Graeme Obree's career and reputation speak for themselves and his achievements are rightly revered in the cycling world.
And the profile of ultra-running has never been higher, thanks in no small part to the recent achievements of Jasmin Paris. We're delighted that Jasmin will be sharing the stage with fellow legends Billy Bland, Steve Birkinshaw, Martin Stone and Steve Chilton, and of course the Bob Graham Round is a hugely appropriate topic to discuss during a festival in the Lake District."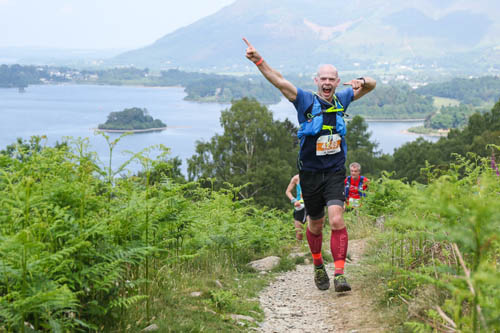 Over 20,000 people are expected to descend on Keswick during the festival, with up to 4000 expected to participate a range of challenges and events.  The festival also organises an action packed weekend full of open water swims, triathlons and fell races.
If a bit of healthy sporting competition backed up with a night of live music and entertainment is your idea of perfection then there is no better place than the Keswick Mountain Festival. Why not take advantage of their family friendly pop-up campsite and spend the weekend?
Locals are in for a special treat as discounted tickets can be purchased from George Fisher in Keswick. Anyone that lives in CA12 will receive a significant reduction on Friday and Saturday night concert tickets for both adults and kids.
To find out more about this year's festival, visit www.keswickmountainfestival.co.uk or visit their Facebook page follow them on Twitter and Instagram @keswickfestival
Related Events
Want to share an event with us? Submit event