It's better when we work together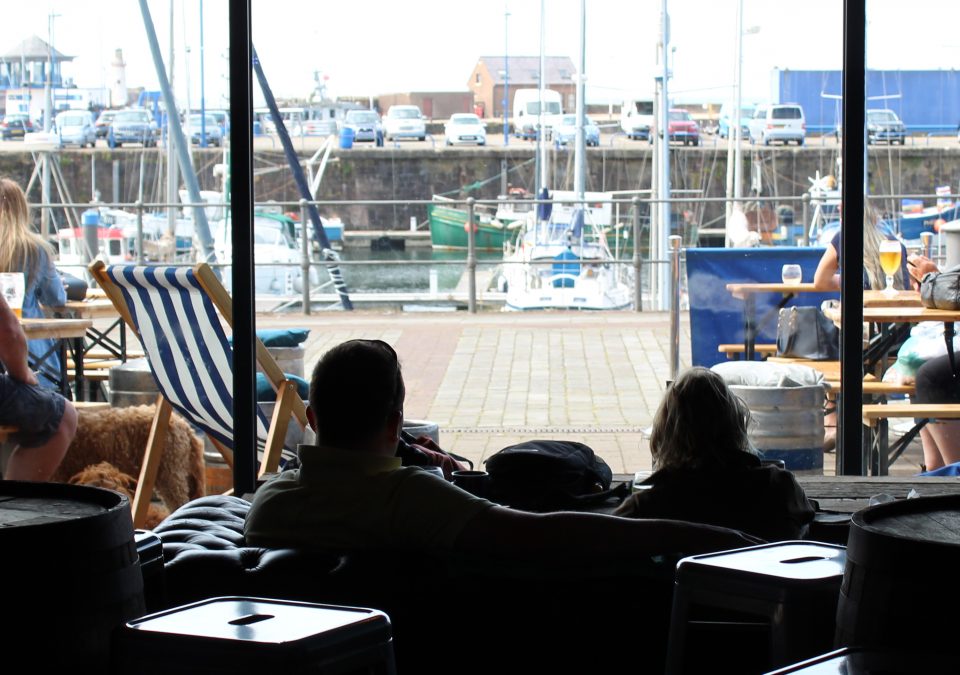 Ennerdale brewery Harbour Master
It's easy to get a bit lost in the modern world.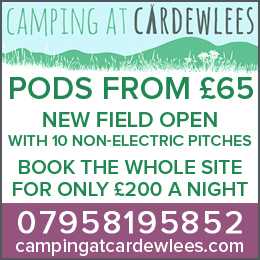 Our food and drink gets shipped and flown in from all over the place, which is not only environmentally unsound but also has a dramatic impact on traditional industries.
It may be a great big interconnected world out there but West Cumbria is still a small, close-knit community at heart and to thrive we must rely on each other.
That's why it's great to see our local businesses team up and form exciting new partnerships, which helps them survive in this tough economic climate but also ensures everyone can flourish.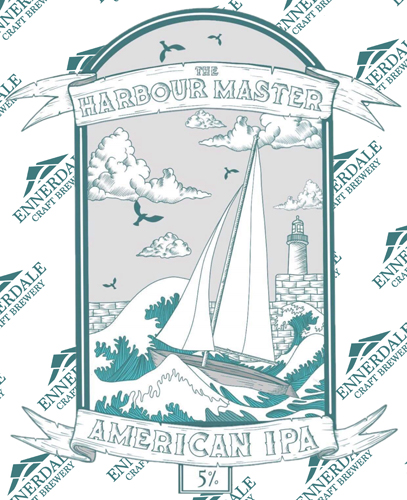 It might not sound all that unusual that a brewery supplies beer to a bar but a new relationship between the Harbour Master in Whitehaven and Ennerdale Brewery was based on a novel idea that leaves you scratching your head and wondering why no one has done it before.
"Sean has been a great customer since the Harbour Master opened,"  explained Ennerdale sales manager Russell Lemon.  "He approached us looking for a bespoke beer.  He wasn't sure what he was after but he was open to various options.  We hadn't ever done anything like this before and we suggested an American IPA because they sell well and we felt it was a pretty safe bet.  We left the rest up to our brewer Dave Morton and he came up with a fantastic beer."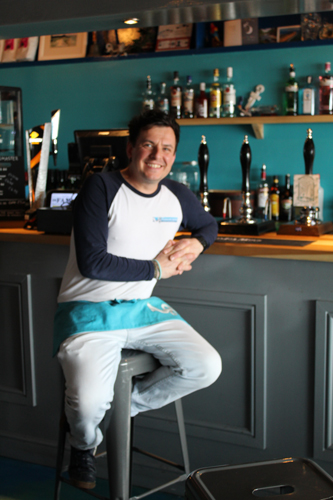 The Harbour Master was launched just before Christmas last year (you can read about it here) and it's waterside location, outdoor seating, simple food and drink options and dog-friendly attitude have been a big hit with locals.
"Since I opened the Harbour Master I've always tried to be community-minded," said owner Sean Reay.  "Everything is a lot easier when we look after each other.  We've always served Ennerdale beers, they're a great company to work with, their beer sells well and people love it.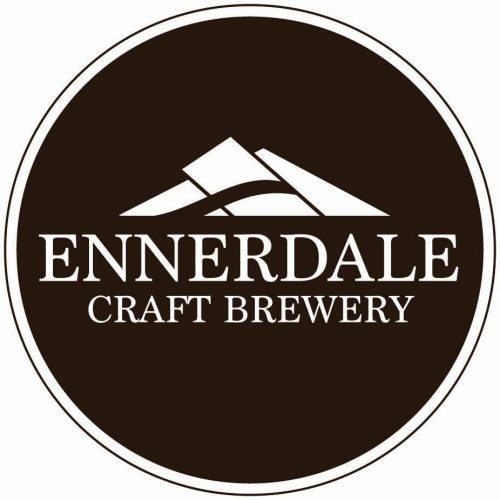 The idea came from the art school that we have here on Sunday morning. The design for the logo was done by Liam Millar, who is one of the members of the group.  It's based on a boat in the harbour called Sandpiper, which is an ex-navy training ship.  So we had a design and an idea, so I approached Ennerdale for the beer."
And what an ale it is too.  Brewer Dave Morton knows a thing or two about beer and his Hoppy American IPA is the perfect refreshment for a summer day.  Head down to the Harbour Master, grab an outdoor seat and you'll soon see a cold pint of his IPA was made for that moment.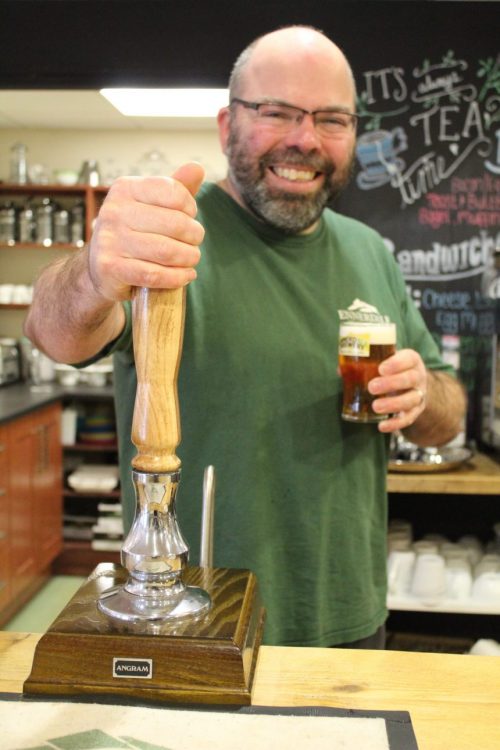 "It was the first bespoke brew we've ever done," said Russell but on the strength of the success of this one, we will do it again.  Sean's first run sold out quickly and he needed a second batch with short notice, we would do anything to support any local business and we were happy to help. It was a great idea, we've run with it now and already we've had interest from other businesses looking for their own beer."
Sean is keen to repay the support he's received:  "We created an art fund too for our group, so every time we sell a beer we top it up.   I'm going to hand the money over to them so if people want to come along on a Sunday but can't afford equipment or whatever then there will be a kitty there to help them.  We want to get people into being creative, it's just a small thing we can do to help out."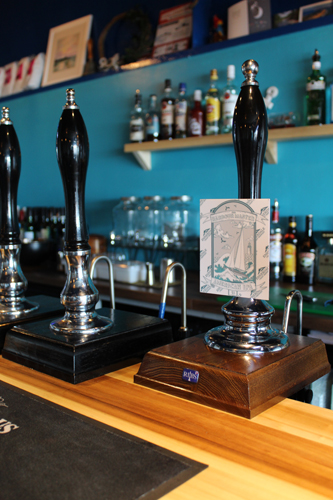 The first collaboration between the two local businesses was an undoubted success…. I doubt it will be the last.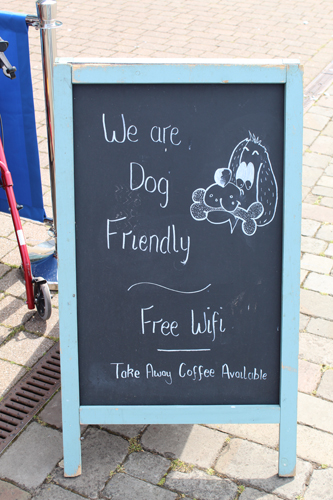 For more information visit www.ennerdalebrewery.co.uk or find the Harbour Master on Facebook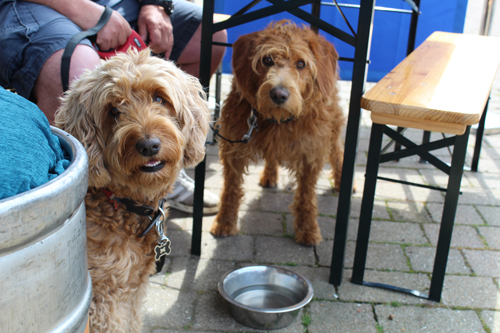 Share It: