Eh Up… Something's Brewing Here
Eh Up… Something's Brewing Here
When you think of Cockermouth you think of Jennings and the rich brewing history that has been at the heart of the town since 1874.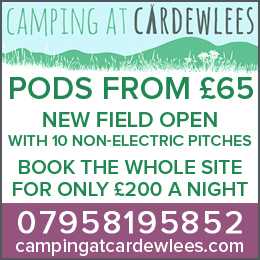 Sadly that is no more as the conglomerate Carlsberg Marstons Brewing Company have pulled the plug on the Jennings site so to speak. No surprise really, it's what they do.
But if you think brewing companies in Cockermouth are a thing of the past, then here, hold my beer…
Crooked River Brewing Co are already here in Cockermouth and are already brewing ensuring that the rich heritage of brewing will continue in a town that is synonymous with beer and now they are looking to ramp up and grow their business exponentially. But, they need your help!
Local lads Phil Scholey and Alan Fitton-Crellin have launched a Crowdfunding Page to help make this a reality and there is something in it for everyone.    
Phil Scholey from Crooked River Brewing Co said "Jennings brewery bore the weight of significant heritage for our town. Not only did it provide much-loved beer to our community but also drew tourism to our town with its brewery tours and shop and this is what we aim to replicate, we see so much potential in the area and want to play a part in helping it move forwards and thrive."
Crooked River Brewing Co is a small-scale brewery run by two locals that specialises in modern styles of craft beer. They launched the business at Taste Cumbria with an overwhelming sell-out and success. So far their Beers are sold exclusively to local businesses to help stimulate further trade, already they are outgrowing  demand and cannot sustain the production volume for long without upscaling the business. 
Phil said "Our intention is not to be the next Jennings-sized brewery, nor do we wish to replace what they have done for the town or move into their property, instead we hope to give the town a fresh start and a chance for continuation of its already established brewing history with a brewery for the community. Our mission is to 
nurture a thriving craft beer scene in West Cumbria by opening a new brewery and brewery tap in Cockermouth

introduce a reputable brand of beer that Cockermouth can be recognised for

help keep Cockermouth on the map as a thriving town with a reputable brewery

stimulate trade and tourism with brewery tours, classes, talks and events

create community events, with regular monthly brewery tap days, local food, live music, market stalls and more
…but we cannot do it without your support
We are only a two-man team and our vision is overshadowed by the cost involved in scaling up our production, not to mention the economic climate.  We have explored many options but without raising support from like-minded investors, we are facing an uncompromising challenge to take the next step. 
Our costs include upgrading our 60-litre kit to a 1000-litre brew kit plus renovation work needed to be operationally functional amongst many other costs. Our options for industrial property rentals are limited and all other options would involve significant infrastructural renovation costs. 
Whatever funds we raise will contribute to these initial start-up costs. We need to raise a minimum of £20,000 to cover these initial costs. Any additional donations above this will help massively to cover up to £100,000 of overhead costs that cannot be relieved currently through grants due to our economic climate. 
We know we do not stand alone in our vision for Cockermouth and we know there is also a growing community of us who have experienced the thriving craft beer scene across cities and towns in the UK and agree that we deserve to see the same diversity and opportunity here in West Cumbria. 
With your help, we can collectively do something not just for us but for our community, our heritage and our future for tourism and trade."
There are lots of great goodies for those who choose to invest and support Crooked River Brewing Company, such as:
Pledge £20 will get you a £35 voucher to use at their shop or brewery tap when they open.
Pledge £50 towards the cause, you will receive a £75 voucher to spend at any of their brewery events and shop and so forth. 
However, if the £20K target is not met after the 55 days, you Will be refunded 100% of your pledge.
Pledging to this company would also make a fantastic, slightly different Christmas Present. 
You can learn more about us at www.crooked-river.co.uk and so see all of the goodies that you can get by pledging then go to www.crowdfunder.co.uk/p/reinstate-cockermouths-brewing-heritage
Help us get there and we can celebrate together over beers!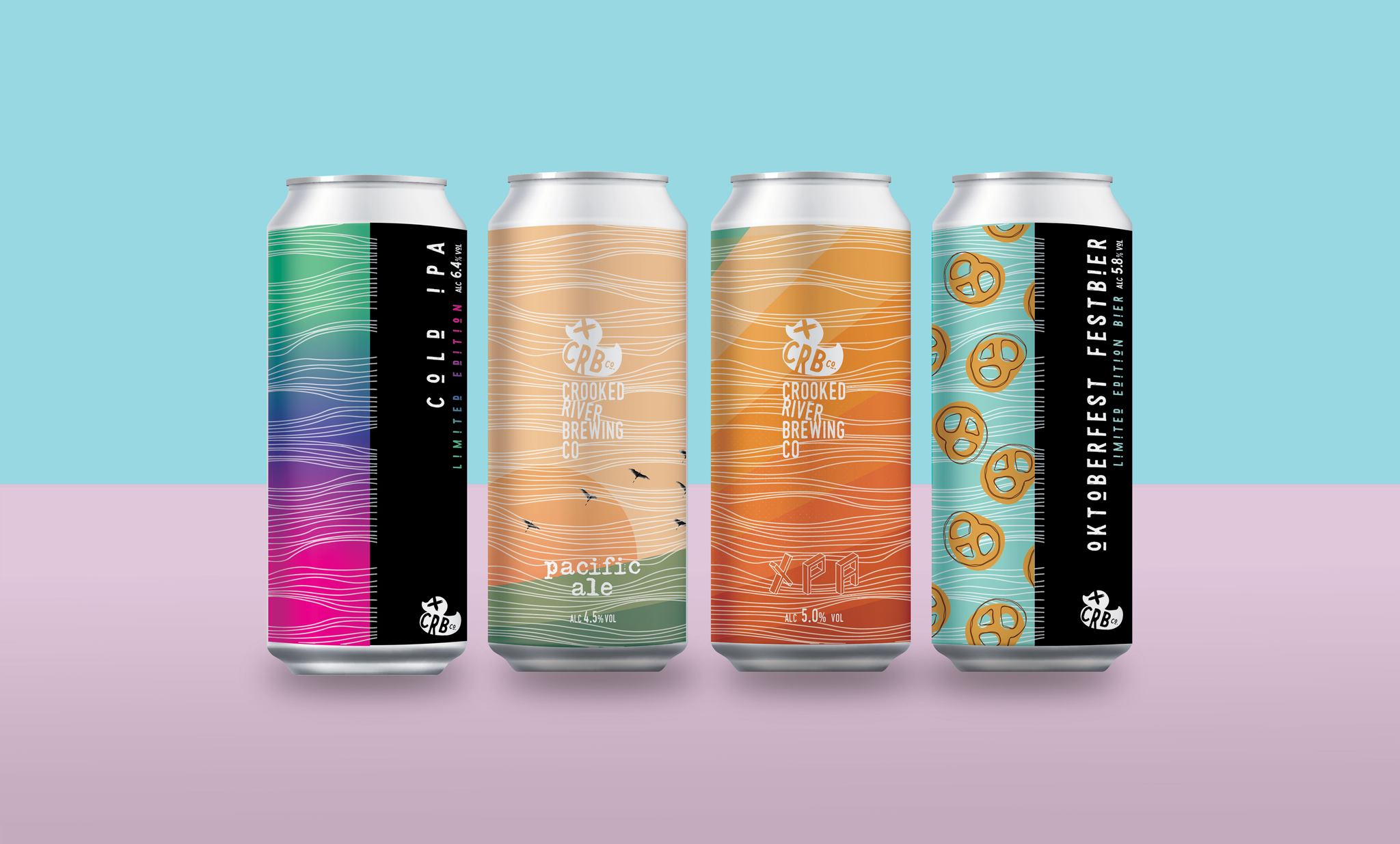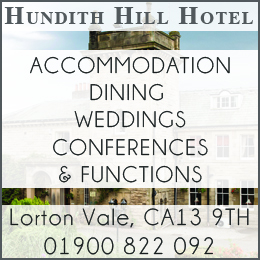 Share It: