Dr Neil Hudson MP welcomes tougher sentences for pet theft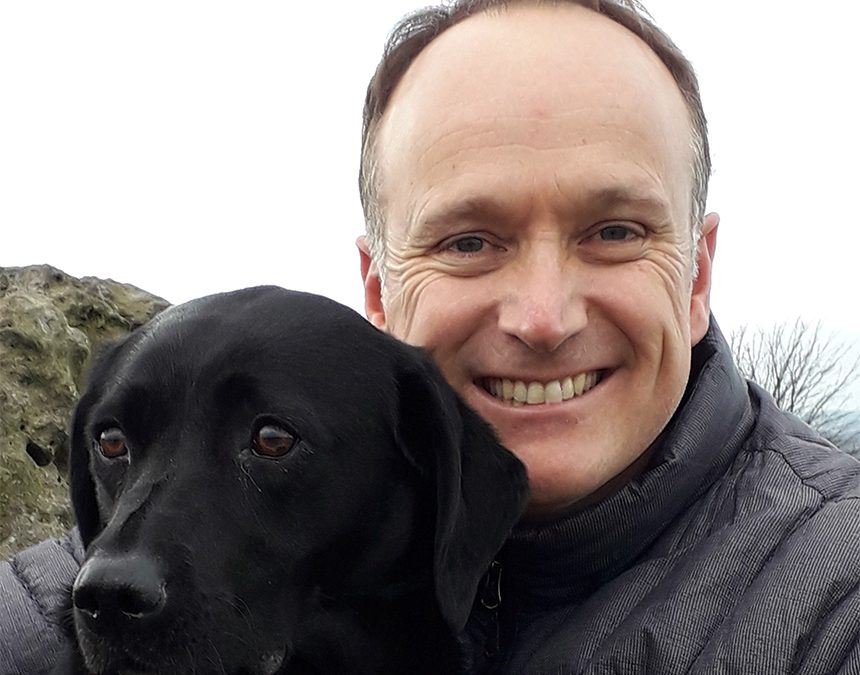 Dr Neil Hudson MP welcomes tougher sentences for pet theft under proposed new pet abduction law
The Government has responded to calls from Dr Neil Hudson, MP for Penrith and The Border, and others with the Government's 'Pet Theft Taskforce' due to recommend that a new offence is created for pet abduction.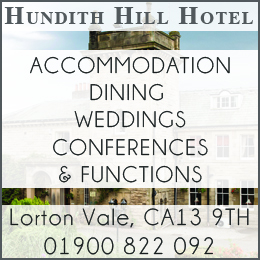 Dr Hudson has been a long-term campaigner for tougher sentences for pet theft, raising the issue in parliament and highlighting the problem as a Member of the Commons Environment Food and Rural Affairs Select Committee.
Dr Hudson commented:
"The pandemic has seen a concerning rise in pet theft and those taking part in such an abhorrent practice should be prosecuted with the full force of the law. I have met with Cumbria Police over this cruel issue of animal thefts in our area, of pets, horses and farm livestock, and want to ensure they have all the tools at their disposal to deal with the problem. As a vet by profession, the only one in the Commons, I know the vital role that animals play in our lives; they give people companionship, hope and affection amongst many other things. We have a duty of care to protect and look after animals with dignity and respect as fully sentient beings.
A key pillar of my ongoing campaign on animal welfare is to stand up for animals and their owners by calling for tougher sentencing for those who commit offences against them. It is great to see the government make positive moves in the right direction, building on the Animal Welfare (Sentencing) Act which became law in May which meant animal abusers could face up to five years in jail. I would like to see this new legislation also cover animals like horses and farm livestock, so we can put an end to the awful crime that is animal theft."
Justice Secretary, Rt Hon Robert Buckland QC MP said:
"Stealing a pet is not the same as a simple theft.
That is why I welcome the pet theft taskforce's recommendation of a new "pet abduction offence" to allow our courts to hand out tougher sentences to those criminals who commit this awful crime."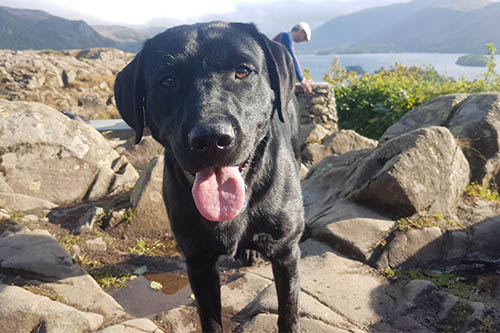 Dr Neil Hudson – Dr Neil Hudson
---
WE HOPE YOU HAVE ENJOYED THIS EASY TO ACCESS & FREE ARTICLE – BUT WE COULD REALLY DO WITH A LITTLE SUPPORT
Why not become a Fan – Supporter and Member by Taking up our Limited Offer – Every edition of The Cumbria Guide delivered to your home, alongside our Exclusive 'Cumbria Guide Loyalty Card' –
Spend More – Save More and Help Support our Local Businesses around Cumbria ….
Click here Today and start saving
Share It: