Cumbria's Virtual Festival #3

With a second lockdown in place, the organisers of the popular Cumbria Virtual Festivals have been busy
working on a third and final festival.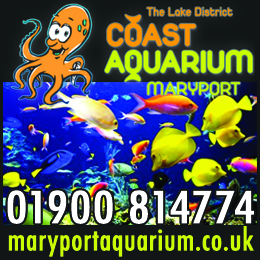 After raising almost £15,000 for Hospice at Home West Cumbria during the first 2 festivals, organisers Liam
Moorhouse, Stuart Fleming & James Cowan were not planning on doing any other festivals. However, with
a second lockdown put in place, they decided that they would do one final Virtual Festival on November 21st.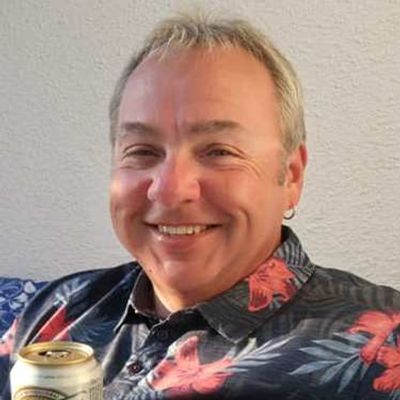 The 12 acts that will feature in the new festival are: Just Steve, Miss Dee, Jenia, Stella the Fella, Liam
Moorhouse, Logan Paul Murphy, Sh-Boom, Jenny Ball, Big D, Mikey T, Nicky B and Miss Pearl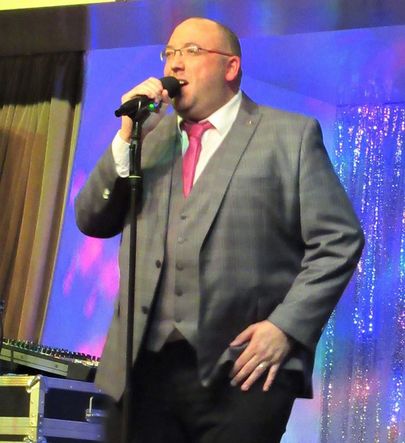 This time, the team are raising much needed funds for two different charities, the first being West Cumbria
Carers who support children and Young People who have to help look after other family members are
often called "Young Carers". They may be someone who looks after a parent with an illness or disability, or
a younger sibling.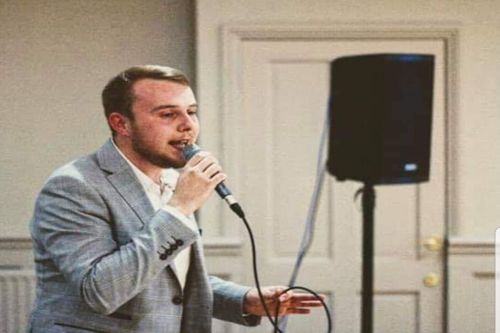 The second charity is Young Cumbria who is one of Cumbria's leading youth charities.
They provide services that empower young people to create positive change in their lives and in their
communities.
The festival will get underway on Saturday 21st November on the Cumbria Virtual Festival page on
Facebook from 1pm
Festival organisers Liam Moorhouse said "I'm delighted to be working with James and Stuart again to bring back the virtual
festival. The line-up is fantastic with familiar faces to the festival family and also some new additions too. I
really hope we can bring a bit of fun to this gloomy winter lockdown and also raise a good amount of
money for two important charities. The 3rd and final virtual festival: Bring it on and make sure you
put Nov 21st in your diary.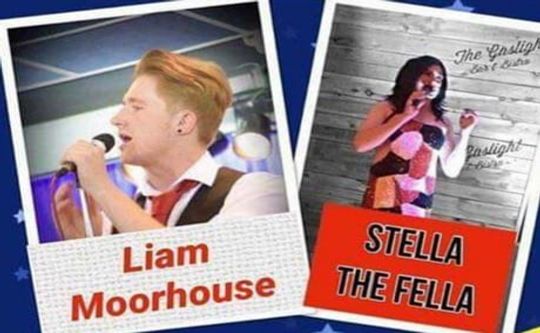 James Cowan explained  "Liam and Stuart both suggested a final virtual festival so we all agreed on a date. I have
taken a back seat with this on and have left Liam and Stuart to plan the event so that I could concentrate
on a different ongoing project for the following week. I will be helping out with everything on the day, and
after quite a few requests, I might even be making an appearance during Stella's set"
The event is to held on November 21st and will be streamed on Facebook facebook.com/cumbriasvirtualfest
Have you got something to share? contact us Cumbria Guide
Share It: