Historic Ale – Cumbria's Brewing Tradition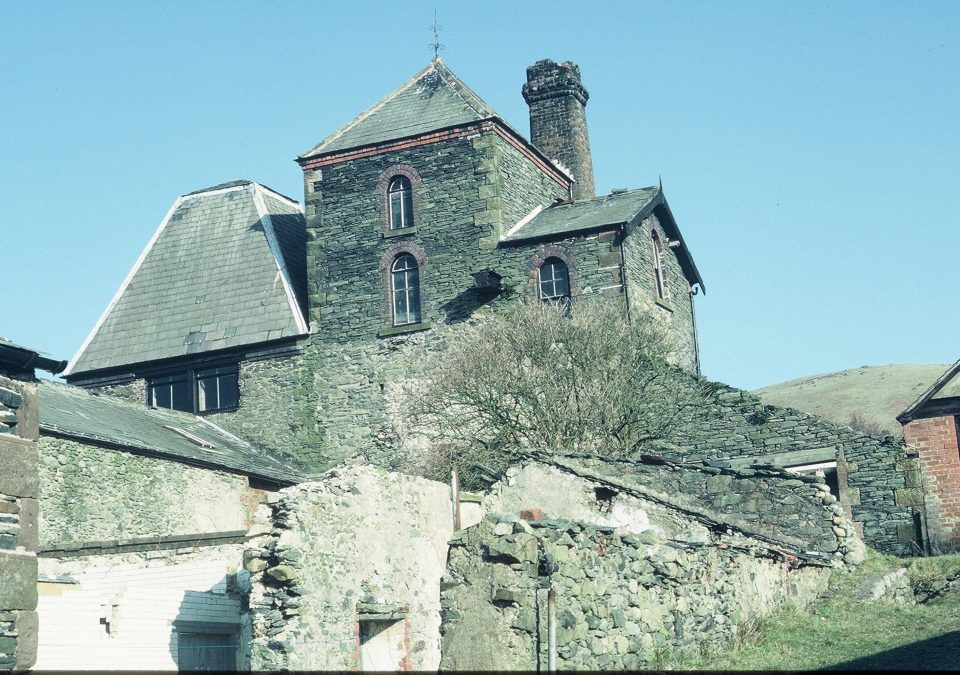 The industrial revolution certainly shaped our lives in West Cumbria.  It's impact was significant and the Cumbria Industrial History Society reveal how these changes affected our modern world.
We begin our series with the ancient trade of Brewing.
In the early years beer brewing was largely small scale in monasteries, country houses and inns. The key ingredients were malt, hops and fresh water from springs, wells and fast-flowing streams.  Oats were used to produce the malted grains and a local barley known as 'bigg' was commonly used in this part of the world.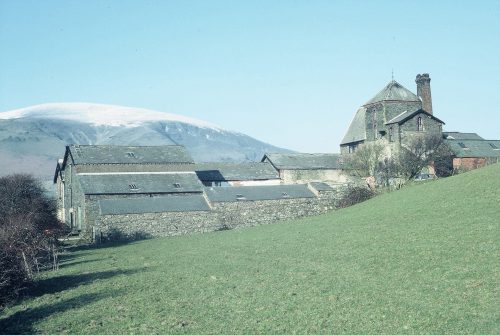 The growth of our towns saw the establishment of the common brewer. They were specialists operating on a bigger scale and supplying a number of outlets in their area, because transporting barrels of beer was not easy given the state of the roads.
In the mid 18th century many breweries opened their doors: Parton Brewery was established in 1752-3, Workington Old Brewery around 1757, Whitehaven by 1759 and Maryport in 1780. Most towns and villages had at least one and several had more.
In 1847, 48 breweries were listed for Cumberland alone. Many were small affairs like Harrington which was run by Isabella Williamson and employed 2 men and a boy.
In the late 19th century many privately owned breweries were converted into limited companies and at the time Workington Brewery listed its interests in 74 licensed houses (49 of which it owned outright) as well as the brewery, malthouses, equipment and stock.
Time passed and the number of breweries decreased due to several factors including the death of owners, bankruptcy and takeovers.  By 1930 about a dozen remained. These drew the attention of much larger regional brewers and Matthew Brown of Blackburn took over Cleator Moor in 1947, Brockbanks of Kirksanton in 1954, and Workington Brewery in 1975.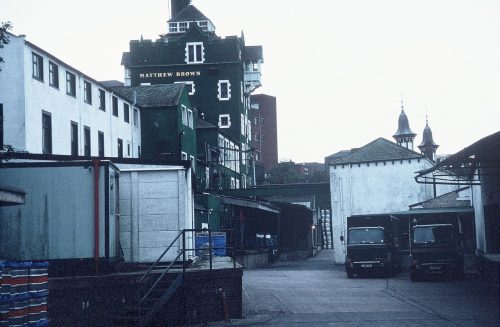 By the mid-1980s only breweries in Carlisle, Cockermouth, Ulverston and Workington were in operation.  Although, refreshingly, recent years have seen some micro-breweries returning to the area.
Our past is fascinating visit www.cumbria-industries.org.uk if you'd like to learn more.
Share It: