From flax to linen to sailcloth with the Cumbria Industrial History Society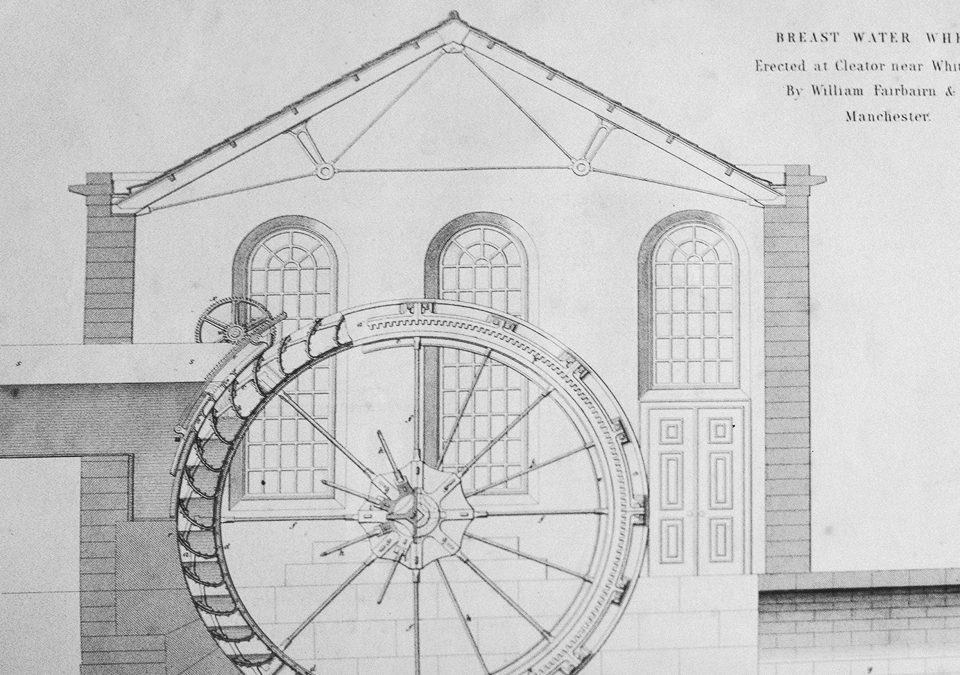 The industrial revolution shaped our lives in West Cumbria.  Its impact was significant and the Cumbria Industrial History Society reveals how it affected our modern world.
In 1809, two men with a background in the industry – Joseph Bell and John Bragg – went into partnership to open a new mill in Catherine Street, Whitehaven.
The new mill housed machinery to spin flax and the yarn it produced was woven into sailcloth for which there was huge and growing demand from the local shipbuilders. The building operated as a flax mill until 1853, went on to house other industries and remains a major landmark in the town.
The Whitehaven Mill was one of a number built or converted around that time in West Cumbria. They include Oldfield Mill at Greysouthen, the Low Mill (c.1800) and High Mill (from 1847) at Egremont, Derwent Mill at Cockermouth in 1834 and Cleator Flax Mill in 1800.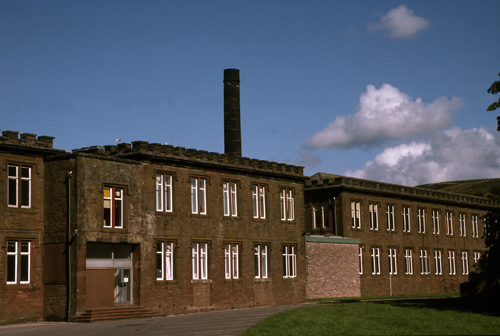 These mills brought a massive increase in scale but growing and working flax had been a part of the local economy for hundreds of years beforehand.
Flax is not a difficult crop to grow but its 'dressing' before spinning is hard work and messy business. After pulling the thin, wiry stalks from the ground they would be dried (so the linseed could be recovered), then soaked in water for 2-3 weeks before beating and combing to extract the fibres.
There was never enough to meet demand which meant increasing amounts were imported, especially from the Baltic countries.
The finishing processes like weaving, bleaching and dyeing would generally be carried out by specialists. So in the early 1800s we see newspaper adverts for linen cloth bleaching at Cockermouth, check (linen and cotton) manufacture in Maryport, and also check and canvas weaving at Workington.
John Banks of Cockermouth owned 22 cloth looms and 4 sailcloth looms in 1804.
The industry declined as demand for linen fell and cotton – which was cheaper to produce and lighter to wear – captured the market for clothing and textiles.
 Our past is fascinating, visit www.cumbria-industries.org.uk if you'd like to learn more.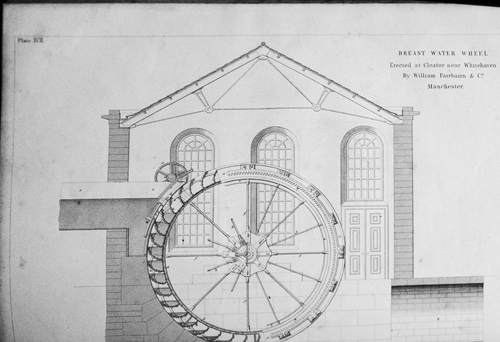 Share It: