Cumbria Industrial History Society Series – It's a Gas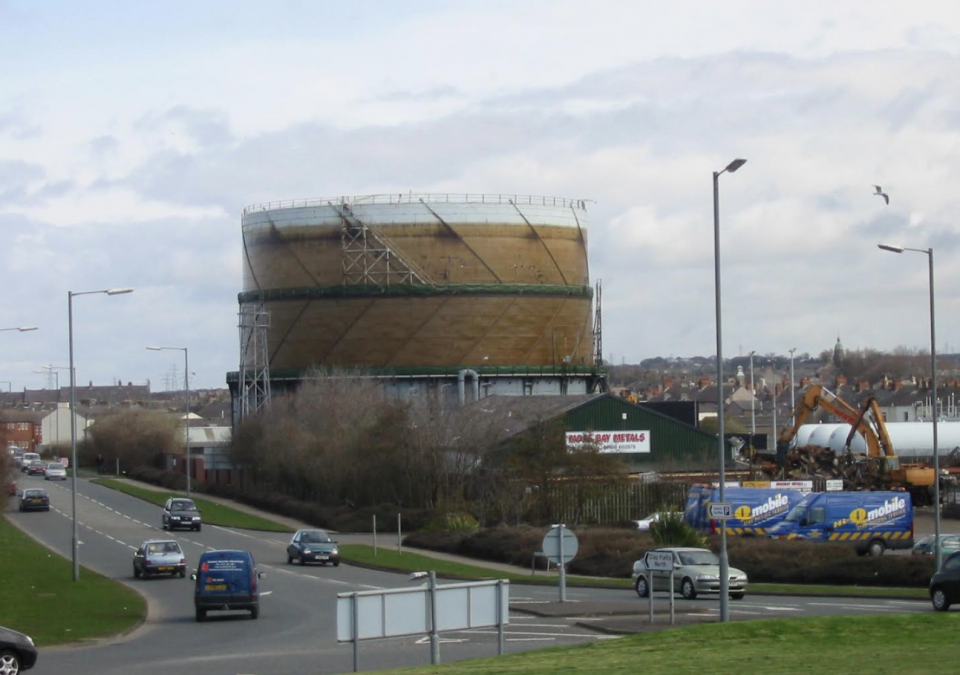 The industrial revolution shaped our lives in West Cumbria.  Its impact was significant and the Cumbria Industrial History Society reveals how it affected our modern world.
In the days before electricity, everything was lit by gas.  Every town had its own gasworks where coal was baked to release crude gas. This went through a series of processes to clean it up so it was fit to be supplied through mains pipework.
Before it left the gas was stored in large holders. These were large circular tanks, usually partly sunk into the ground. The tanks would rise to hold the supply from the works, then gradually fall when customers switched their gas on.
They were an impressive sight.
Carlisle had the first gasworks in Cumbria in 1819, it was one of only 15 places in Britain to have one. Maryport and Whitehaven built theirs in the 1830s. Workington, Egremont, Silloth, Harrington, Cleator Moor and Millom followed during the next 40 years. Smaller places like St.Bees and Seascale joined by the 1880s and Frizington was last – in 1910 – after resisting the offer of supply from their neighbours for years.
Some industrial sites built their own – the foundry at Lowca and the paper mill at Workington for example. In the early 1900s, new methods were developed to produce gas on a smaller scale. Country houses like Gilgarran Mansion at Distington and Holmrook Hall in Gosforth had acetylene plants, as did the golf club and church in Seascale!  The quarry at Waberthwaite built a plant to power the aerial ropeway down to the Furness Railway.
Demand rose as new uses were developed like engines, cookers, fires and fridges. This new-fangled equipment had to be "sold" to the public and cooking demonstrations were held in Keswick in 1887.
A lot has changed and gas is no longer made locally but piped in from under the sea. Some gasholders were used to store this initially but they are now redundant and very little is left of an important industry.
Our past is fascinating, visit www.cumbria-industries.org.uk if you'd like to learn more.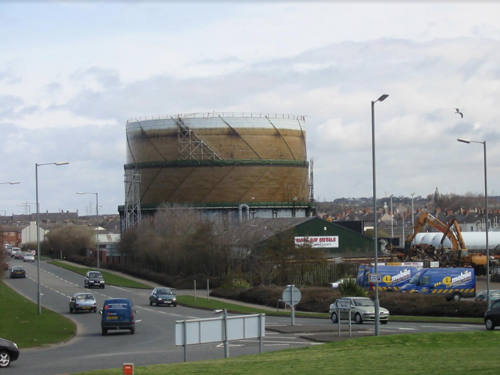 Share It: