Craig Hamilton Art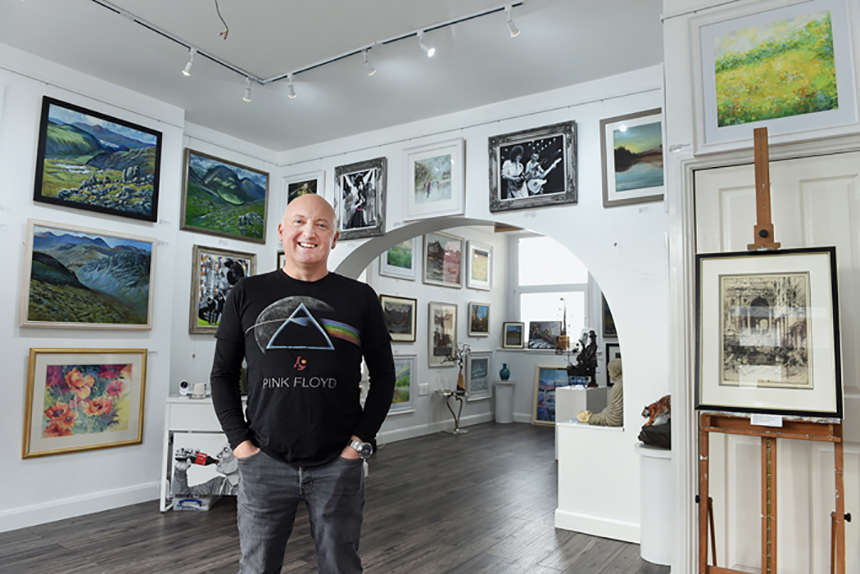 Craig Hamilton has been creating art his whole life and in September 2021 he finally decided to open his own gallery in Cleator Moor, an art gallery designed to showcase the talent and work of local, unique artists.
When you step into this brilliantly-lit open gallery,  you'll find your eyes are drawn left, right and centre due to the volume and quality on display. It really is surprising and you will find yourself unsure of what to take in first.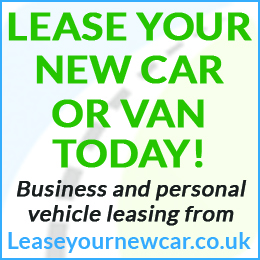 Unlike many galleries, each piece on display at Craig Hamilton Art is an original, there are no prints or copies, guaranteeing that if you buy a painting it will be a total one-off.
The beautiful thing about this gallery is that there is such a wonderful mix of styles, textures and colours. From portraits to abstract to landscapes and everything in-between, you are sure to find something you love. It is a true celebration of art across the spectrum.
Craig has been painting for over 30 years but found getting into galleries to be a challenge, he said: "I often found many galleries to be very picky and it was often a struggle trying to showcase my own work. So I decided I'll just open my own, where quality local artists have the opportunity to display their work, there are no boundaries or specific styles, as long as the work is of a high standard I am happy to have it up."
Having been open for six months Craig has sold many of the paintings he has showcased, something which he says makes it so fulfilling: "When I tell the artists that their piece has been sold, the joy and excitement many of them express is what gives me the buzz, it's the reason I opened, to help local creatives get a foot in the door."
The artwork displayed is all on sale at affordable prices, which is something difficult to find in many other galleries, where some paintings can really break the bank. For Craig, it's not about money, it's all for the love of art.
Whether you are looking to fill that empty space on your wall or just appreciate a beautiful piece of work then pop into Craig Hamilton Art, discover an array of local talent including works from Craig himself.
Craig Hamilton Art is open Monday – Thursday – Saturday afternoons, it will be an afternoon well spent!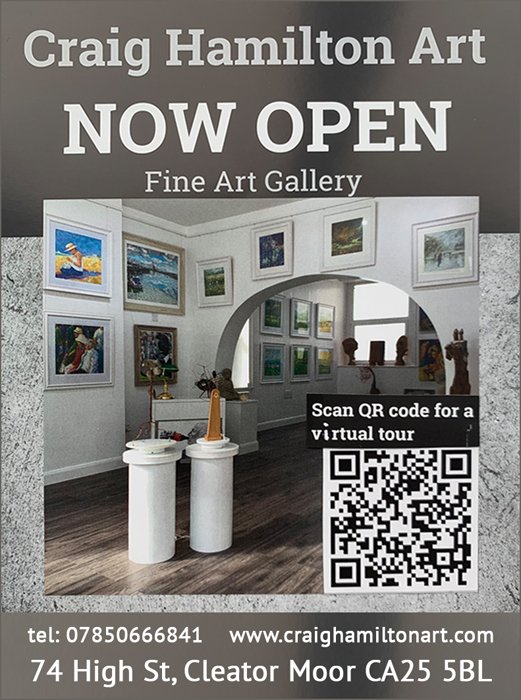 Share It: