Crab Fest Returns Bigger And Better Than Ever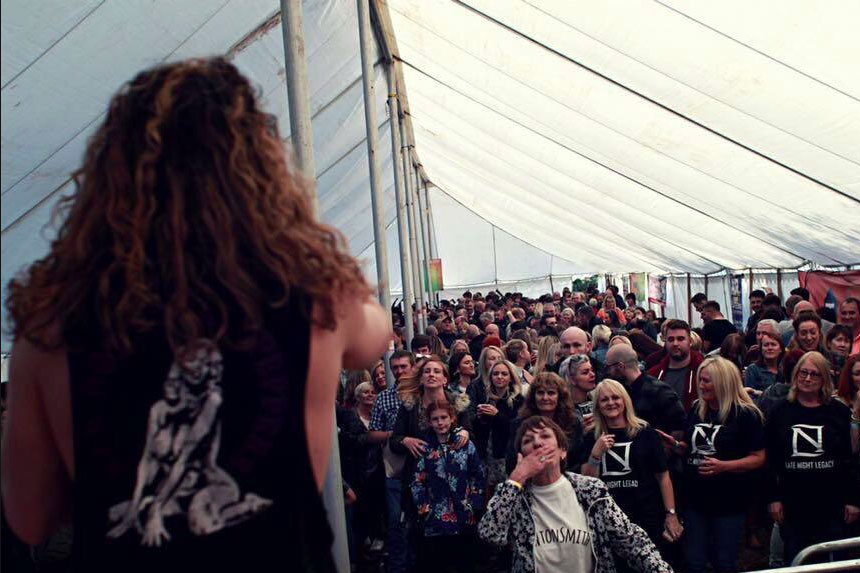 This year's Crab Fest looks set to be better than ever before, with an impressive line-up of home-grown talent and established pop acts taking to the stage.
The annual event, which takes place this year on 15 September, at the usual location of Egremont Crab Fair Field, Baybarrow Road, will also feature a free town-centre spin-off event with a headline set from chart-topping boy-band 5ive, a high-energy show from dance tribute Ultra 90's, and a performance from Jolan. The singer-songwriter, who shot to prominence as a finalist on BBC's The Voice, will be performing a selection of original music and covers of classic pop and rock hits.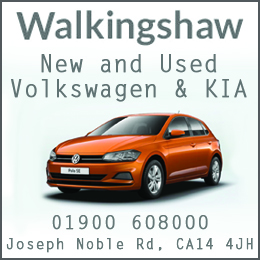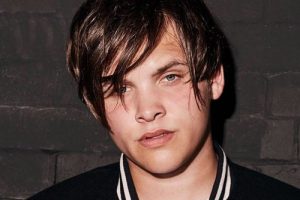 "Last year was a huge success," explained event organiser Daniel Shutt. "This year it's going to be bigger and better – more music, more space, more beer. There's a main stage, an acoustic stage and we've added another marquee with its very own gin and fizz bar."
Whitehaven-based The Northern Threads will be continuing their run of gigs with a main-stage Crab Fest set. Over the past year, the band have rapidly established themselves as one of the hardest-working in the area, clocking up well over 100 well-received gigs where they have showcased a combination of their own material and energetic indie-rock standards.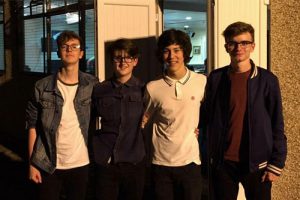 The rest of the musical line-up is completed by lively Irish-inflected three-piece The Wild Murphys, newly-reformed Cumbrian blues-rockers Mama-Sang & The Robot, Whitehaven indie-rockers Springfield, well-received alt-rock band Rogues, and indie-folk performers Goosey Tyson.
Performing solo on the day will also be acoustic acts Newton Smith, Josh Pears, Spud, Willow Jarvis and Molly & Georgia, the latter of which will be providing entertainment in the all-new Gin & Fizz Bar.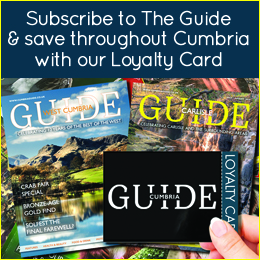 In addition to live music, Crab Fest 2018 will continue previous trends of being a family-friendly event, boasting a quad-bike stunt show, fairground rides and children's entertainers alongside age-old traditions like the World Gurning Championships, ensuring there's something for everybody to enjoy.
Crab Fest 2018 takes place at Egremont Crab Fair Field, Baybarrow Road, Egremont on 15 September. Entry costs £6, and the event runs between 1pm – 9pm. For tickets and further information, visit www.egremontcrabfair.com.