City Centre Event Commemorates Armed Forces Day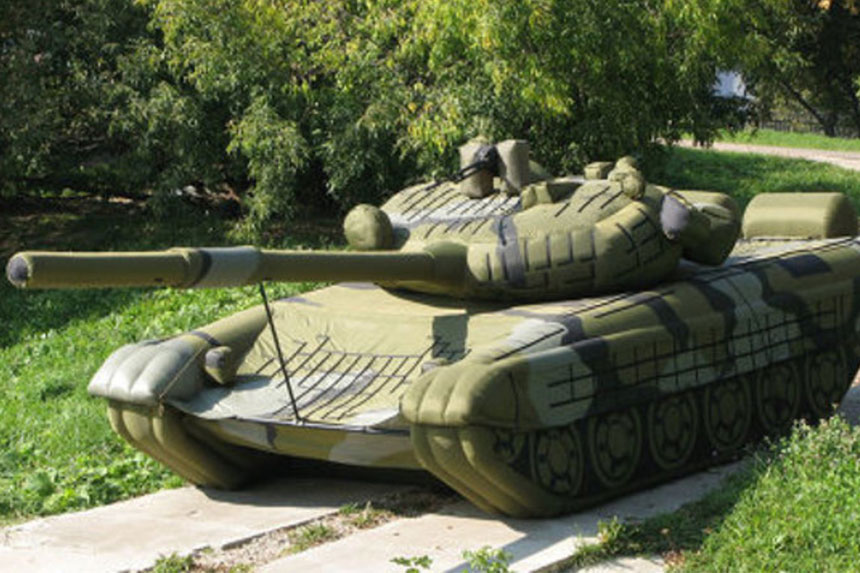 A celebration to show the public's appreciation of the UK's Armed Forces – past, present and future – is being held in Carlisle's city centre pedestrianised area on Saturday, 30 June.
Organised by a large working party of military organisations, including the Royal British Legion, with support from Carlisle City Council, it will be held from 10am onwards.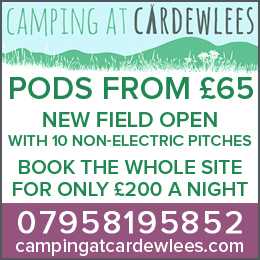 Organisations represented on Armed Forces Day, will include: Royal Air Force Spadeadam (including a Skyguard, a WOLF and an inflatable T 72 Tank), 1862 Squadron (Air Cadets), Carlisle Sea Cadet Force; Cumbria Army Cadet Force, the NHS Trust, the Cumbria Museum of Military Life, the Solway Aviation Museum and British Legion Women's Section who will run a cake stall.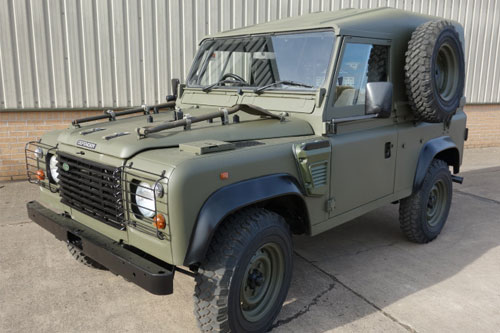 Stalls and exhibitions will be in place from 10am. Monies raised on the day from the stalls and raffles will be shared between the three Military Cadet formations in Carlisle.
The Armed Forces Day programme will also include live music provided by the Border Concert Band and a Cadet Drill competition during the day.
The Armed Forces Week Flag will be ceremoniously lowered and The Deputy Mayor of Carlisle, Cllr Marilyn Bowman will also present a Citation of Appreciation to the Armed Forces, at 3.30pm, which will be received by RAF Spadeadam. The day will end with a march past of the Veterans and Cadets' Units who will pay compliments to the Deputy Mayor and other VIPs.
All serving personnel off duty, ex-service veterans and cadet formations are invited to take part in the Parade and Flag lowering ceremony which will form up at 3.15pm.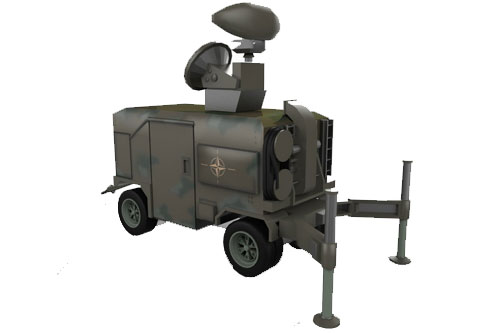 Tony Parrini, Royal British Legion Branch Secretary (Carlisle and Stanwix Branch), said:
"I hope that in this special year of Centenaries of the First World War and the formation of the Royal Air Force, the public will make a special effort to support Armed Forces Day and use the opportunity to show appreciation of the past achievements of our Armed Forces veterans, the ongoing work of today's Armed Forces in maintaining the peace that we enjoy and the opportunities the Armed Forces offer our future generations. The display of the Armed Forces Day Flag will send out a clear message that will be appreciated by all our service personnel, past, present and future."
Mr Jez Lawton, Officer Commanding, Base Support Squadron, RAF Spadeadam added:
"Royal Air Force Spadeadam is delighted to be taking part in Armed Forces Day. As shown, during our recent Freedom Parade through Carlisle, the Armed Forces are always warmly welcomed by the people of Cumbria who are keen to engage with our personnel to find out more about what we do and to show their support for the Armed Forces Community. This year our personnel are bringing a range of our equipment to display in Carlisle City Centre and we hope that the Cumbrian public will come out and support us once again and help us make Armed Forces Day a great success."
For further information about Armed Forces Day visit www.armedforcesday.org.uk
Share It: