Christmas is Coming at The Fleece At Ruleholme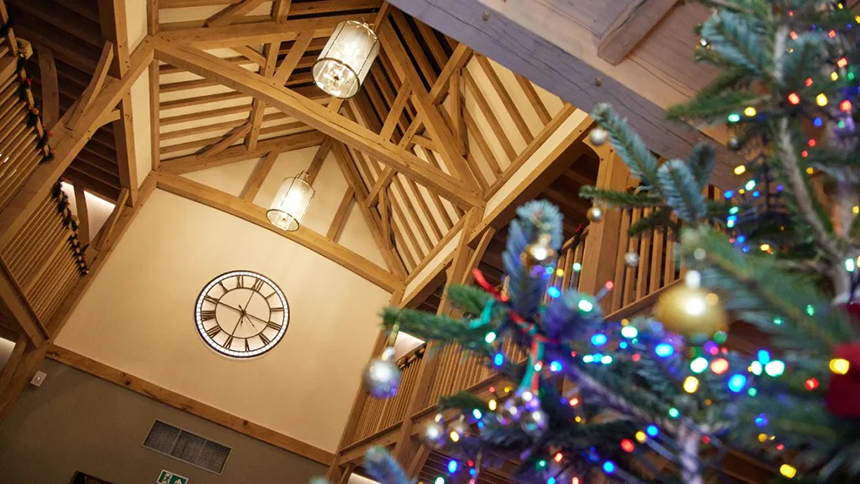 Christmas is Coming at The Fleece At Ruleholme
The Fleece at Ruleholme welcomes everyone to celebrate the upcoming Christmas season with a carefully curated lineup of events. We are now inside the 100 days remaining until the holiday and the establishment is buzzing with excitement. They have meticulously planned a series of festivities that promise to make Christmas 2023 a memorable occasion.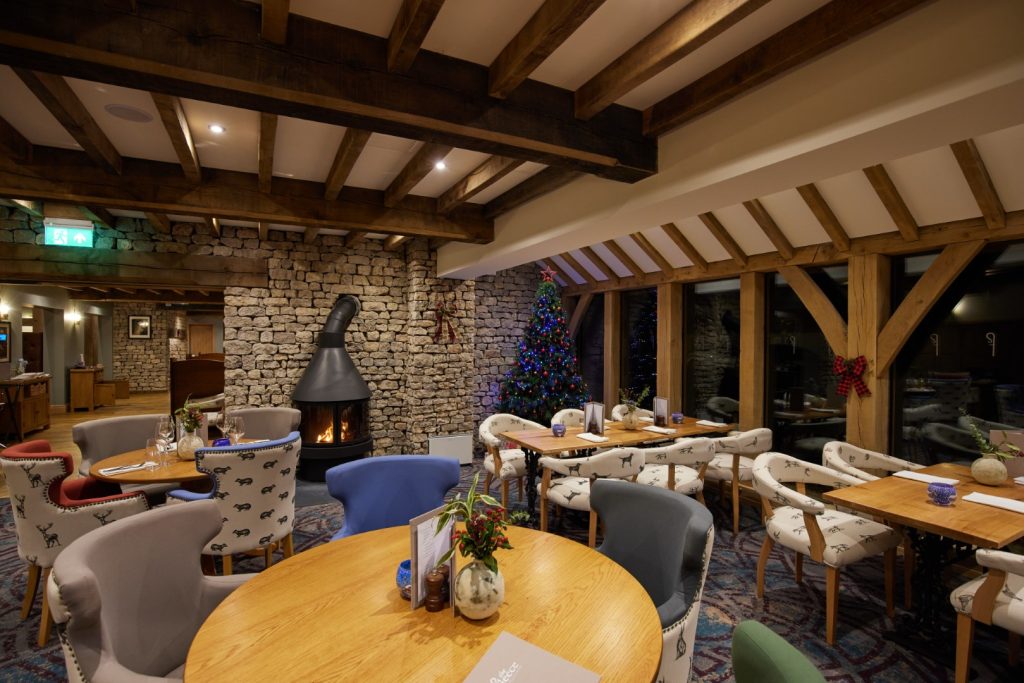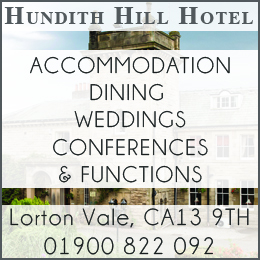 The calendar is filled with options to suit various tastes. For those seeking a lively evening, there are their Party Nights to choose from. These nights offer a perfect blend of dancing, delectable meals, and joyfulness. Colleagues, friends, and families alike can revel in the celebration.
The highlight of the holiday season is undoubtedly the Christmas Day Feast, where a sumptuous five-course dinner is prepared to leave guests in awe. The day following, Boxing Day, has an equally impressive brunch is set to continue the festivities.
For those desiring a more immersive experience, a Two-Night Christmas Stay is offered, promising an extended period of holiday delight. Cosy and luxurious rooms, welcoming staff and delicious menus ensure that guests are well-fed and feel right at home during their stay.
The festivities extend right to the end of the year, with a special New Year's Eve five-course dinner in their lavish Oak Room. Alternatively, guests can opt for a high-energy celebration in their Hadrian Suite to welcome 2024 in style with cork popping and music.
Families are also in for a treat with their Christmas Craft Fayre and Meet Santa events. These are designed to cater to all members, young and old, ensuring that everyone has a chance to revel in the holiday spirit.
Visit their dedicated site for full details and they promise this festive time and experience the warmth of the holiday season at The Fleece at Ruleholme.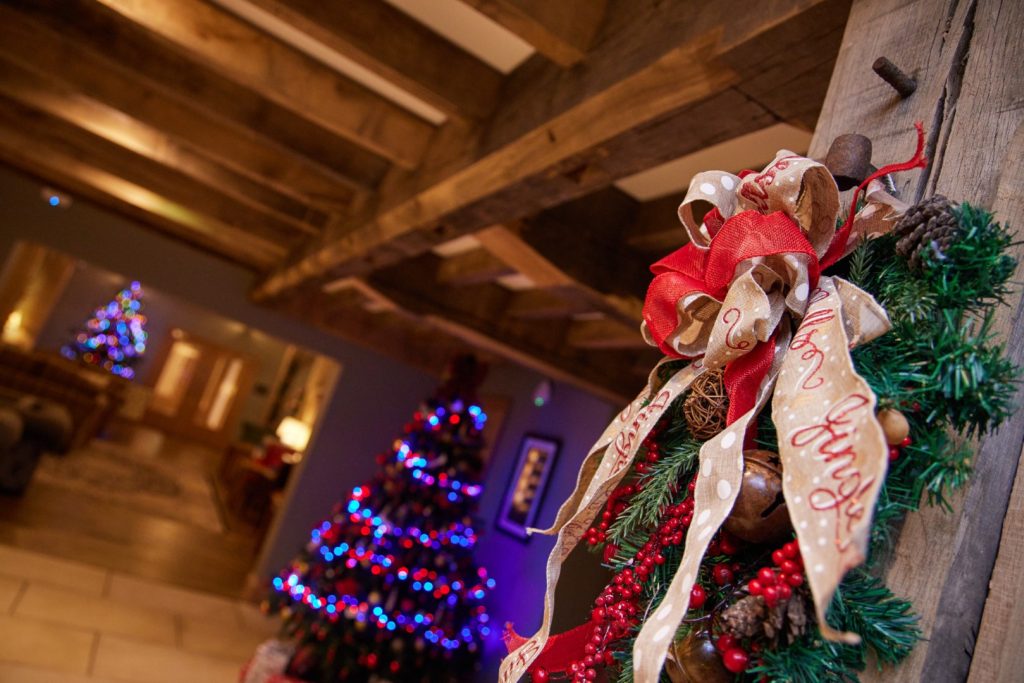 Festive Celebrations at The Fleece
At The Fleece, guests can immerse themselves in the festive spirit by attending one of the Christmas party nights. These evenings will be filled with dance, delectable cuisine, and merriment.
As the clock strikes 7 pm, the doors to the elegant Hadrian Suite will swing open, welcoming guests with a festive drink and delightful canapés. Following this warm reception, a sumptuous feast begins at 7:30 pm. Afterward, guests can let loose on the dance floor, guided by the beats of the resident DJ, all while enjoying a continuous flow of drinks and the joyful pop of corks.
For those looking to elevate their experience, a 25% discount on the standard rate for one of the luxurious rooms is available. Just use the promo code BeOurGuest.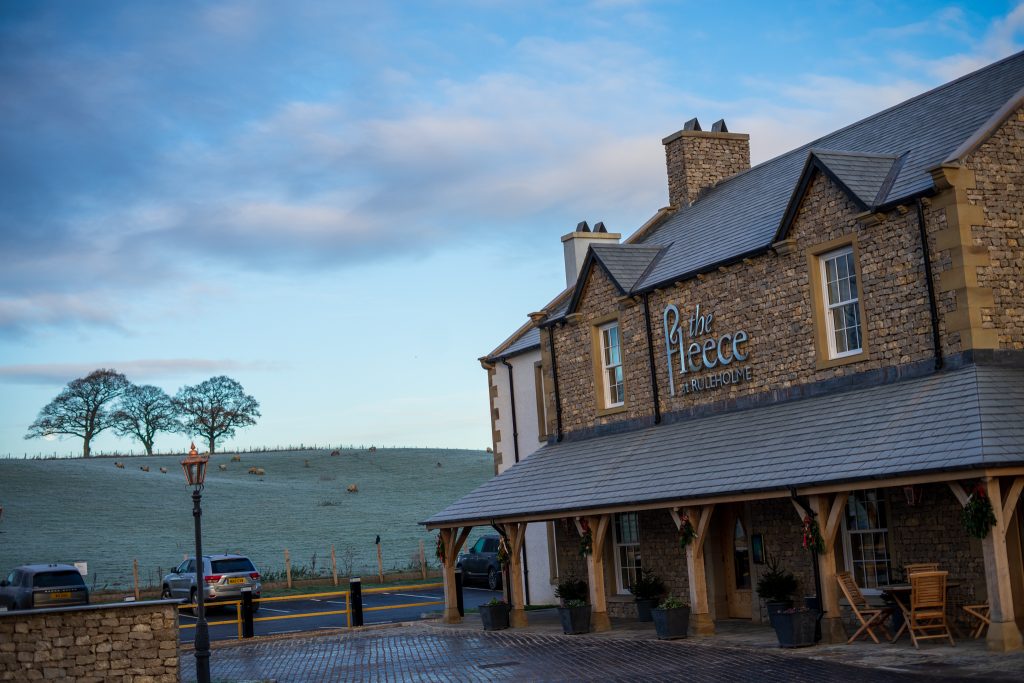 Christmas Escape: A Two-Night Stay
For a truly immersive Christmas experience, guests are invited to enjoy a two-night stay at The Fleece. Arriving on Christmas Eve, check-in is available from 3pm, and a sumptuous dinner in the enchanting Oak Room awaits in the evening.
On Christmas Day, the festivities kick off with a luxurious light champagne breakfast, followed by a magnificent feast served from midday till 3pm. Later, engage in merriment with board games in the welcoming atrium lounge. As night falls, savour another delectable feast before retiring to a cozy room for a peaceful night's rest.
Boxing Day offers a leisurely start with a late check-out, followed by a fantastic Boxing Day brunch in Bridge restaurant. Depart with warm wishes and memories of an unforgettable Christmas.
Luxurious accommodations, friendly staff, and exceptional menus ensure guests feel right at home during their stay.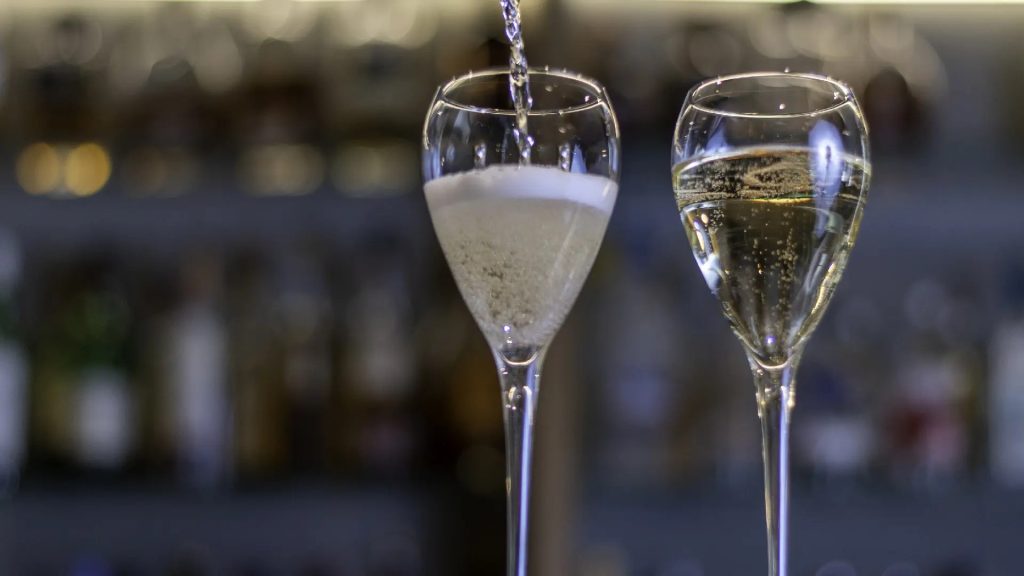 New Year's Eve Extravaganza
Guests can ring in 2024 with a bang at The Fleece's New Year's Eve celebration. The Hadrian Suite will be abuzz with energy, hosting a NYE party complete with music from the resident DJ, fine dining, and a hot buffet of treats all the way till the bell tolls at midnight.
In the Oak Room & Bridge restaurants, join them for an exquisite culinary journey with a 5-course dining experience designed by their head chef. From 7pm doors will open exclusively for reserved parties where you can occupy your table for the full evening.
Opting for an overnight stay in one of the remarkable rooms provides an opportunity for a well-deserved lie-in to start the New Year before indulging in a full Cumbrian breakfast.
Guests are encouraged to secure their New Years' experience for a night that promises to be unforgettable.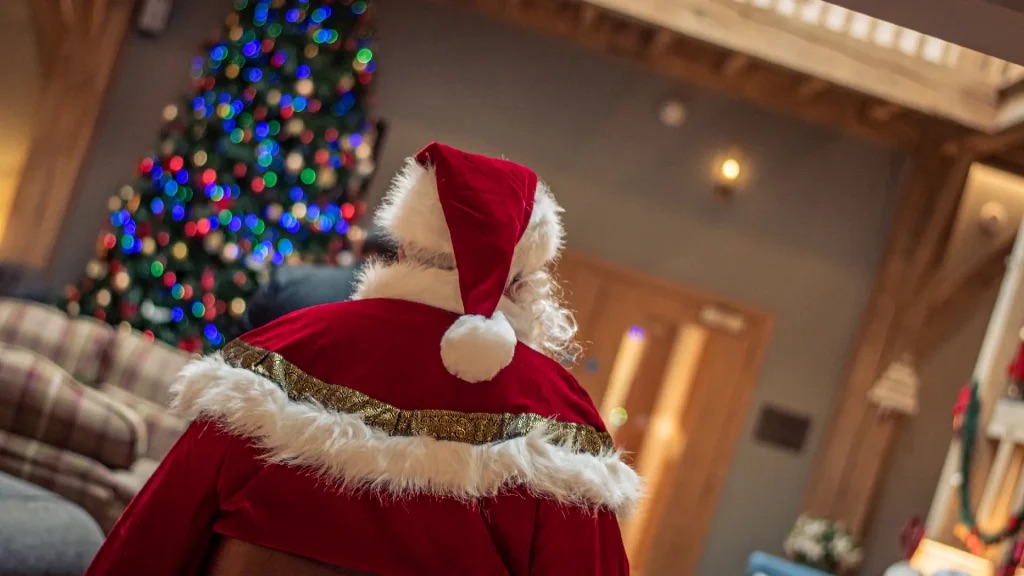 Christmas Events for the Whole Family
They have also ensured that there's something special for every member of the family this December.
Santa himself will be taking a break from his North Pole workshop to pay them a visit on Sunday 17th December.
On Sunday, December 3rd, the doors will swing open to a splendid Christmas Craft & Shopping Fayre, featuring talented crafters and sellers from both near and far.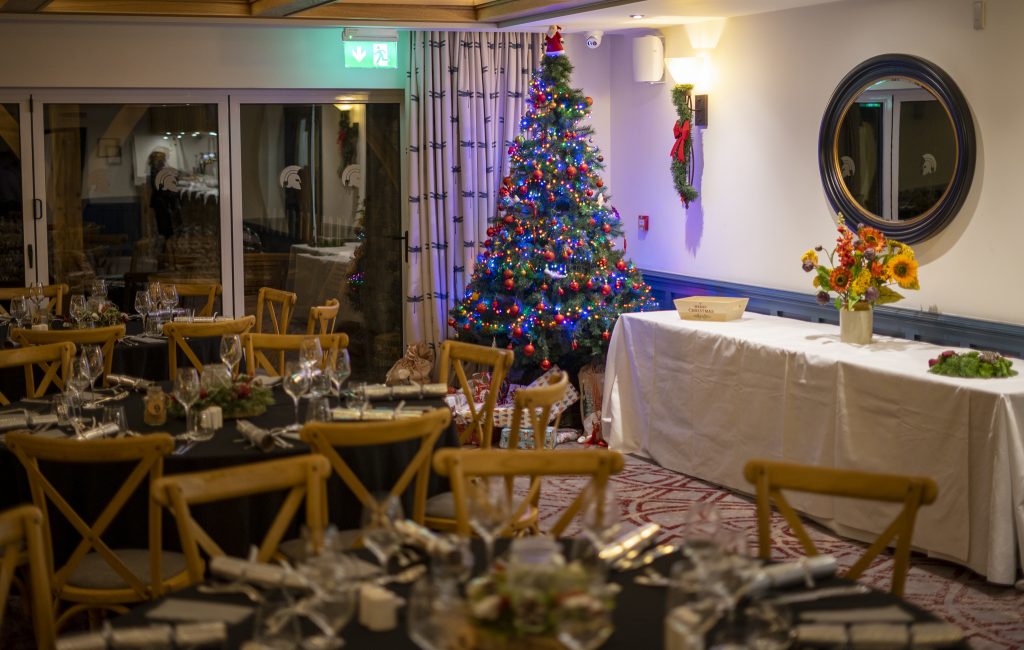 December Dining Delights
Throughout December, guests can savour the Festive Restaurant Set menu and indulge in the Festive Sunday Roast. Classic favourites with a distinctive Fleece twist will be on offer.
For comprehensive event details and booking information, visit their website at www.thefleeceruleholme.com/christmas-2023-at-the-fleece
---
To learn more about what's happening follow Cumbria Guide on our social media
---
Share It: