Carlisle's Summer Market Returns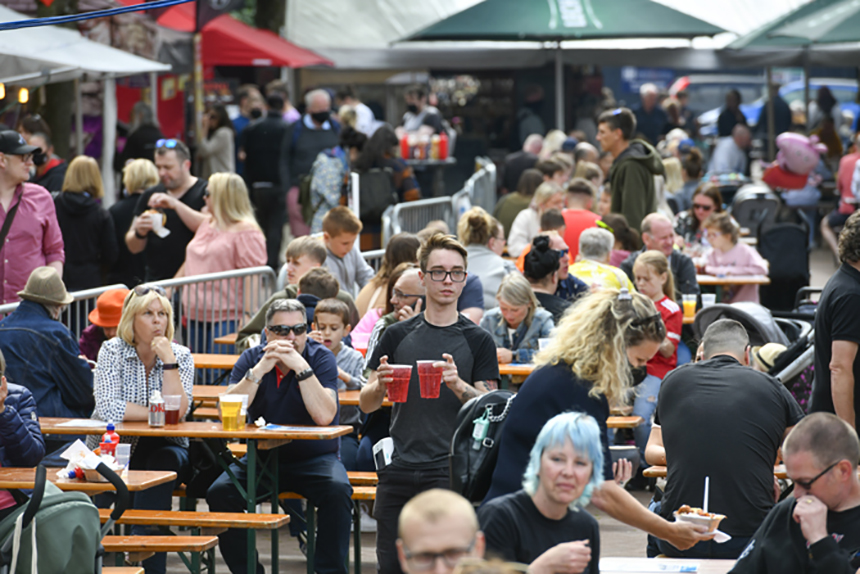 Carlisle's Summer Market Returns
This August bank holiday, Carlisle city centre will once again play host to the ever-popular International Market, which takes place from Thursday, August 24th, until August 28th.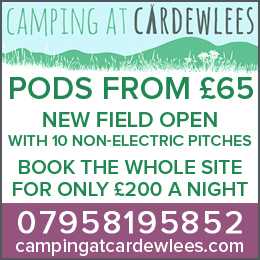 Over 40 stalls will set up and serve the hungry masses a variety of mouth-watering dishes from across the globe, ensuring there will be something to suit everyone's taste.
Come and see the city centre transformed into a kaleidoscope of colour, with dozens of international street-food stalls and a mix of international artisanal crafts, gifts, plants, furniture, and so much more.
The international market always pulls tens of thousands of people into the city centre, making it a perfect excuse to discover all that Carlisle has to offer.
Make a weekend of it and stay overnight; take in a show, visit the museums and castle, or enjoy the many outstanding independent shops and retailers. Of course, it would be rude not to enjoy the many local restaurants, bars, and pubs.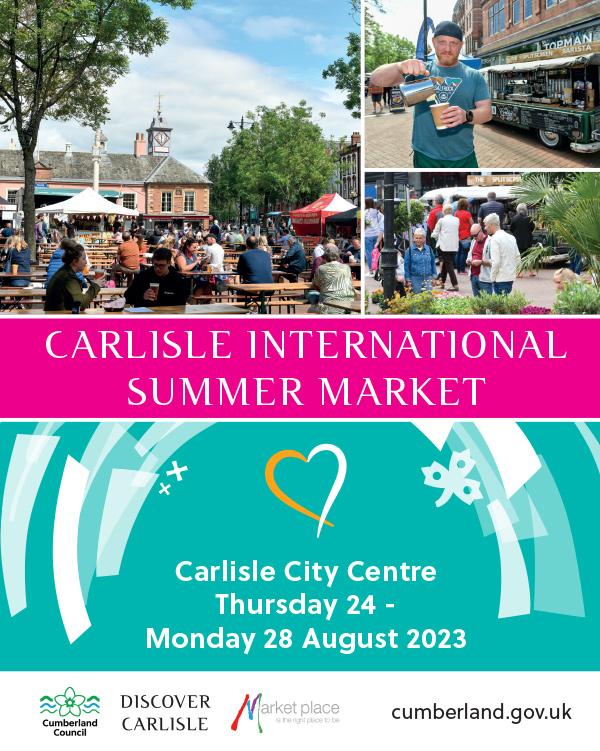 The International Market is a collaboration between Market Place Europe and Cumberland Council.
Cumberland Council's Executive Member for Vibrant and Healthy Places, Cllr Anne Quilter said:  "It is once again a pleasure to host the event; the overall aim is to showcase our city and draw people into Carlisle who then go on to support the wider local economy, not just over the weekend but later down the line with thousands of repeat visitors who we see return again and again.

 I am looking forward to other events we will be hosting across Cumberland. August also sees our 'Taste of the Sea Event' return, held in Maryport on the 12th and 13th of August. This is another superb event, which last year saw thousands of people enjoy a fun-filled weekend and re-discover one of our fantastic historic coastal towns.

 We aim to host many more events across the whole of Cumberland and help revitalise and stimulate our local economies across the whole of the area. So watch this space, in the meantime, come and join us this summer"
For more information, be sure to follow 
---
To learn more about what's happening follow Cumbria Guide on our social media
---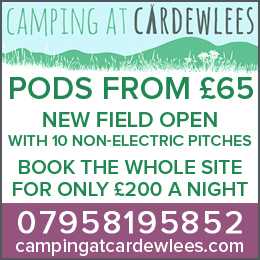 Share It: