Carlisle, what a year so far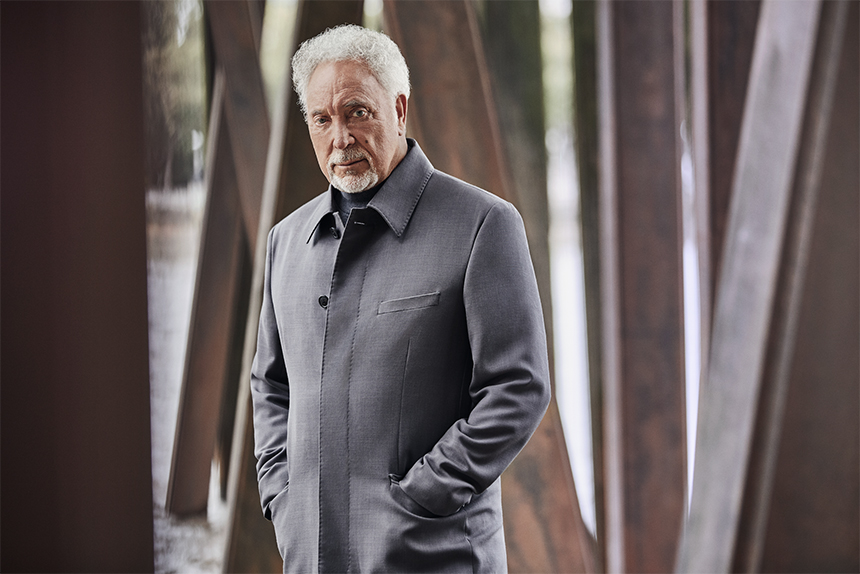 Carlisle, what a year so far. This year has seen the events teams at Carlisle City Council pulling out all the stops to ensure visitors and locals alike have the best experience possible by providing and facilitating a variety of events throughout the whole year.
We have already seen some fantastic events taking place. The first International Market of the year took place in April, and the Queens Platinum Jubilee celebrations in Bitts Park were a huge success. People from all over the county flocked to Bitts Park to enjoy the patriotic festivities and activities, and The Hawker was a corker.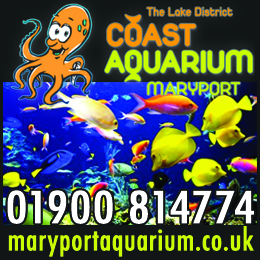 As the Summer rolls on, so do the events, July is set to be even bigger with massive names taking to the Bitts Park stage. Kicking off the three day event will be the Ibiza Orchestra. The 26 piece orchestra takes some of the most iconic Ibiza club tracks and plays them like you've never heard before!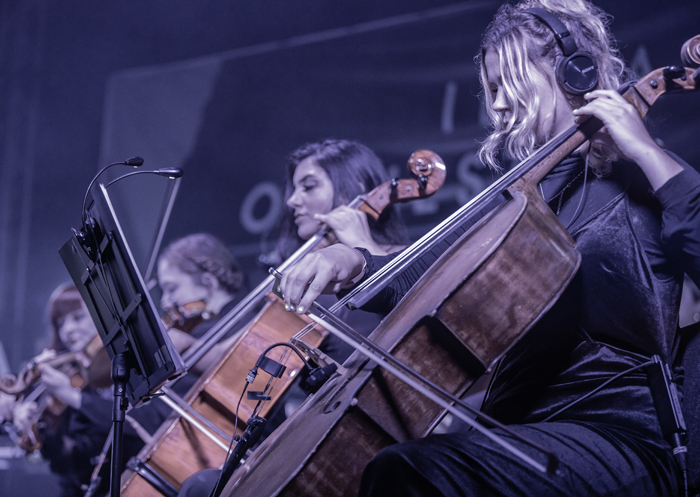 The following night will see Paloma Faith take to the stage. She is one of the most successful British artists of our time and has won multiple awards as well as released five studio albums.
The events conclude with the main man himself, Sir Tom Jones. As good today as he was in his prime, Tom Jones will be performing some of his biggest hits, old favorites and new material.
August sees yet another festival coming to the city. Fake Festival, in Bitts Park, will see a line-up of fantastic tribute bands to acts such as Queen, The Killers, David Bowie, Green Day and many more!
Finishing off the Summer event programme will be the popular International Market which will return over the August Bank Holiday Weekend.
The events don't end with the passing of Summer.
This Autumn and Winter there is so much more to look forward to, with tickets for some events already on sale!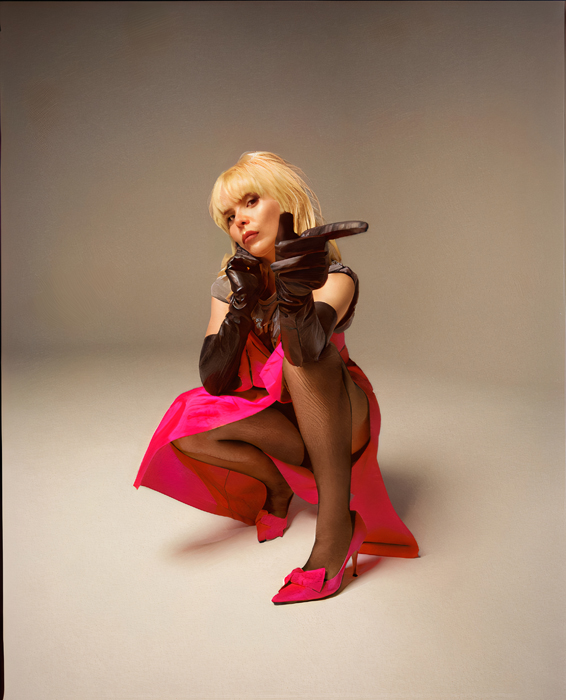 October 21st will see the return of the City of Lights event. A truly unforgettable night where music and light combine and create spectacular scenes that take your breath away.
This year's event will coincide with the Hadrian's wall 1900th anniversary and so will be themed around Carlisle's Roman history.
Carlisle's bonfire in Bitts park will return this year with their famous fire display leaving audiences in awe once again!
And to finish the year off in style, a Christmas Market will turn the city centre into a magical winter-wonderland, and there's also the light switch-on to look forward to.
Carlisle's Destination Manager, Paul Walker, said " This year has been monumental, and to witness the crowds turn out in their thousands was amazing and certainly bolstered trade across the whole city.
We cannot wait for our Autumn and Winter events to come round as this will be a spectacular culmination and a great way to end the year.
Our events have attracted tens of thousands of visitors from across the country to Carlisle, no doubt many will return having discovered what a gem of a city Carlisle really is"
Although you may not be feeling festive right now, before you know it, those darker nights will set in and the cold will begin to pinch your nose, so it's at least nice to know there are some fantastic events to look forward to even in the winter months!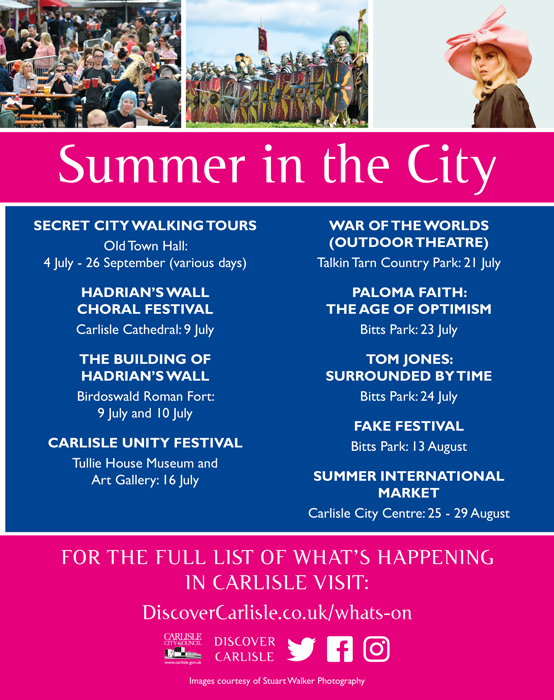 Share It: