Paloma Faith Brings a Bit of Brits Magic to Bitts Park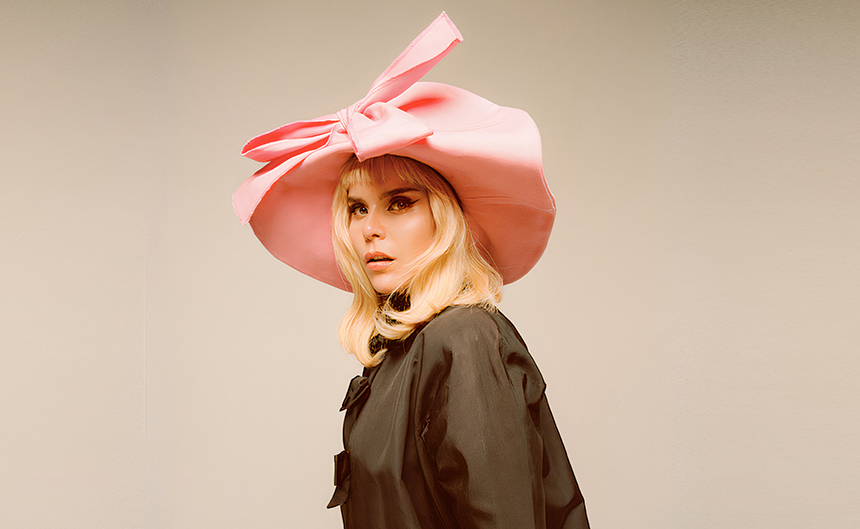 Paloma Faith Brings a Bit of Brits Magic to Bitts Park
This July Multi-platinum and Brit award-winning Paloma Faith will be taking to the stage in Carlisle Bitts Park.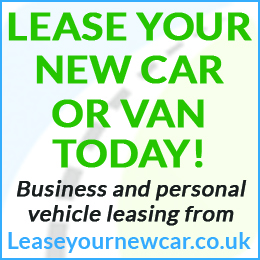 Since her debut in 2009, Paloma has become one of the biggest British female artists of the last 20 years. She has released 5 albums in that time and her unique voice is instantly recognisable. We had the opportunity to speak to Paloma ahead of her Carlisle performance to find out how she's feeling being back on tour.
Although she has never performed in Carlisle before, Paloma has visited Cumbria and the Lakes, she said: "It's just beautiful up there and if I'm being honest I actually feel more comfortable the further North I go, so I am really looking forward to coming up there. I'm born and bred in London and I just feel people are much more laid back and accepting up north"
Our humble little city is a far cry from the huge city stadiums Paloma is used to performing in. However, she doesn't change her performances according to where she is playing but does ensure every gig is different, she explained: "I try to make each performance unique. No two are ever the same because I tend to draw a lot of my show inspiration from my day-to-day experiences and I like to make a live performance a totally different experience to listening to the album at your kitchen table."
Her latest album, Infinite Things was written in lockdown and many of the songs draw on really deep and relatable emotions that we have all felt over the last few years. "There's joy, the fear of facing death, the power of becoming a mother and the turbulence of being in love. Lyrically and musically each song has its own individual depth and power. "
Paloma said: "I wrote the album during lockdown when we were all stuck with our families 24/7 which, as much as I love them, was hard. My favourite song on the whole album though is the title track, `Infinite Things' which was written as a love letter to my children and is about how precious and amazing it is to be a mother."
Her performance in Carlisle will feature tracks from the latest album as well as songs from all five of her previous albums, she explained: "Although I will perform some of my new music, I will still bring some of the benchmark songs of my career to the show, the ones that are real favourites. It's nice to be able to choose from so many albums because it means I can keep the performances fresh and interesting for people"
Paloma will be supported by Lucy Spraggan, Zak Abel and Hermitage Green. The concert will take place on July 23rd 2022 in Bitts Park!
For information and tickets click here…
Share It: