Carlisle Music Society at 70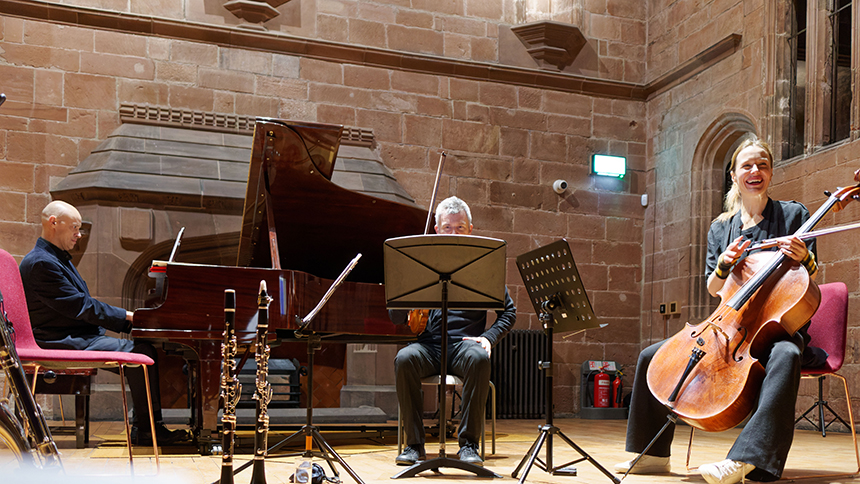 Carlisle Music Society at 70
Carlisle Music Society is celebrating 70 years. Their first concert took place in November 1951 and they have been growing and performing ever since.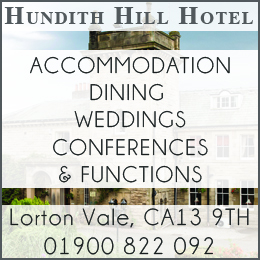 Formed in 1950 by music teacher Phyllis Cameron-Simpson, the first season saw 276 members join, this number grew to 300 by the mid 50's but by 1960 numbers began to decline. Many joined the group only to hear Kathleen Ferrier sing. Kathleen was a friend of Phyllis and sang at a recital in 1952. 
The early years saw many renowned artists give concerts as well as Kathleen Ferrier, Elizabeth Schwarzkopf, Wilhelm Kempff, Benjamin Britten and many more.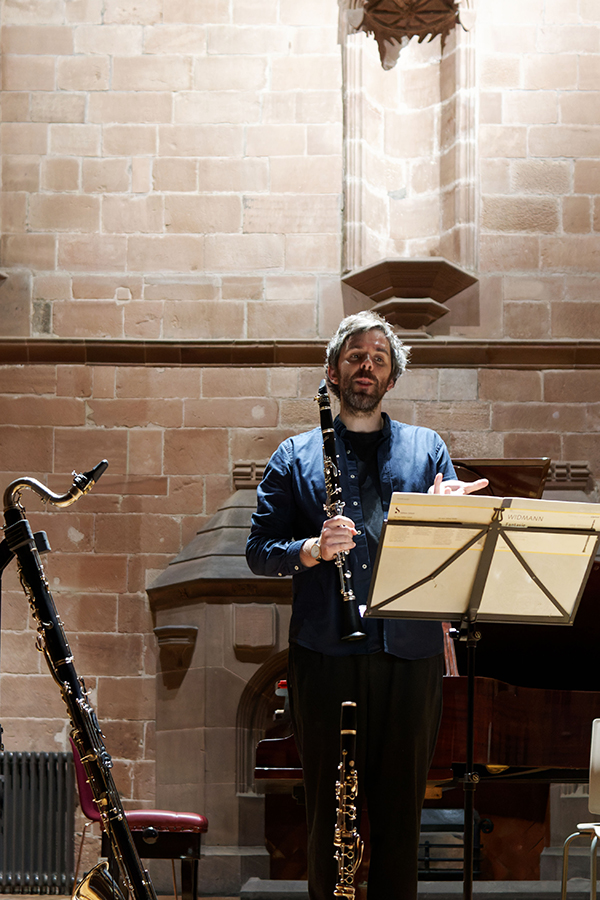 Since its formation the group has grown and performed hundreds of concerts. These days The Carlisle Music Society performs between September and April at The Fratry Hall in the Cathedral grounds. 
The group is made up of musicians of the highest standard, many coming from the Royal Northern College of Music or the Royal Music Academy of Music. It's this high level of artistry that is the reason for the group's ongoing achievements and longevity.
Carlisle Music Society is a legacy to the city and to classical music. Keeping it alive and thriving in the area means that people can continue to enjoy quality music locally. They have several concerts in the upcoming months. 
For tickets and more information visit their website at www.carlislemusicsociety.weebly.com
January 13 – Manu Brazo (saxophone) with Prajna Indrawati (piano)​ 
February 17  – Fitzroy Quartet:  Dan-Iulian Drutac (violin), Laura Custodio (violin), Emily Pond (viola) and Michael Newman (cello)
March 3 –  Reiko Fujisawa (piano)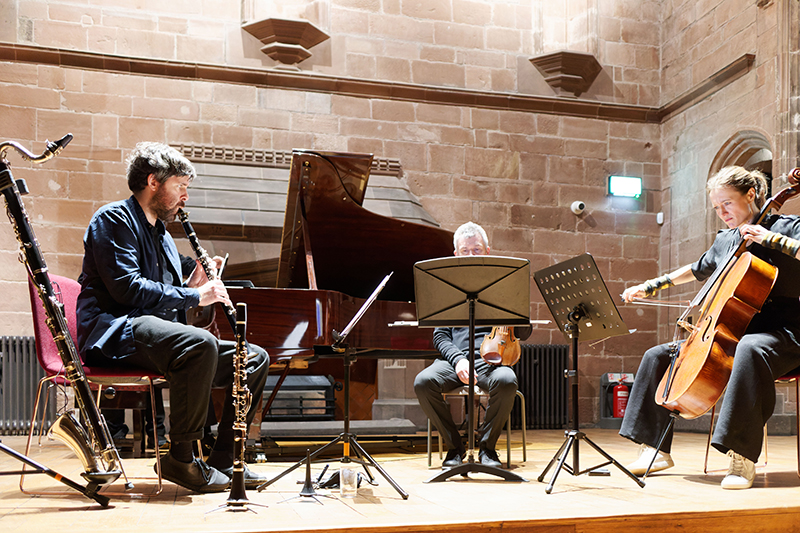 Share It: