Castle Chocolates launch limited-edition chocolates celebrating the City's historic Turkish Baths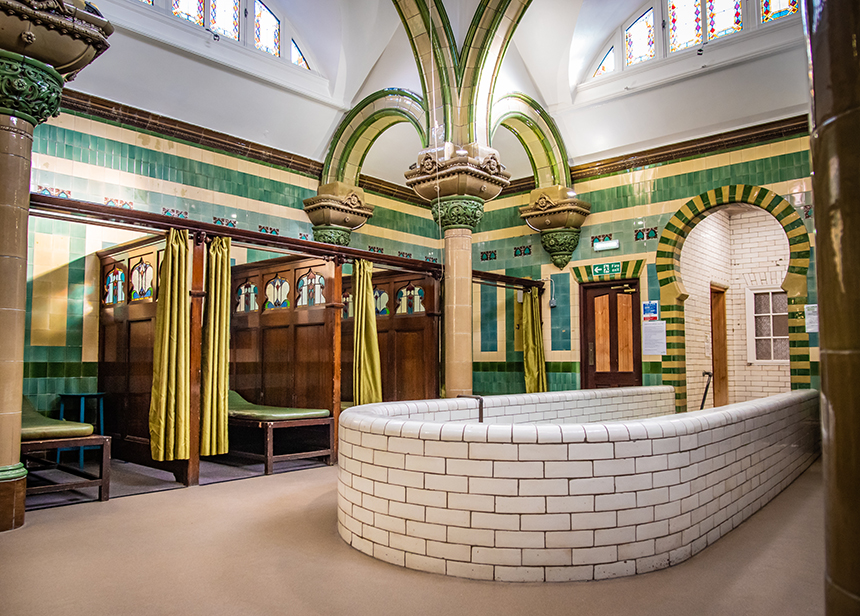 Carlisle based Castle Chocolates have launched a limited-edition box of chocolates celebrating the City's historic Turkish Baths
Inspired by the green and yellow tiled interior of the Grade II listed James Street Baths, the tangy lime and lemon smoothie flavoured chocolates are finished with Castle Chocolates' signature, coloured glazes.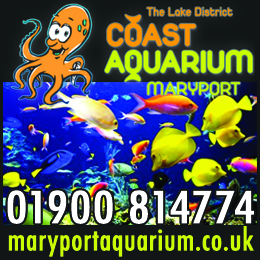 Master Chocolatier and owner of Castle Chocolates Keith Tattersall said, "We are delighted to support the campaign to save the Turkish Baths. Our customers know how much we love finishing our chocolates with shine and colour and we jumped at the chance to create a limited-edition box that celebrates the stunning tiled columns and arches of these 113-year-old Baths"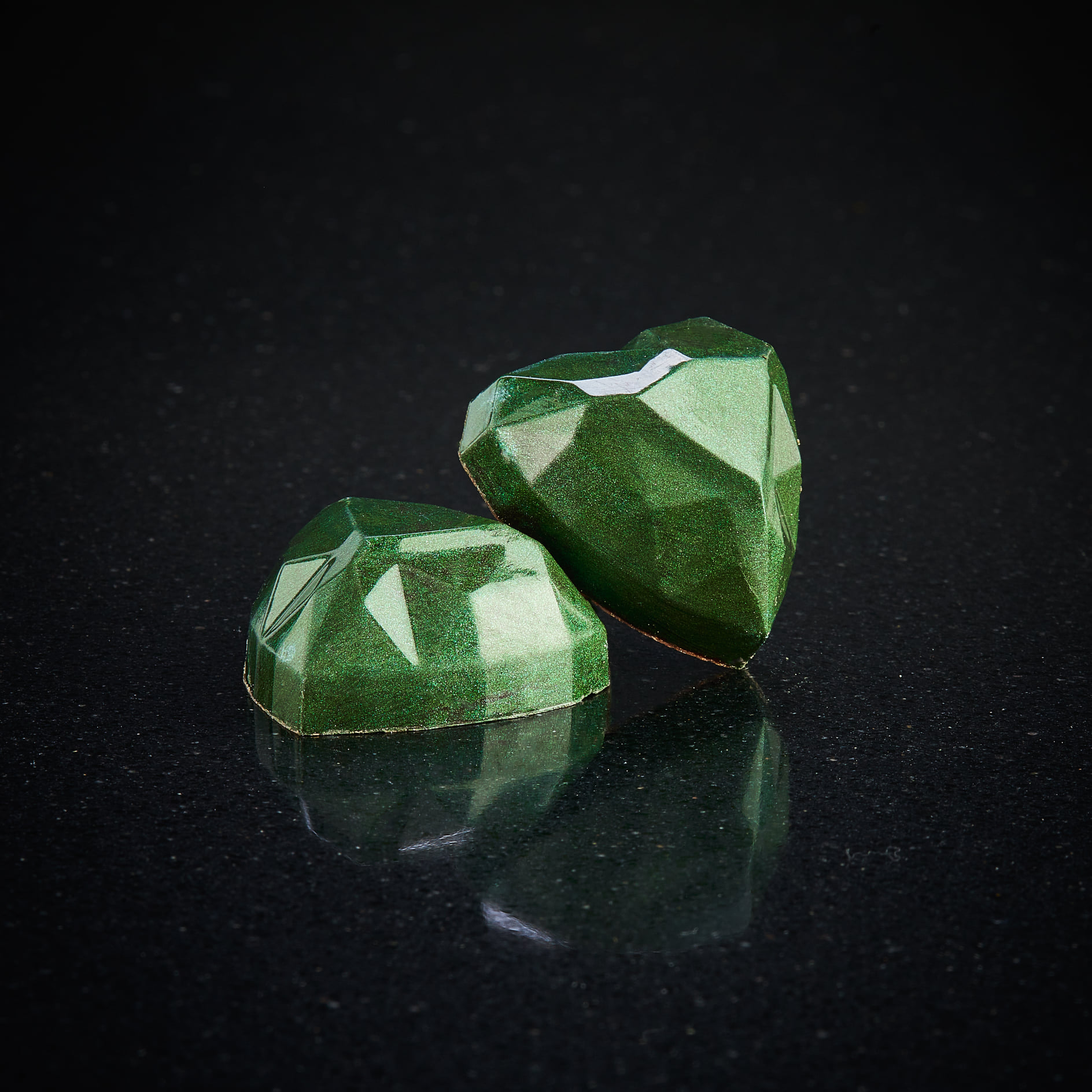 Castle Chocolates will donate one pound from every box sold to The Friends of Carlisle Victorian and Turkish Baths campaign.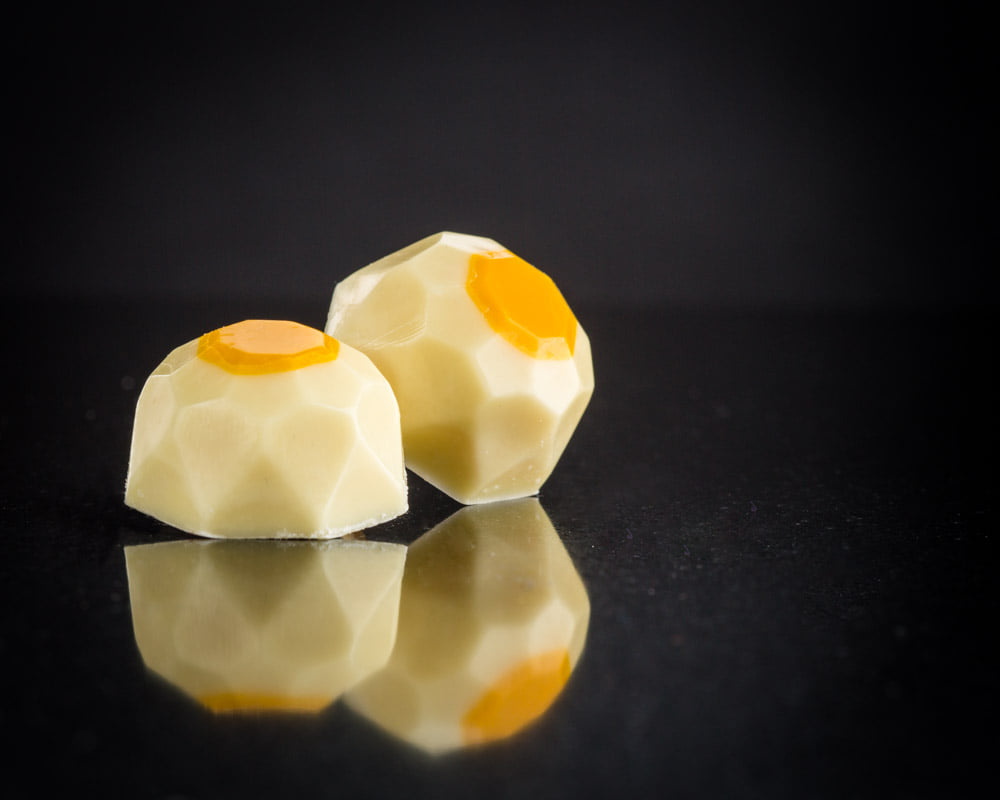 Commenting on the partnership with Castle Chocolates, Julie Minns, Chair of the Friends of Carlisle Victorian and Turkish Baths said, "We are incredibly grateful to Keith and the team for their generosity and support. Carlisle is bursting with local history and local talent, and the chocolates are a delicious way of celebrating both."
The limited-edition box chocolates are available from Castle Chocolates' Fisher Street shop and via their website https://www.castle-chocolates.co.uk/
The Friends hope that Carlisle City Council will agree to transfer the Public and Turkish Baths into community ownership so that they can be restored to their former glory as part of the Group's ambitious plan for a new Centre for Health and Wellbeing. In the meantime, The Friends are calling on the Council not to close the Turkish Baths in October when the new Pools at The Sands Centre Open.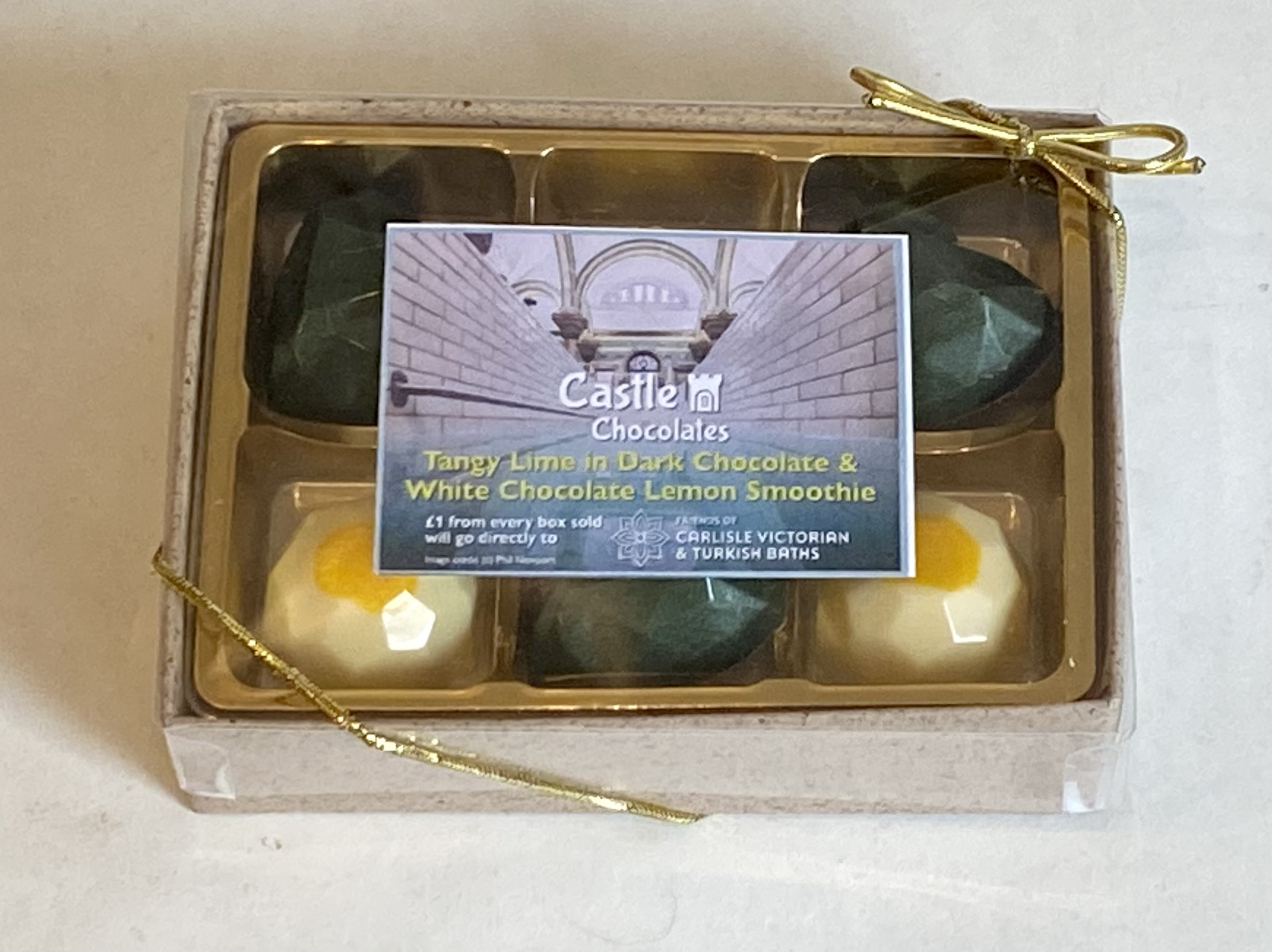 Share It: