Borderlines Book Festival Returns to Carlisle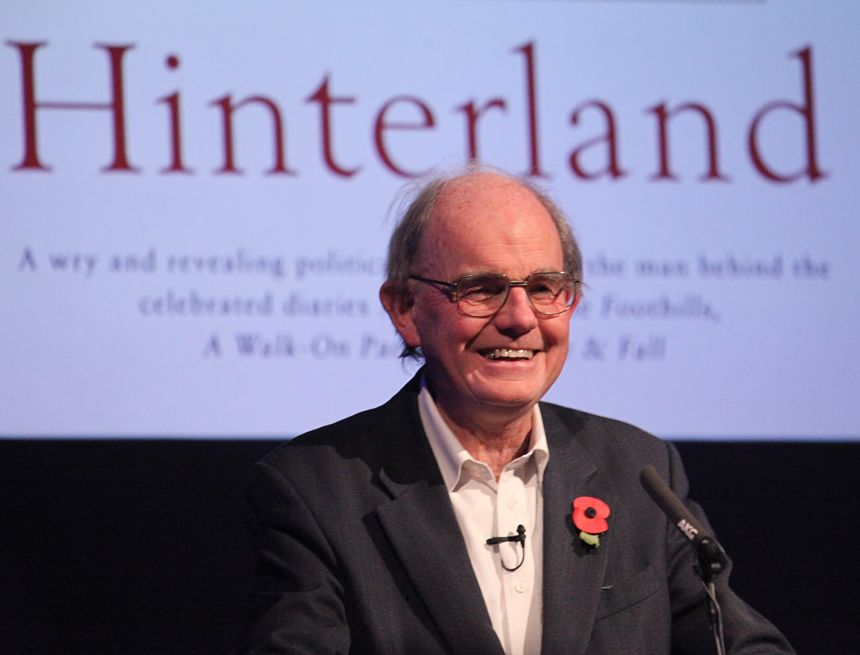 The annual celebration of the written and spoken word, Borderlines Book Festival returns to Carlisle for its fifth year.  
As the book festival continues to gather momentum – with almost 3,000 ticket holders last year – it looks set to be busy few days. Taking place from Thursday 27 September – Sunday 7 October, Borderlines brings a jam-packed line-up of talks, interviews, films, performances, masterclasses and workshops, to get the juices flowing.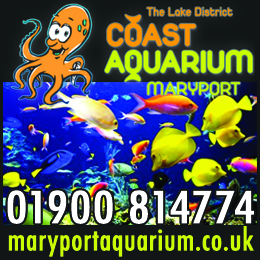 Brand new for 2018 is the launch of Broader Lines, a diverse programme of talks, discussion, film, debate and performance aimed at introducing new audiences to the festival. The programme varies from a graphic novel workshop and the Borderlines Quiz, to poetry, music and entertainment in Broader Lines – The Extra Chapter.  
But enough from us, here's a little taster of what (and who's) to come…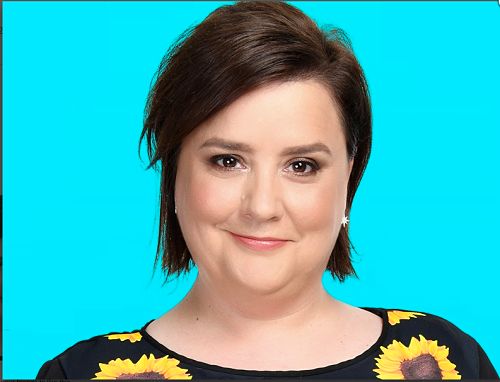 Susan Calman  
1 October  
Comedian and broadcaster Susan Calman danced her way into the nation's hearts on Strictly Come Dancing last year. Her first book, 'Cheer Up Love', had a clear aim: to help people understand depression. 'Sunny Side Up' aims to persuade people to be kinder to each other and spread more joy. Susan escaped corporate law to become a stand-up comedian and is also an advocate for LGBTQ and mental health issues.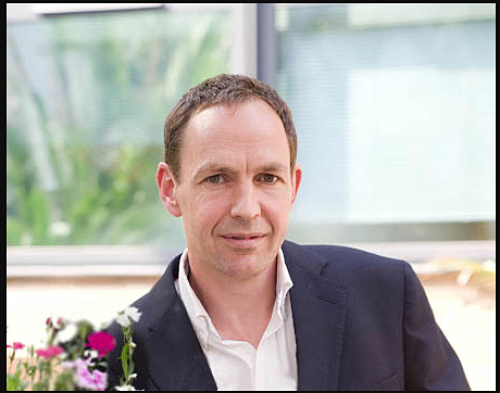 Mike Berners-Lee 
27 September  
Borderlines 2018 sees the inaugural Carlisle One World Talk, delivered by leading expert on climate change, Mike Berners-Lee. Held in partnership with Carlisle One World Centre, the talk will explore how mankind can thrive in an era which has seen such significant human impact on the Earth's geology and ecosystems, as well as climate change.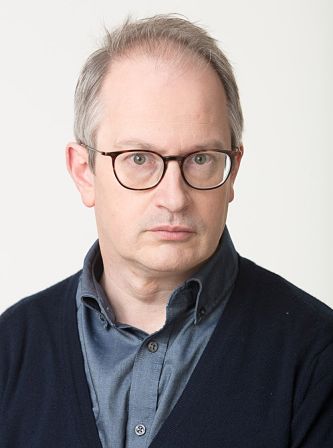 Robin Ince  
29 September  
Award-winning comedian, Robin Ince is co-presenter of the award-winning BBC Radio 4 show, 'The Infinite Monkey Cage' with Professor Brian Cox. He has toured his stand-up across the world and as a connoisseur of comedy, spent decades mining our eccentricities to create gags. In his book, 'I'm a Joke And So Are You' he unites these pursuits to examine the human condition through the prism of humour.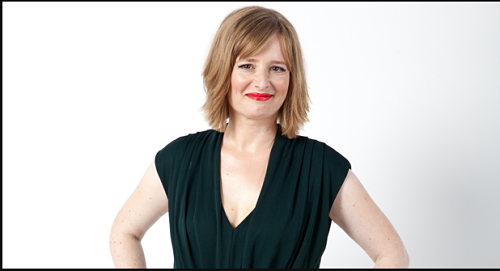 Lucy Mangan 
5 October  
In her memoir, Bookworm, Guardian journalist Lucy Mangan revisits her childhood reading with wit, love and gratitude. She relives our best-beloved books, their extraordinary creators, and looks at the subtle ways they shape our lives. She also reminds us of a few forgotten treasures to inspire the next generation of bookworms.  
Chris Mullin 
5 October  
Author, journalist and former Labour minister, Chris Mullin presents his autobiography Hinterland. Chris has reported from the wars in Vietnam, Laos and Cambodia and led the successful campaign to free the innocent people convicted of the Birmingham bombings. In parliament he was a fearless inquisitor, who went on to become a minister in three departments. He has also written three widely acclaimed volumes of diaries.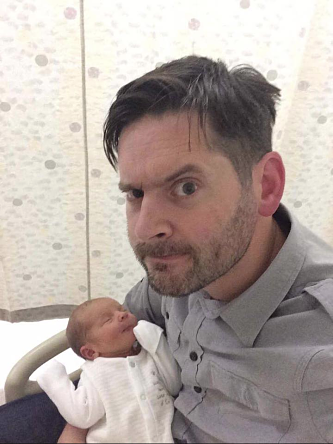 Matt Coyne  
6 October  
Matt Coyne is a hero for thousands of parents everywhere thanks to his popular Facebook blog, Man vs Baby, which currently has over 200,000 followers. Blogging success led to the publication of his first book, Dummy, a very funny and extremely honest look at the mystery and madness of parenting.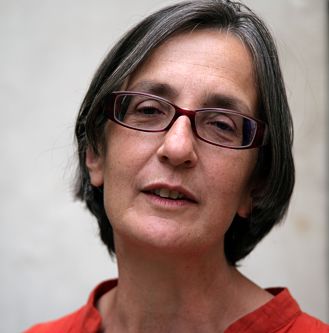 Helen Pankhurst  
6 October  
On the 100th anniversary of women getting the vote, Helen Pankhurst, a leading women's rights campaigner and the great-granddaughter of suffragette leader, Emmeline Pankhurst, charts how women's lives have changed over the past century. Her book, Deeds not Words reveals how far women have come since the suffragettes, how far we still have to go, and how we might get there. 
Borderlines takes place at venues across Carlisle, from 27 September – 7 October. For full programme and tickets visit www.borderlinescarlisle.co.uk 
Share It: