Art knows no barriers as East meets West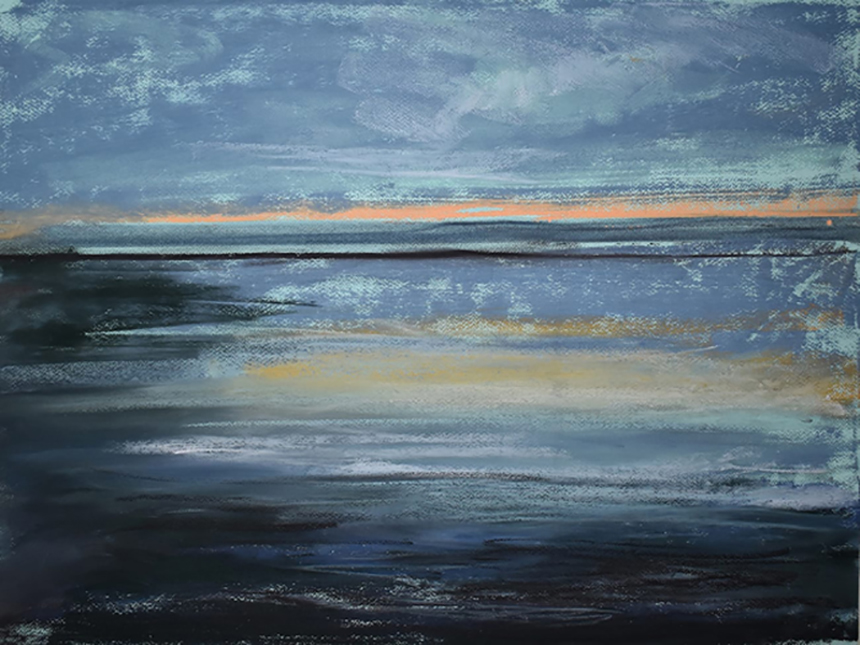 Art knows no barriers as East meets West – West Cumbrian artists are on the march as they head east of the county to showcase their work with their new exhibition May@4 'Reconnect'
The new exhibition from the West Cumbrian branch of EVAN ( Eden Valley Artistic Network ) will run from 2nd – 28th May at Gallery 4a, Corney Place, Penrith.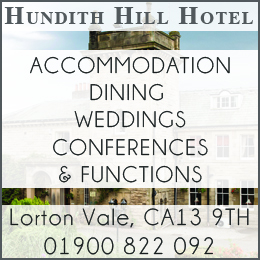 "The idea of 'Reconnect' is to ourselves, each other, and the environment, and is a selection of work on this theme by some of our artists from West Cumbrian Arts," says Alison Marrs. "The theme came about due to our own need to reestablish connections we had lost. After the first wave of the pandemic, we needed to connect to ourselves in a more meaningful way.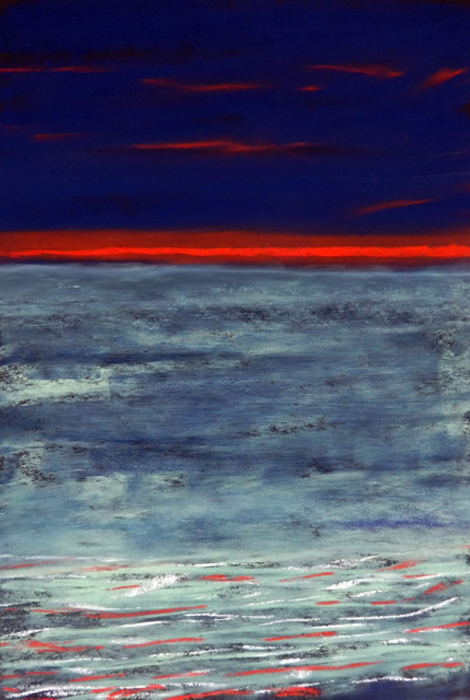 The same goes for those we love, live and work alongside. Many of us found that we had reconnected with nature in a more powerful fashion.
Post 2020- we are finding positive reconnections as a group going- forward – starting by showing in EVAN's new 4A gallery from 2nd-28th May.
On Saturday 7th May, we are having an open day, inviting all to connect with us from 11.00am until 2pm for an 'urban sketching meet' with refreshments – and throughout the month, there is an opportunity to meet the makers and artists. All are welcome to this free event."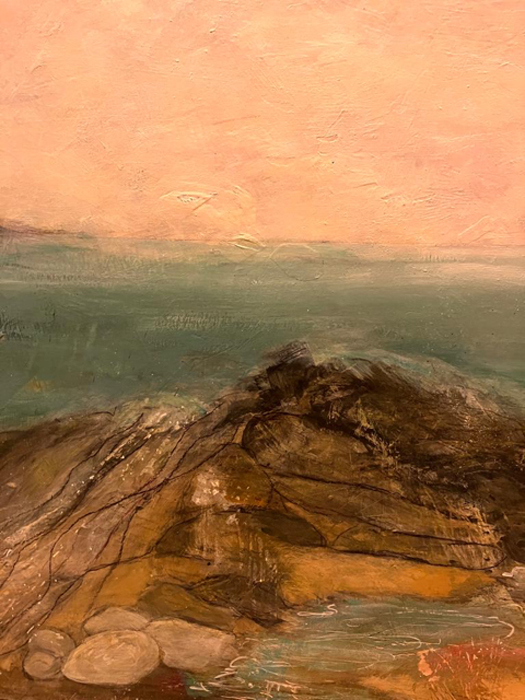 Artists exhibiting are Sarah Ames, Natalie Burns, Roxy Denny, Amanda Dyer, Aileen Logan, Alison Marrs, Miriam Page, Sarah Reid, Maggi Toner-Edgar, and Ursula Troche.
For further details and upcoming events, visit www.evanevents.co.uk/gallery-4a/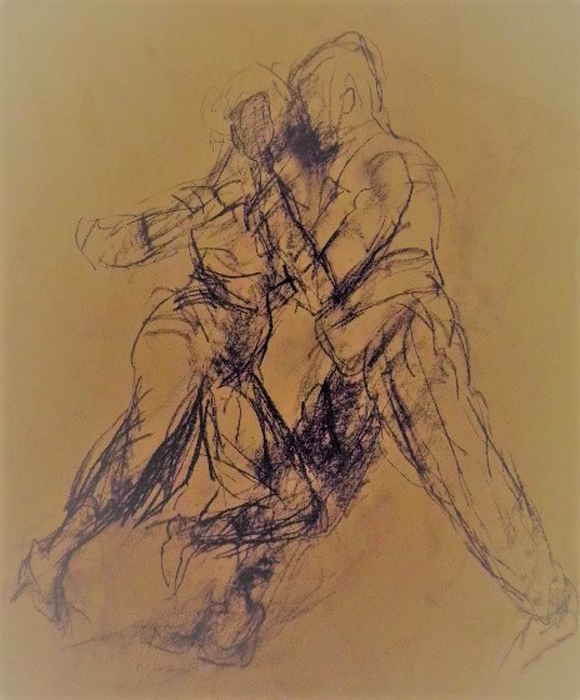 Share It: